Central Valley Academy proudly recognizes the top students for the Class of 2021. Joseph Helmer is the valedictorian and Alexandria Hong is the salutatorian.
Joseph challenges himself by taking and excelling in the most demanding Advanced Placement and Honors courses offered at Central Valley. At graduation, he will earn an Advanced Regents with Honors in Math and Science, AP Capstone, and NYS Seal of Biliteracy Diploma. He was a leader outside the classroom, serving as president of Foreign Language club, president of Ski club, treasurer of Key Club and a member of the National Honor Society. He was also a founding member and president of CVA's Model United Nations chapter.
Joseph will attend George Washington University where he will major in International Affairs. He is the son of Joseph and Julie Helmer of Ilion.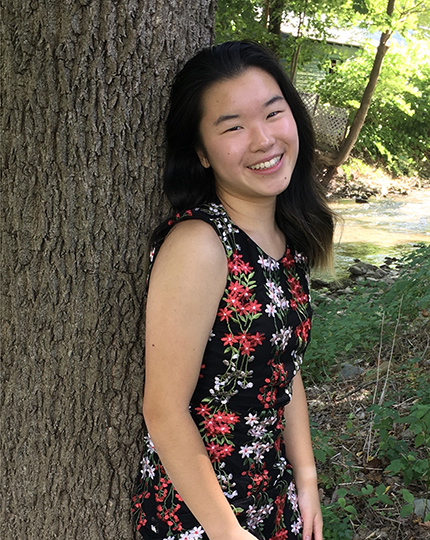 Alexandria is an outstanding student with an equally strong work ethic. Her teachers note that she is the first to hand in assignments, but also the first to ask a question when she does not fully understand a concept. Her interests extend beyond the classroom. She is a member of Ecology Club, National Honor Society, Language Club and Ski Club. She is a member of the track team and the captain of this year's Varsity Cross Country squad.
Alexandria will attend Mohawk Valley Community College for Nursing. She is the daughter of Karen Zhang of Ilion.