The Central Valley Central School District Foundation recently named the district's students and employees of the first quarter of the 2022-23 school year.
The recognition program acknowledges students and employees each quarter for their contributions to their school and community.
The hope is that there will be recipients from each school building: Fisher and Barringer Elementary Schools, Jarvis Middle School, and CVA High School, as well as at the district level and CVCSD bus garage. If no nominations are received for a building, an additional student or employee from another building may be recognized.
The student recipient is: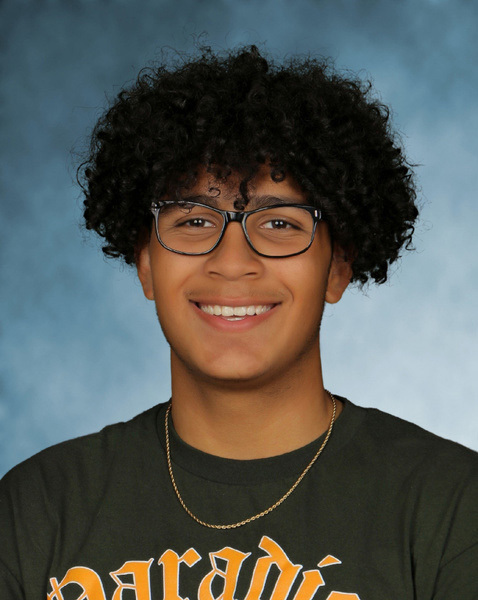 Elias Vega, CVA student - Junior Class president who leads by action and inspires others around him.

The staff recipients are: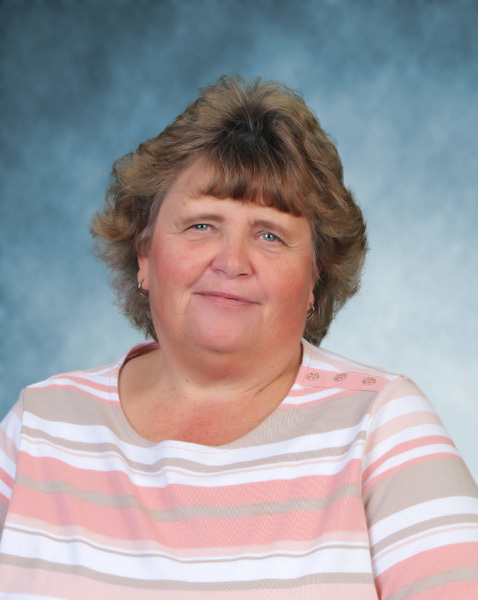 Deb English, Barringer Road Aide - nominated by a coworker for 28 years as an aide, serving as union rep, always being willing to pitch in, and keeping the interests of "her" students first.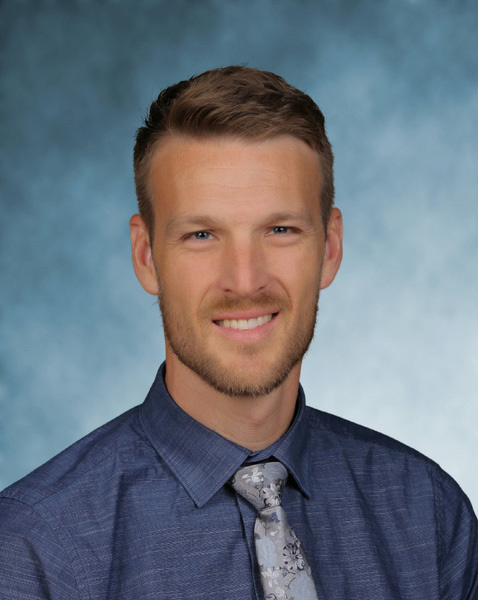 Jake Lutke, CVA teacher - nominated by a student for being a great guy, and someone who makes a big difference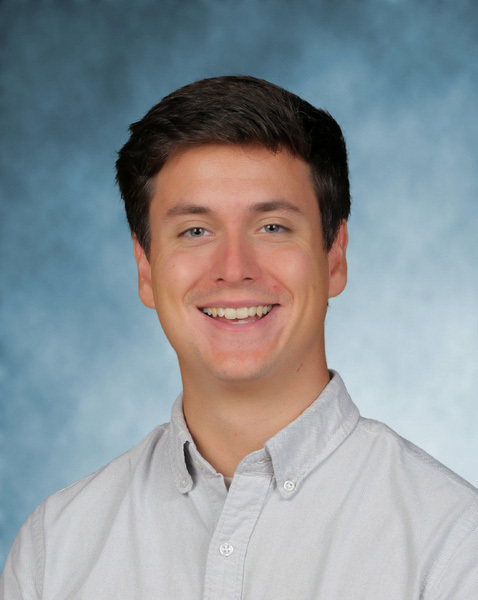 Chase Steenburg, CVA teacher - nominated by a student for being a great guy, very good at chess, and someone who makes CVA a better place every day.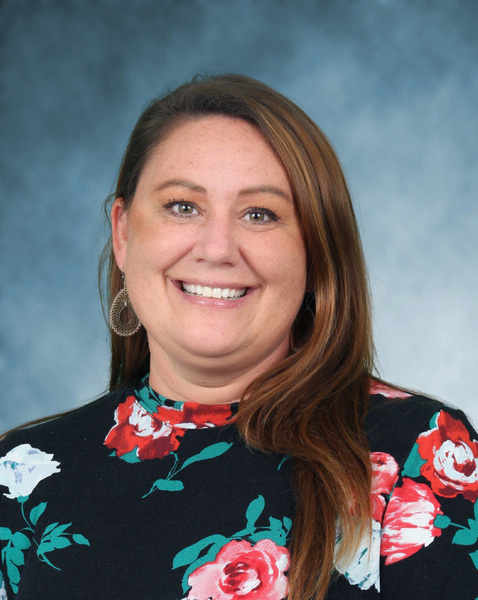 Cheryl Stack, Barringer Road 2nd grade teacher - nominated by a friend for being strong, kind and an amazing mentor, for being welcoming and filled with good advice, and for being a great teacher.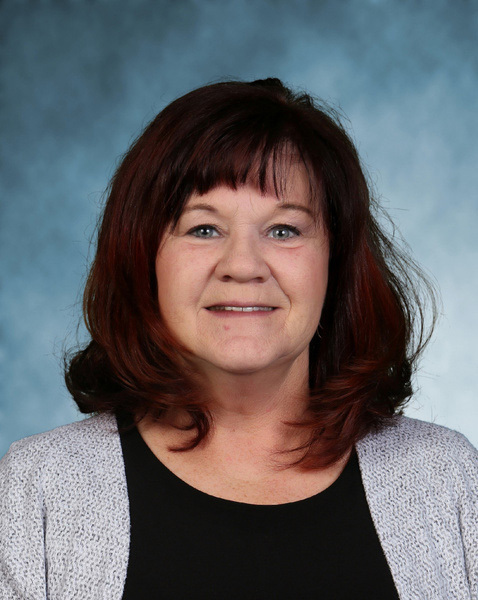 Sally McCann-Kramas, Director of Human Resources - nominated by a community member for going out of her way in her former role as CVA assistant principal to support students in a meaningful and personal way.