Treat your Valentine (or just yourself) to the CVA Junior Class Spaghetti Supper on Tuesday, Feb. 14. Dine in or take out 4:30-6 p.m. in the CVA cafeteria. Just $10 per ticket. There's also a the bake sale to satisfy your sweet tooth. Proceeds underwrite the cost of the Junior Prom. For more info:
jcostin@cvalleycsd.org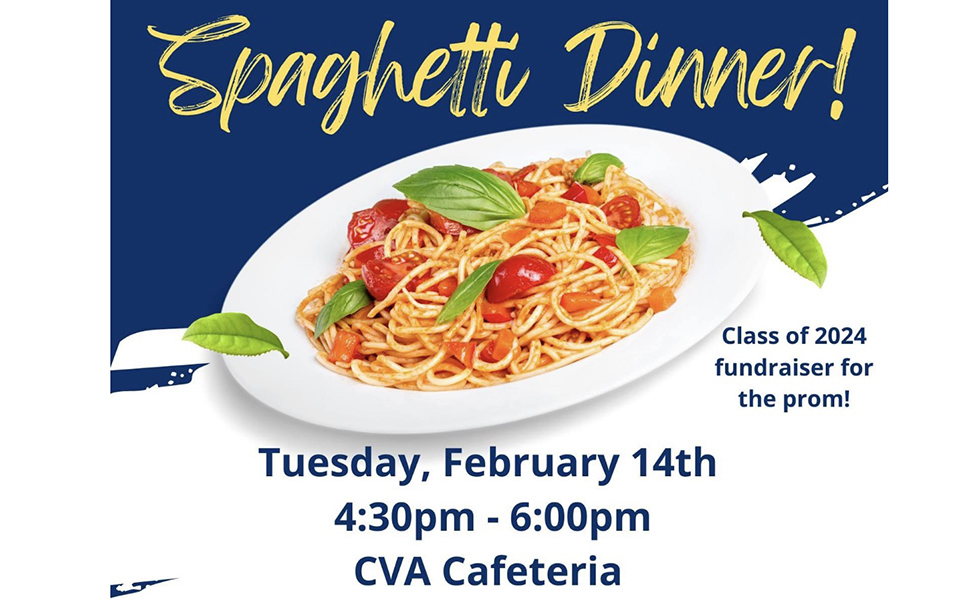 Sports Milestones: CVA wrestlers took 2nd at the NYS Dual Meet in Syracuse on Sat., Jan. 28. That's second in all of New York!

From Coach McKinley & Coach Prue: Fisher PE classes will be going outdoors Jan 30-Feb 3! Please send outdoor clothing (coat, snow pants, hat, gloves, scarf, etc.) on days when your student has PE. We will do our best to accommodate students without warm clothing.

Sports milestones - With their win over Homer on Thursday, Jan. 19, the CVA Thunder wrestling team captured its sixth straight Section 3 title.

CV Connected Community Schools & Cornell Coop Ext present "Nutrition Around the World" 5:30 p.m. on Tues., Jan. 24 at Barringer Road. Learn about healthy eating around the world, fun activities, food demonstrations, food samples. Free to all CV families. RSVP Donna 315-985-0908 call or text.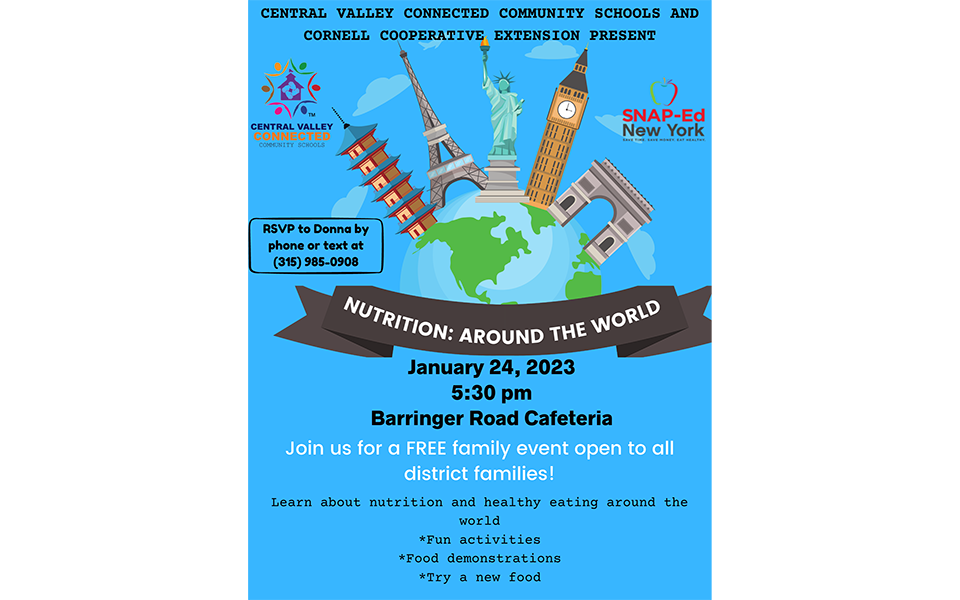 Sports milestones: Tanner Warren (400M), Morgan Szeflinski (400M), Logan Hewitt (Shot Put) set new indoor track school records. Boys basketball stays perfect at 9-0, winning the West Canada Valley Holiday Tournament (Jaylon O'Neal took MVP and Zander Deacon Judd made All-Tourny).

Central Valley CSD will be closed Friday, Dec. 16 in anticipation of the weather.

Reminder: Wednesday, Dec. 14 is a half day at Central Valley for staff professional development. Grades 5-12 dismiss at 10:45 a.m. Grades PK-4 dismiss at 11:15 a.m.

Two important Connected Community Schools events open to all school parents: 1) Tues.., Dec. 6 @ 6 pm Snap-Ed presents Healthy Eating & 2) Wed., Dec. 7 @ 7 pm the Parent Academy presentation on "Stress Management" Both events at Jarvis Middle School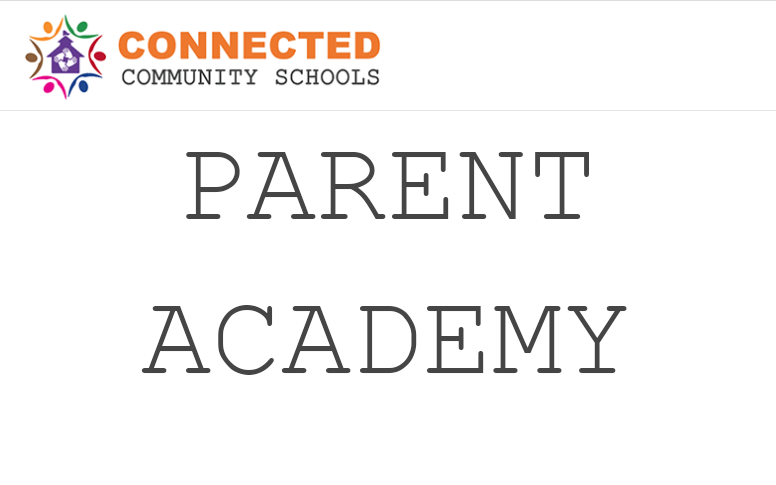 Central Valley Connected Community Schools will sponsor a Family Game Night 5:30-7 p.m. on Tues., Dec. 6 at Fisher Elementary. Snacks & drinks provided. RSVP to Donna by Dec. 1 at 315-985-0908.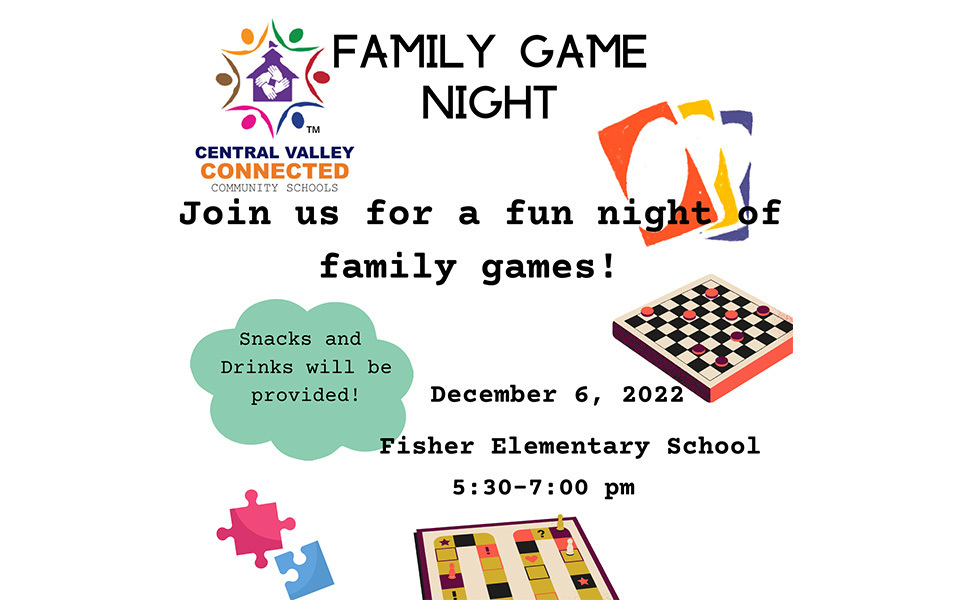 Congratulations Barringer Road 2nd grader Axl Smith on winning the CVCSD Foundation's 2022 Turkey Trot t-shirt design contest!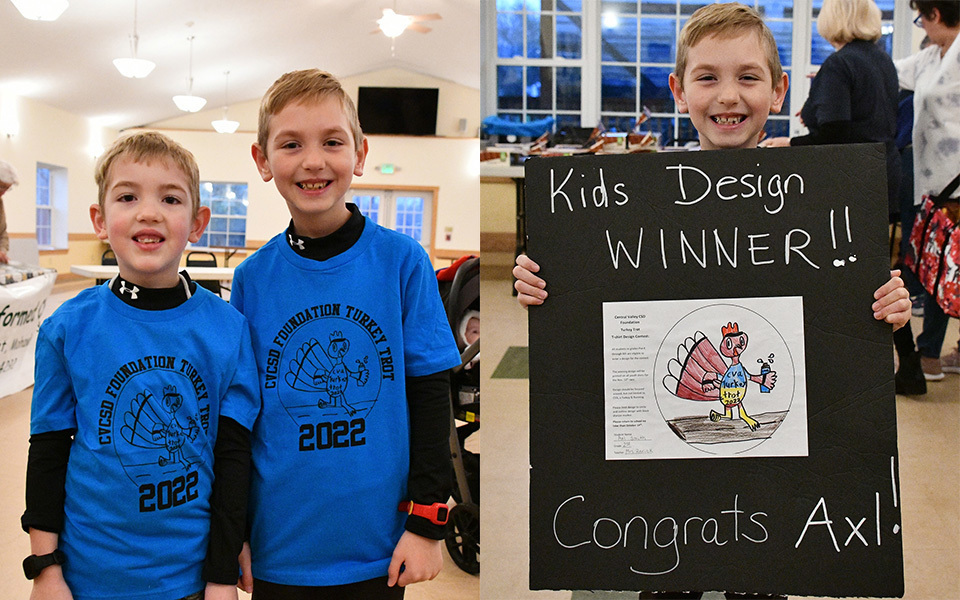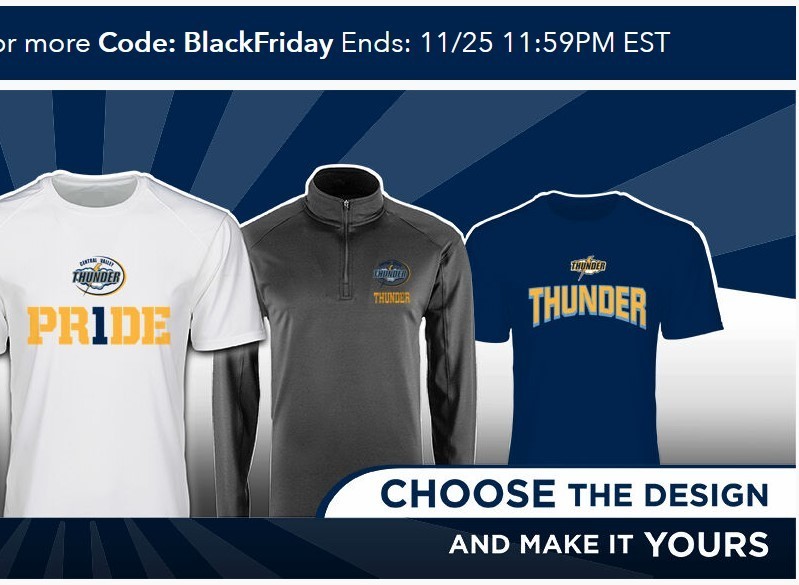 Don't miss the Jarvis Middle School Book Fair! Teacher, Faculty, and Staff Preview with Snacks - 7-7:30 a.m. Mon., Nov. 21 Parents & Students shop during Parent-Teacher Conferences - Mon., Nov. 21, & Tue., Nov. 22 Teachers/Students shop during ELA & Reading Classes - Mon., Nov. 21 - Dec. 2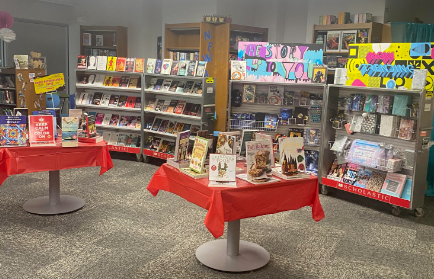 Central Valley CSD is on a two hour delay due to travel conditions.

Our CVA Navy JROTC cadets Presented the Colors and performed a drill routine to a crowd of students, staff, and veterans at the Richfield Springs CSD Veterans Day assembly on Nov. 10. The American Legion in Richfield Springs has been one of our program's biggest financial supporters. This partnership speaks to level of respect and appreciation our veterans and cadets share for each other.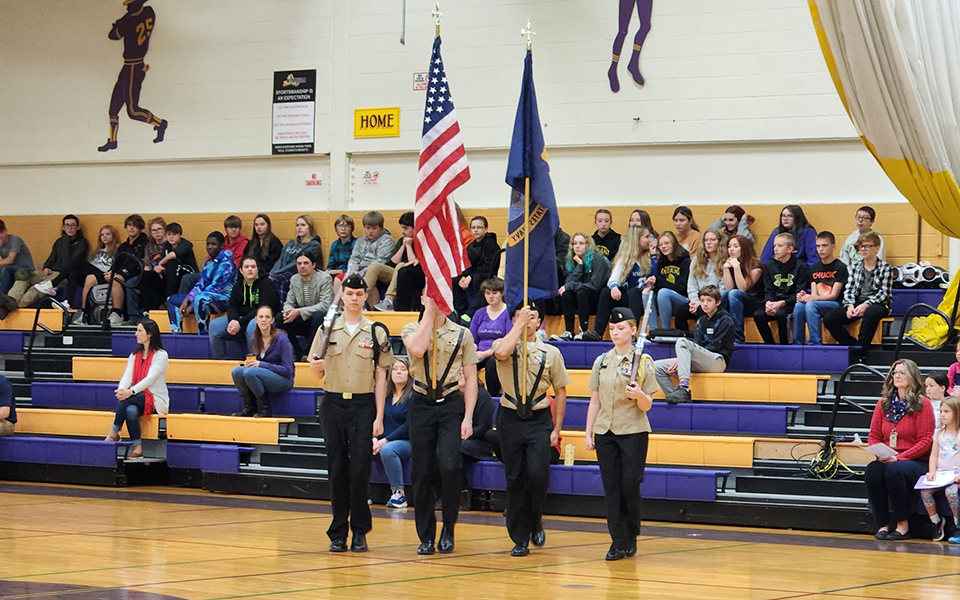 Friday, Nov. 11 is Veterans Day - there is no school. Take a moment to thank a vet for his or her service.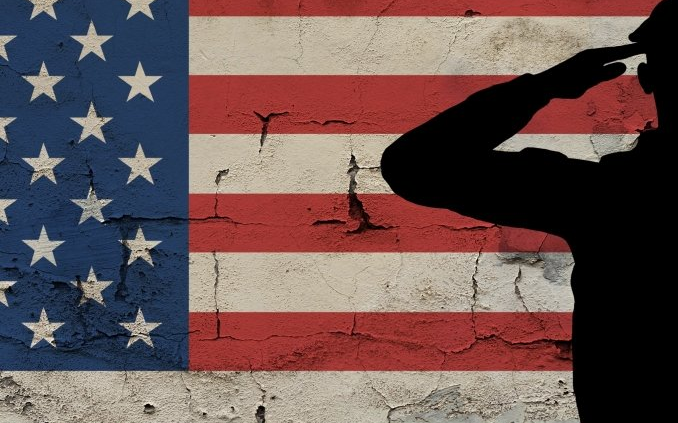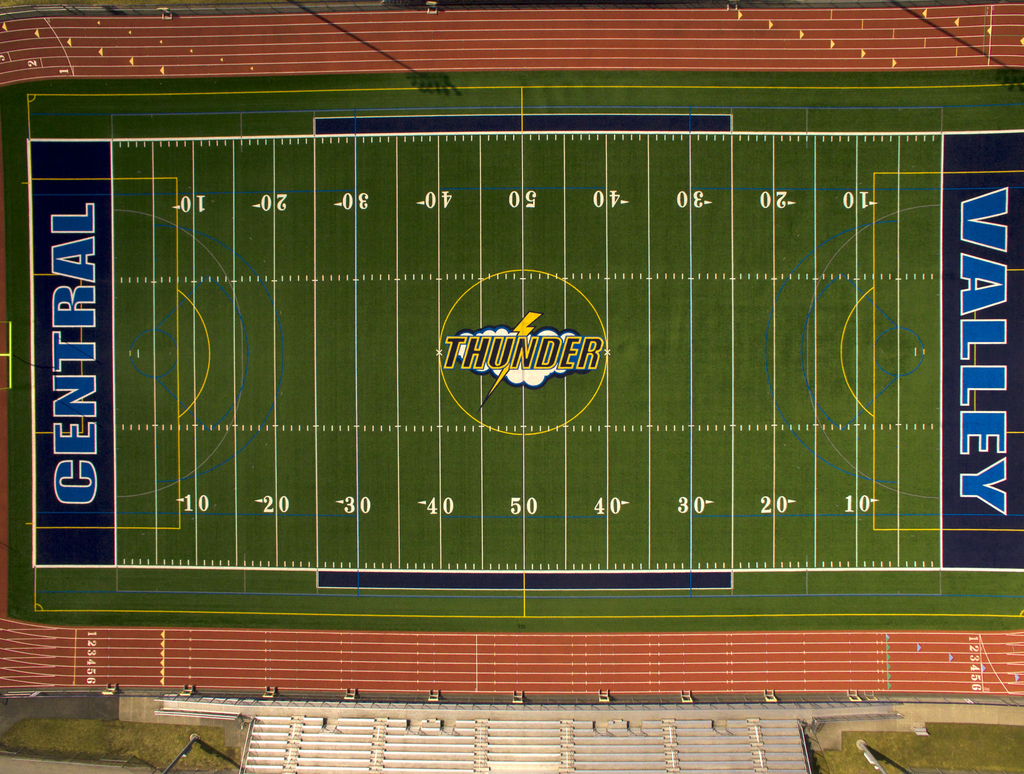 Thought we should share a few pics from Barringer Road's Halloween celebrations.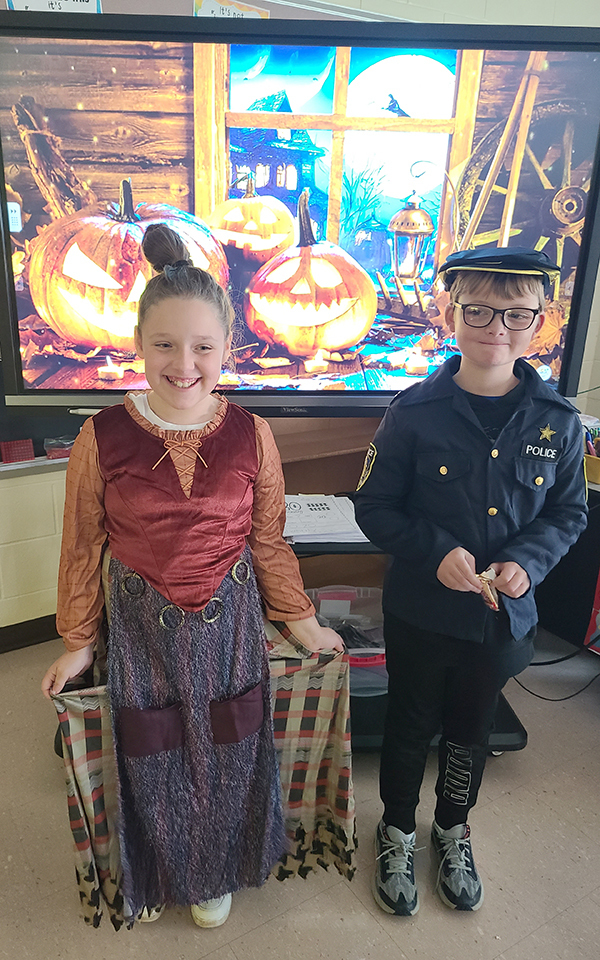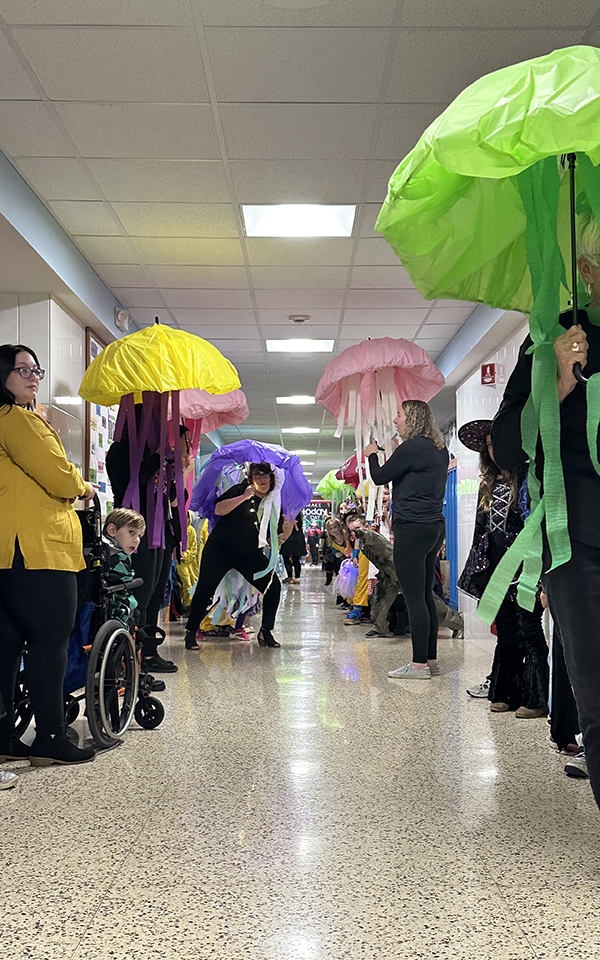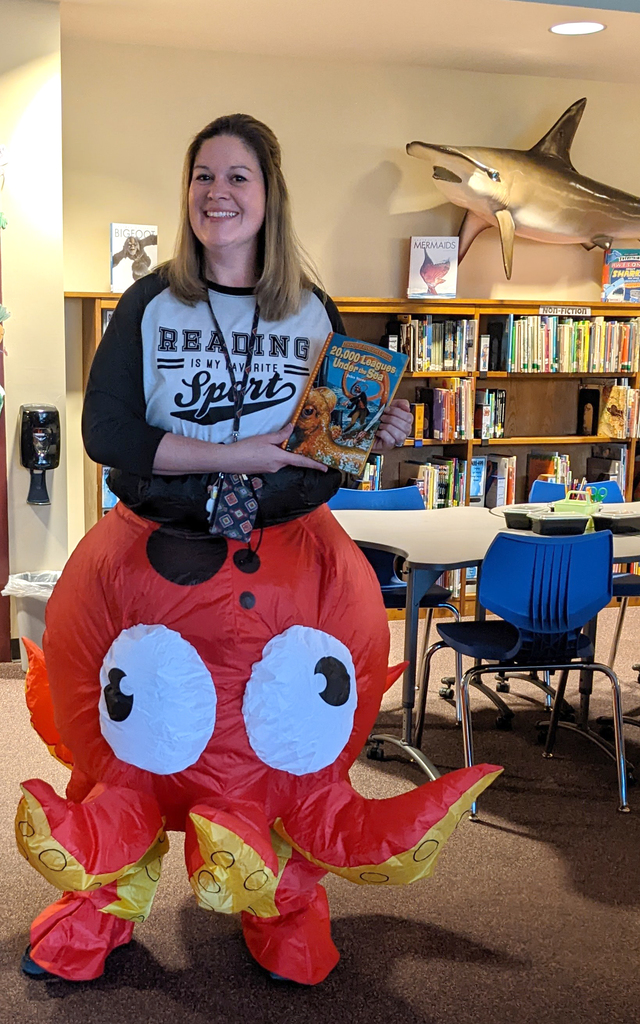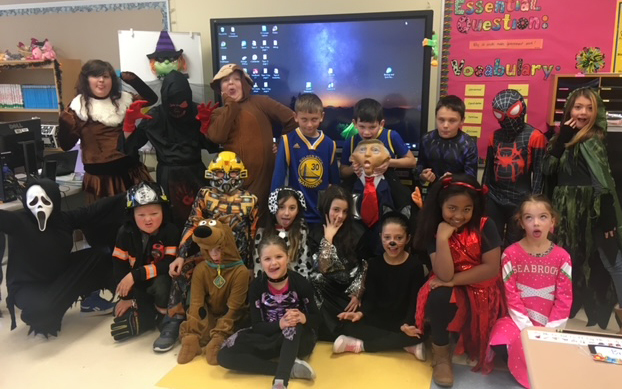 Central Valley Connected Community Schools' next Parent Academy is 7-8 p.m. Wed. Nov. 2 at Jarvis. Open to all CV parents PK-12. SNAP-ed will present "Healthy Eating on a Budget." Includes a cooking demonstration. RSVP appreciated at 315-985-0185.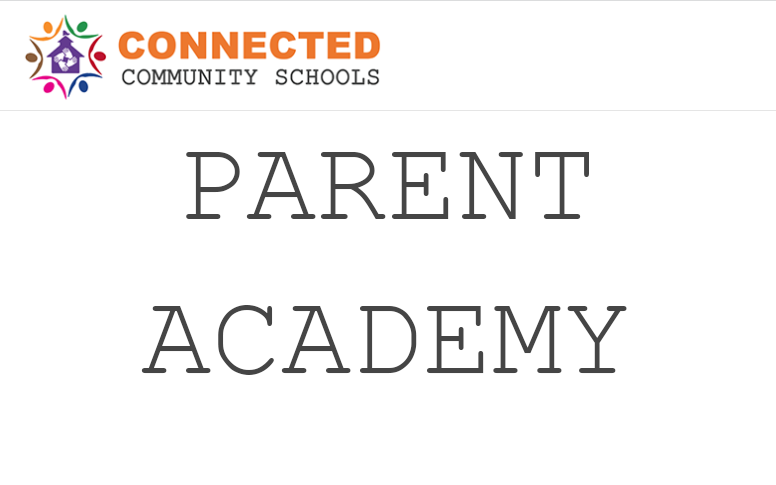 Peyton Hoffman is the latest Thunder to join the 500-lb. club with a 200-lb. deadlift, a 200-lb. squat and a 100-lb. bench press! Congratulations Peyton! You hard work and dedication have paid off!