NYS now requires student athletes have a COVID-19 & family heart history form on file to practice and compete in interscholastic sports. Look for mailing to all students who signed up to play a fall sport. Didn't sign up or don't receive the form by 8/1, contact your school.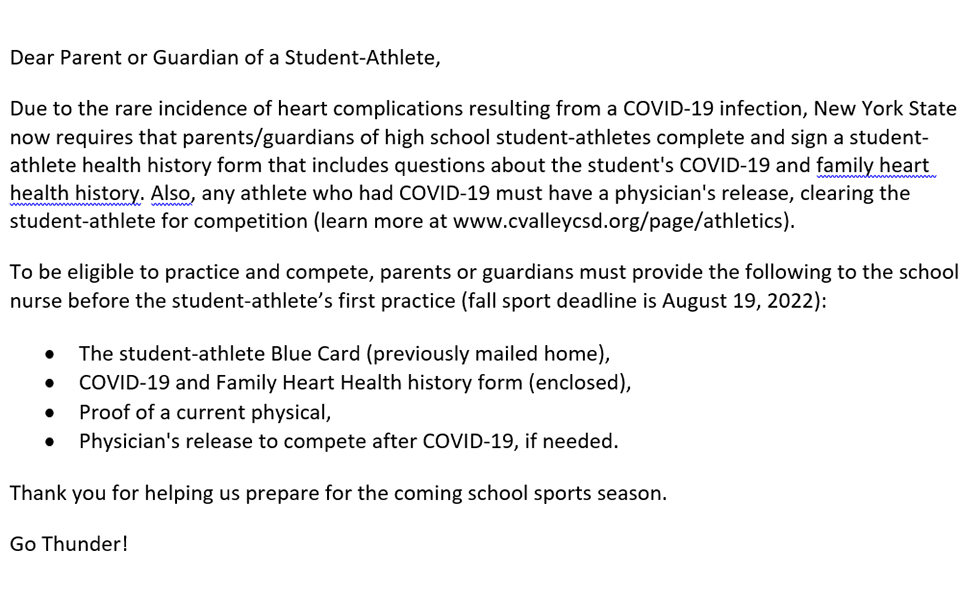 Central Valley is seeking a qualified individual for the position of Confidential Secretary to the Superintendent/District Clerk. This is a 12-month, non-union position. Applicants will submit a complete application packet, which includes a cover letter, resume, and Central Valley CSD application (attached to the job description) to Jeremy Rich, Superintendent of Schools. Deadline is Aug. 1, 2022. Job description and application link -
https://5il.co/1emag

Our SRO David Ball helped honor Barringer Road Library's top readers. Noak Vik (35 checkouts), Gabe Lawrence (32 checkouts), Gavin Cave (34 checkouts), Hazel Mosher (35 checkouts), and Oliver Fahey ( 34 checkouts) each received a new book, Stewart's ice cream and a sticker.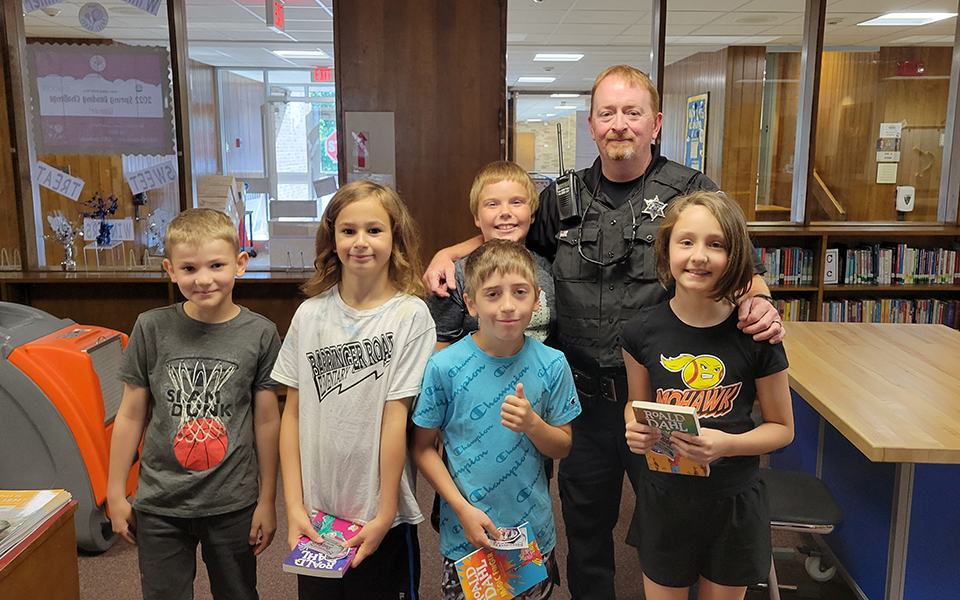 Reminder: Seniors should arrive for Graduation Rehearsal by 9:30 a.m. on Saturday, June 25 at the Adirondack Bank Center, 400 Oriskany St. Utica. As Mr. Keeler has explained, seniors must attend rehearsal in order to walk at graduation.

Reminder: If your student received medications administered by the school nurse during the school year, the last day to pick up those medications is Thursday, June 23. The nurse's office is open 7:45 a.m.-2:45 p.m. The nurse will dispose of any meds not picked up.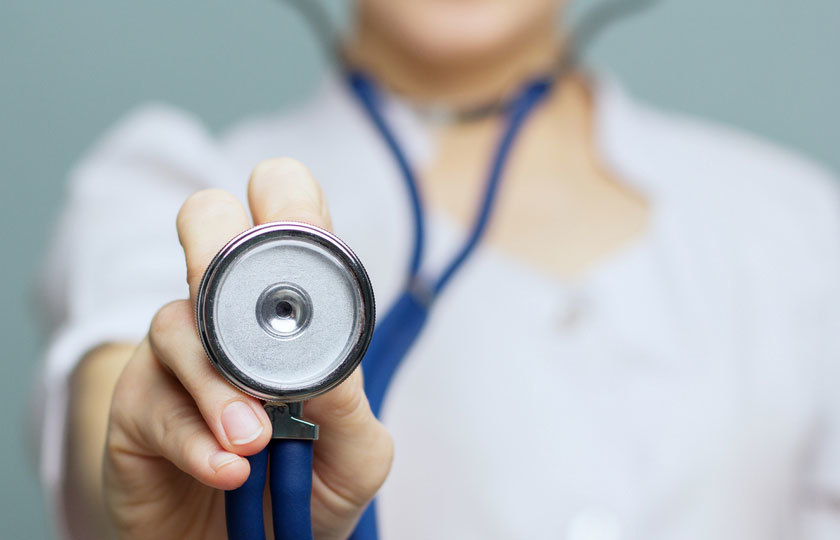 The Class of 2022 continues the CVA tradition of the Parade of Graduates. The class dons caps and gowns and parades through Fisher, Barring Road and Jarvis.
https://youtu.be/PJPMCVJ84Dw


The CVA Fitness Center will be open this summer Monday-Friday 5:30-8:30 p.m.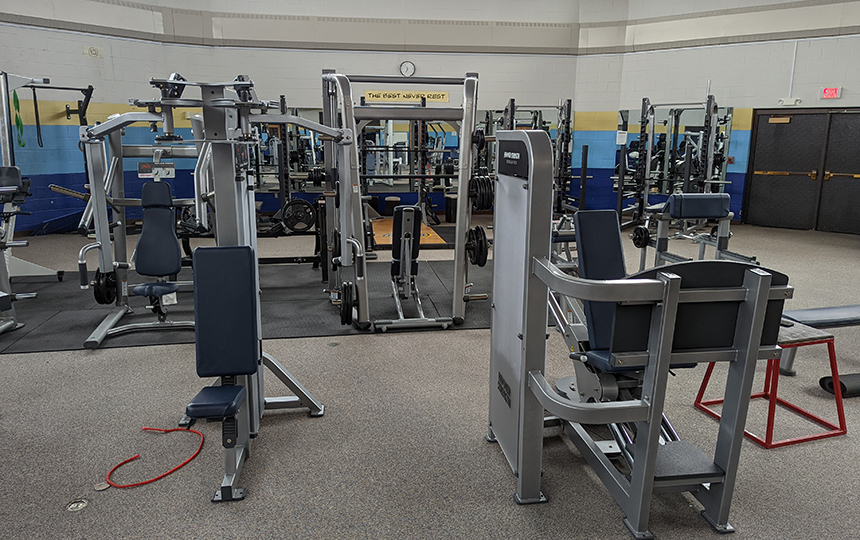 The CVA Writing Club donates proceeds of their annual fundraiser to support those in need. This year's unanimous choice was a Ukrainian Refugee Fund through the Slavic Pentecostal Church in Utica. Club members pictured with the $100 check are (back) Annamarie Lyman (president), Arionna Day (vice president), Adrian Palmieri, Tracy Palmieri, (front)) Samantha Noffer, Keegan Moss (Treasurer). Renee Whitton.

Jarvis Awards Assemblies will be: • 5th grade: Tue., June 21 at 8 am; • 6th grade: Tue, June 21 at 9:15 am; • 7th grade: Wed, June 22 at 8 am. Although the assemblies are for students only, parents can view them via Facebook Live (just click the Facebook icon at the bottom right of the District webpage).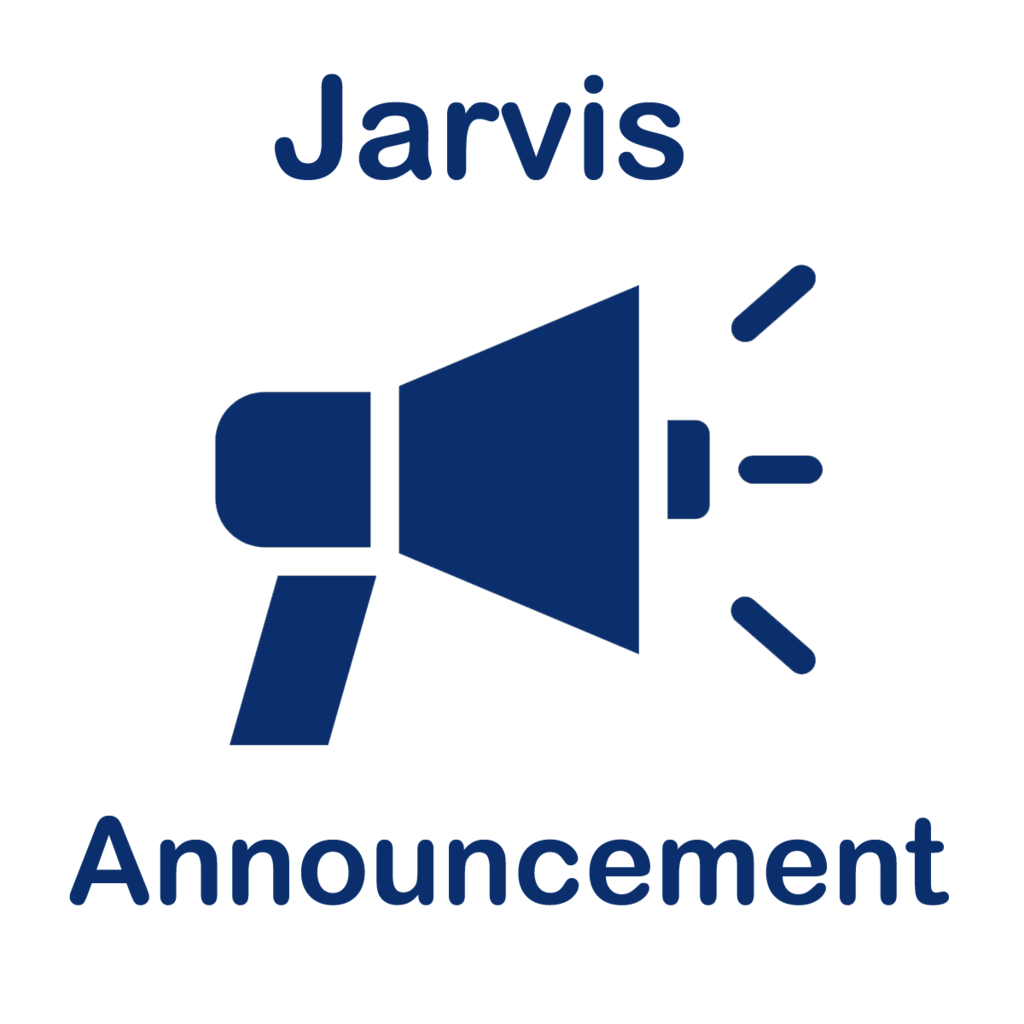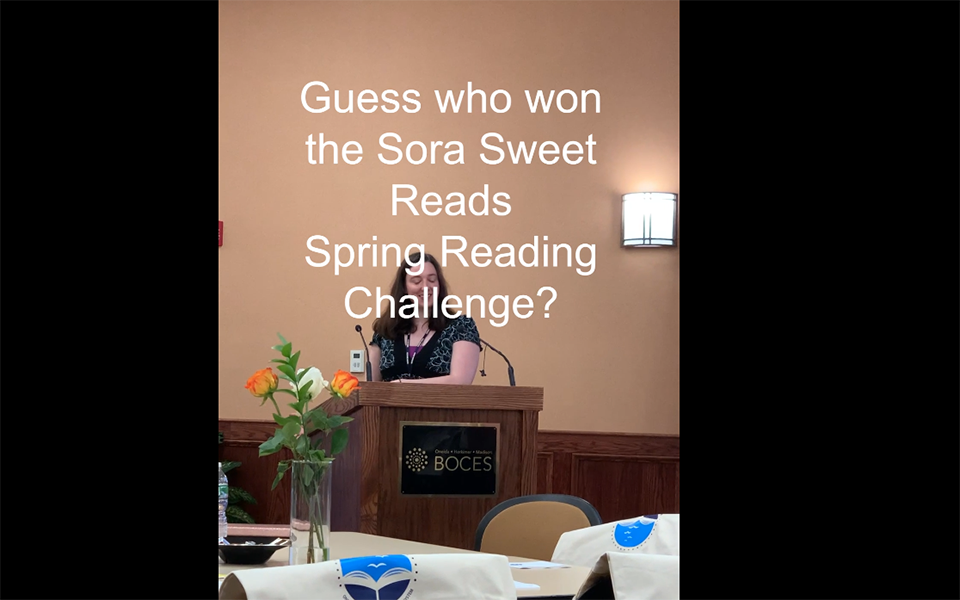 Ilion Electric Department's Joel Rowland and partner donned cap and gown to hang banners on light poles for roughly 135 CVA graduating seniors. Banners were purchased with donations from parents and businesses and were made by DSP Images Herkimer. Thanks from the Thunder! (Shared by CV Foundation President JoAnn Duga)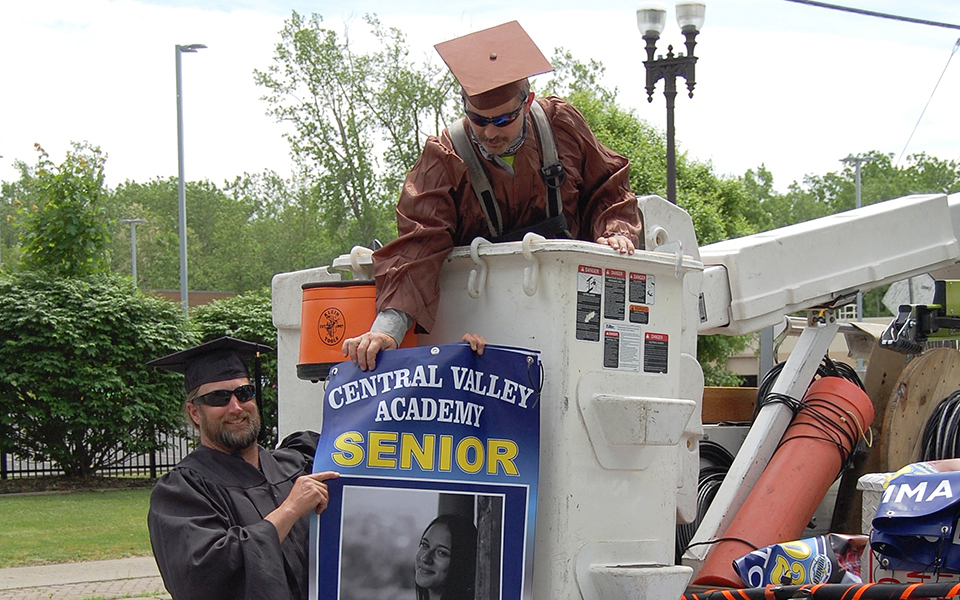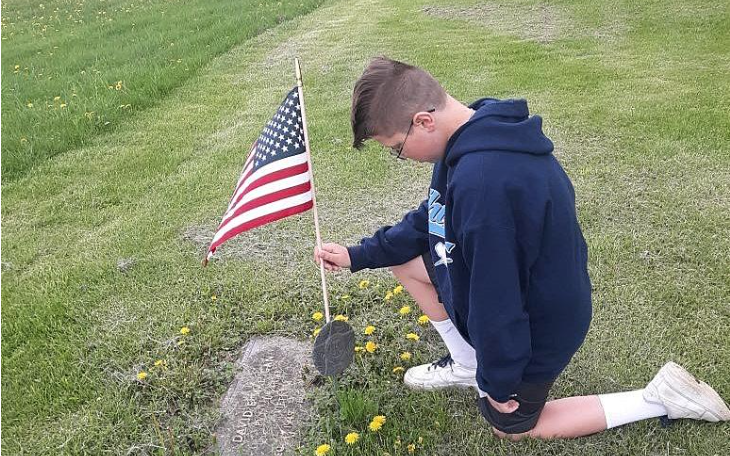 Congrats to seniors Madison Obreza, and Canon Moreau who received the NYS AHPERD Student Leadership Award in a ceremony at Lincoln Middle School in Syracuse on Thursday June 2nd. The award recognizes students who exhibit competency in a sport; knowledge of movement concepts, rules and procedures; values learning; exhibits a healthy lifestyle; demonstrating leadership and is a positively influence on peers; demonstrates sportsmanship and citizenship Madison and Canon were recognized at an awards ceremony at Lincoln Middle School in Syracuse on Thursday June 2.,2022. We are proud of their commitment to always be positive leaders in our school and in our community.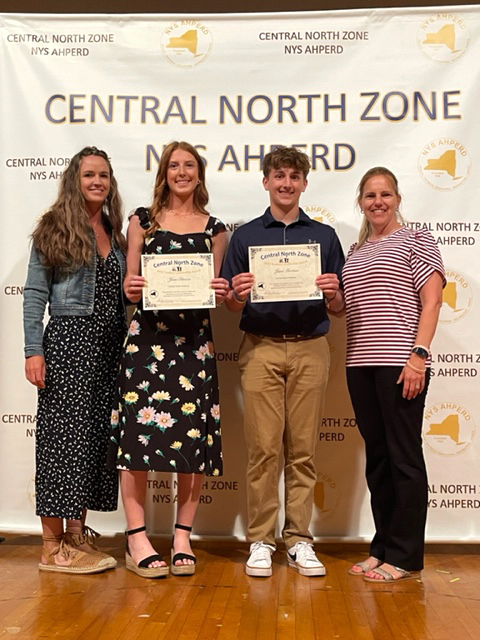 Herkimer County Hunger Coalition Director Laura Hailston stopped in to thank CVA's NNDCC program for their contribution to the 2022 Memorial Food Drive. Just another example of our cadets serving the community!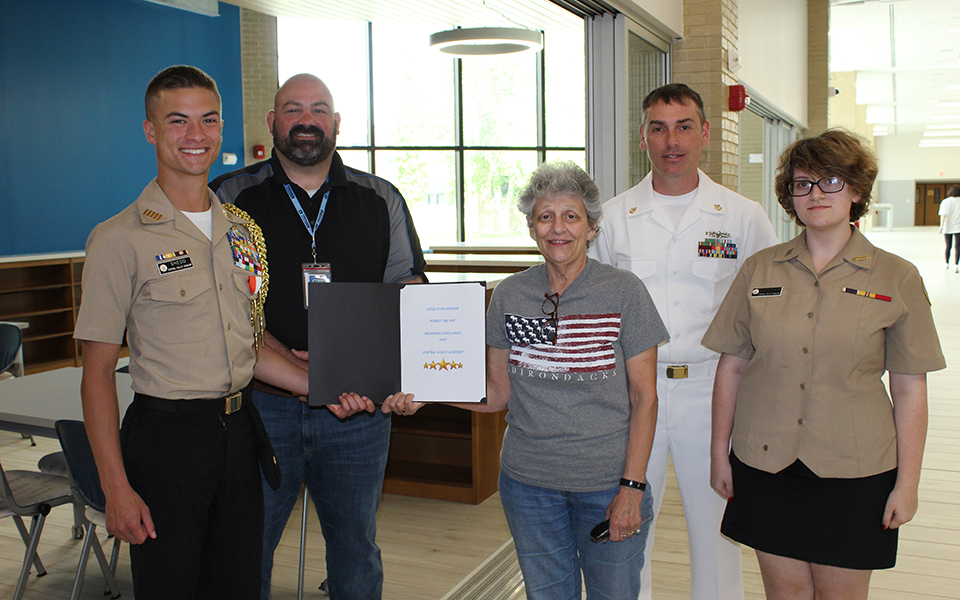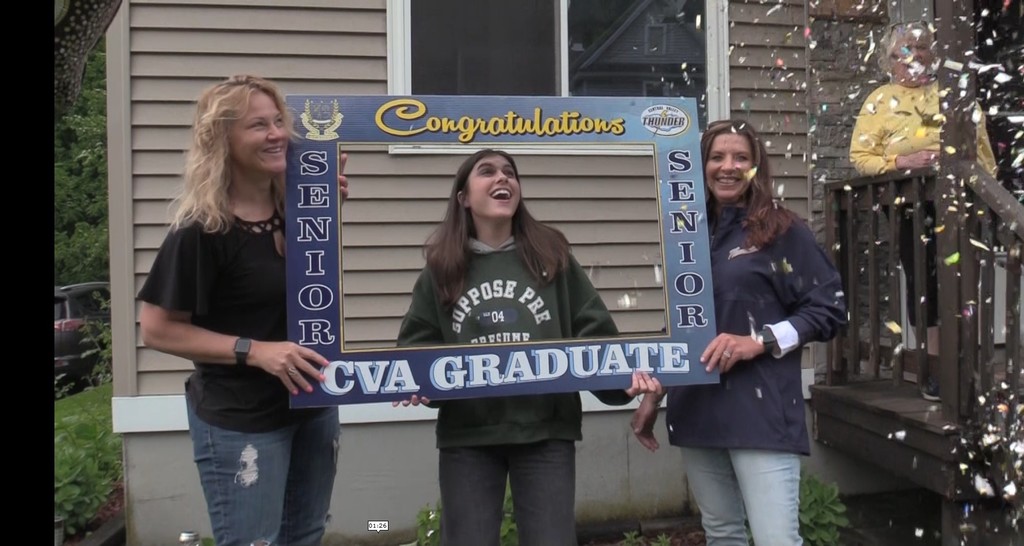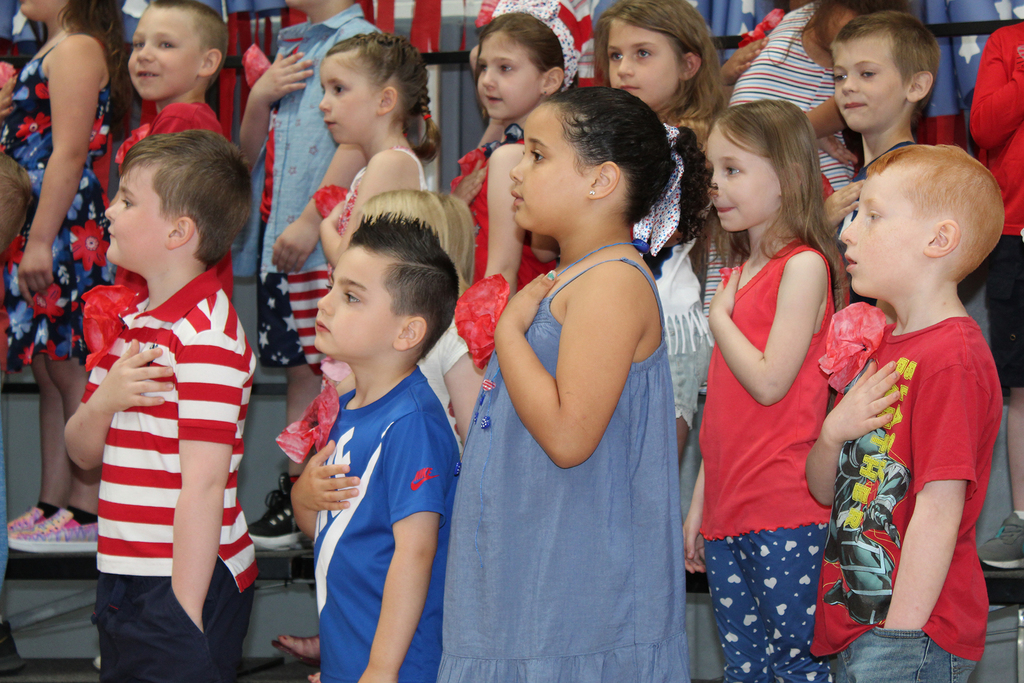 Reminder: Central Valley CSD is closed Friday, May 27-Tuesday, May 31. School reopens Wednesday, June 1

No, those aren't real coyotes. They're just decoys on the CVA baseball field; put there to discourage the Canadian geese from hanging around.