Our CVA Navy JROTC cadets Presented the Colors and performed a drill routine to a crowd of students, staff, and veterans at the Richfield Springs CSD Veterans Day assembly on Nov. 10. The American Legion in Richfield Springs has been one of our program's biggest financial supporters. This partnership speaks to level of respect and appreciation our veterans and cadets share for each other.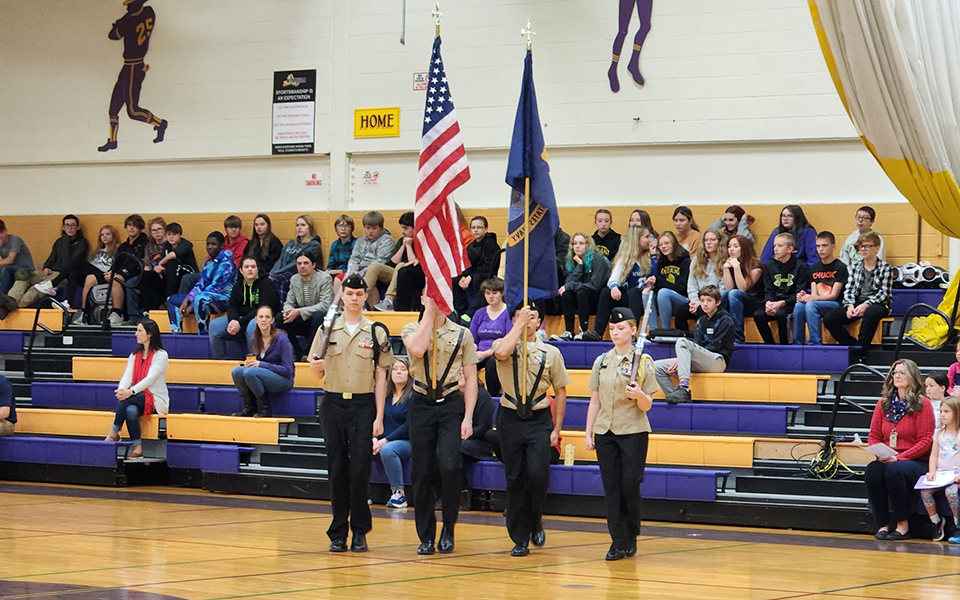 Friday, Nov. 11 is Veterans Day - there is no school. Take a moment to thank a vet for his or her service.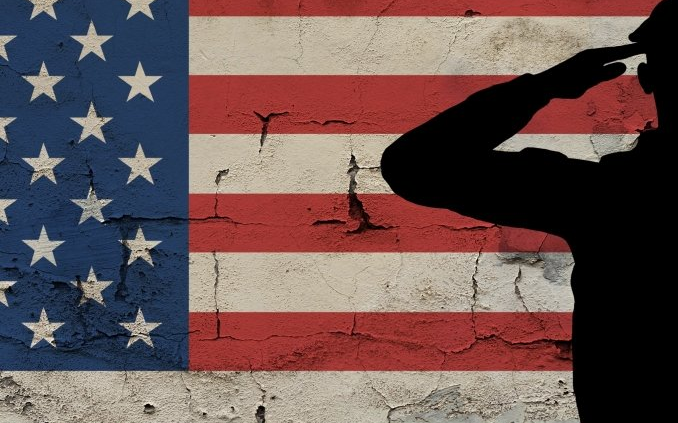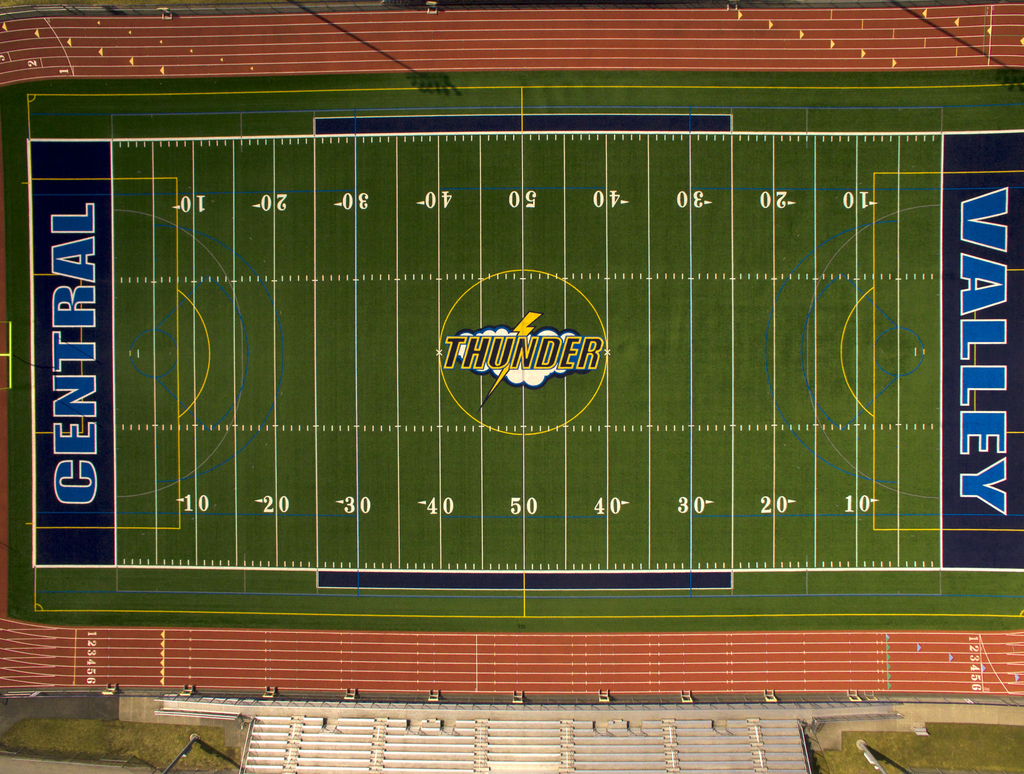 Thought we should share a few pics from Barringer Road's Halloween celebrations.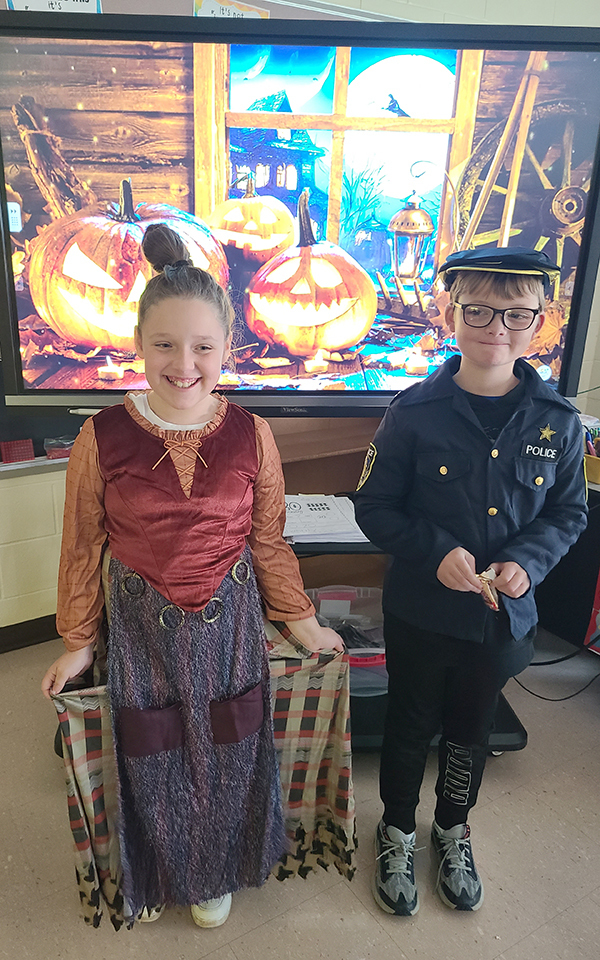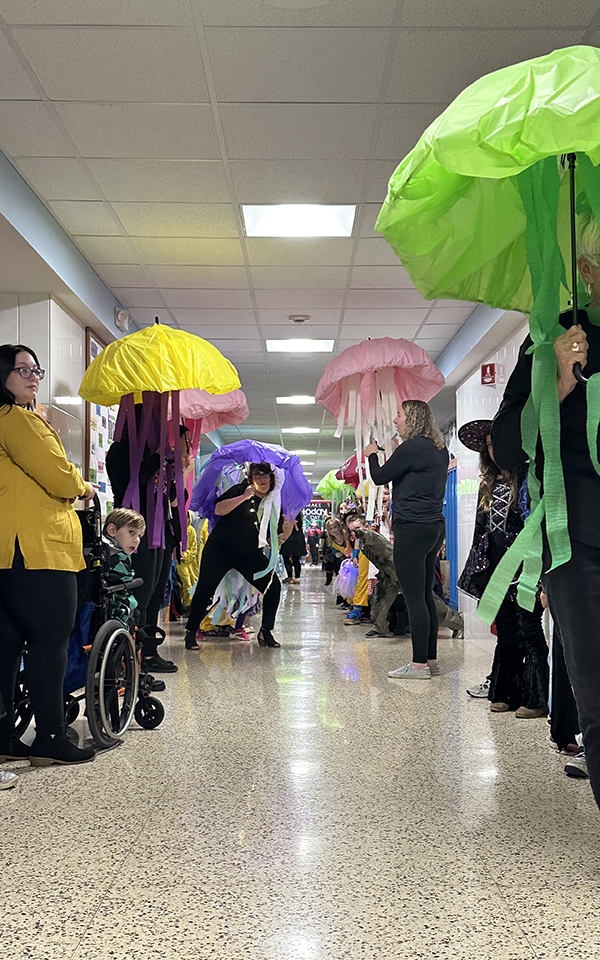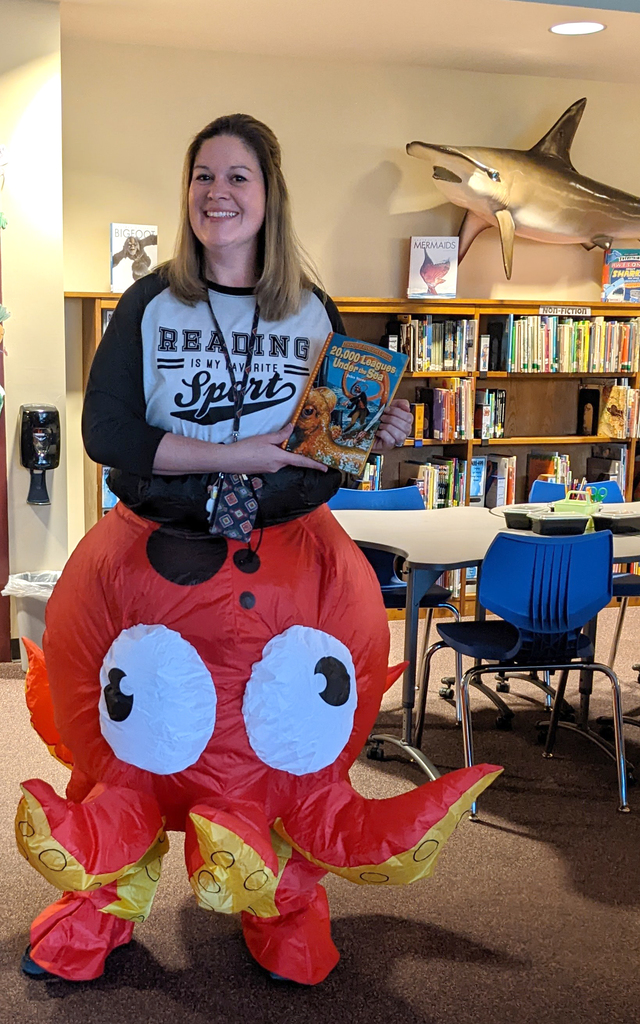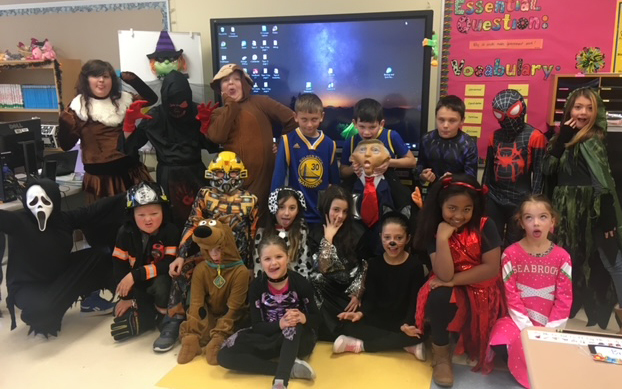 Central Valley Connected Community Schools' next Parent Academy is 7-8 p.m. Wed. Nov. 2 at Jarvis. Open to all CV parents PK-12. SNAP-ed will present "Healthy Eating on a Budget." Includes a cooking demonstration. RSVP appreciated at 315-985-0185.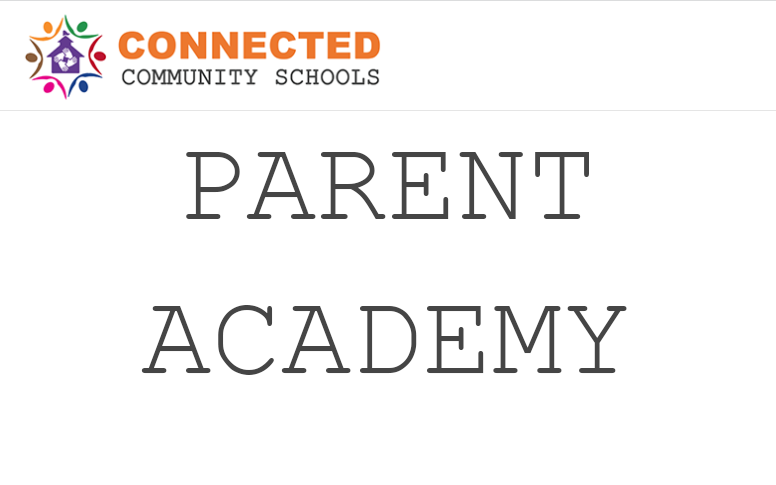 Peyton Hoffman is the latest Thunder to join the 500-lb. club with a 200-lb. deadlift, a 200-lb. squat and a 100-lb. bench press! Congratulations Peyton! You hard work and dedication have paid off!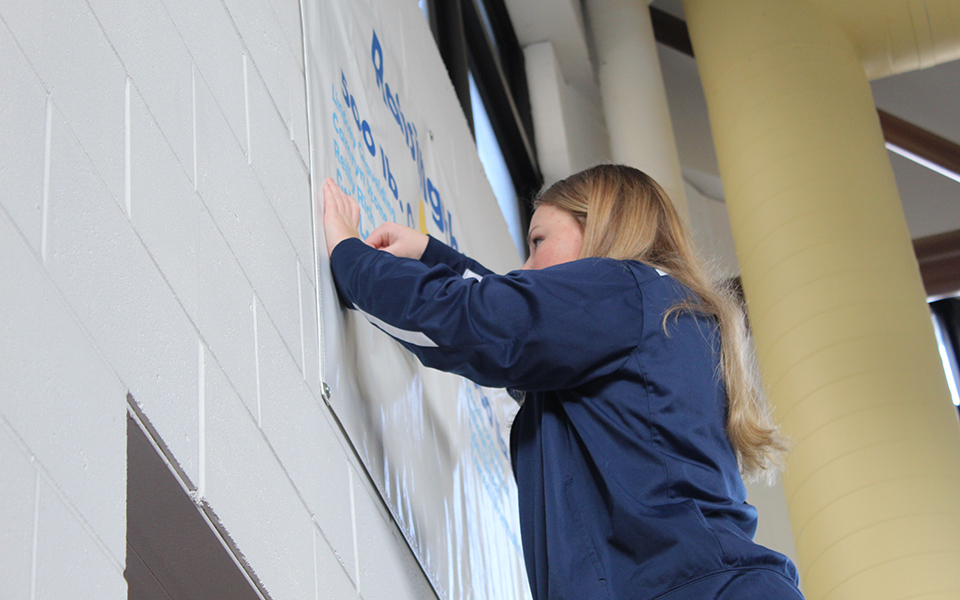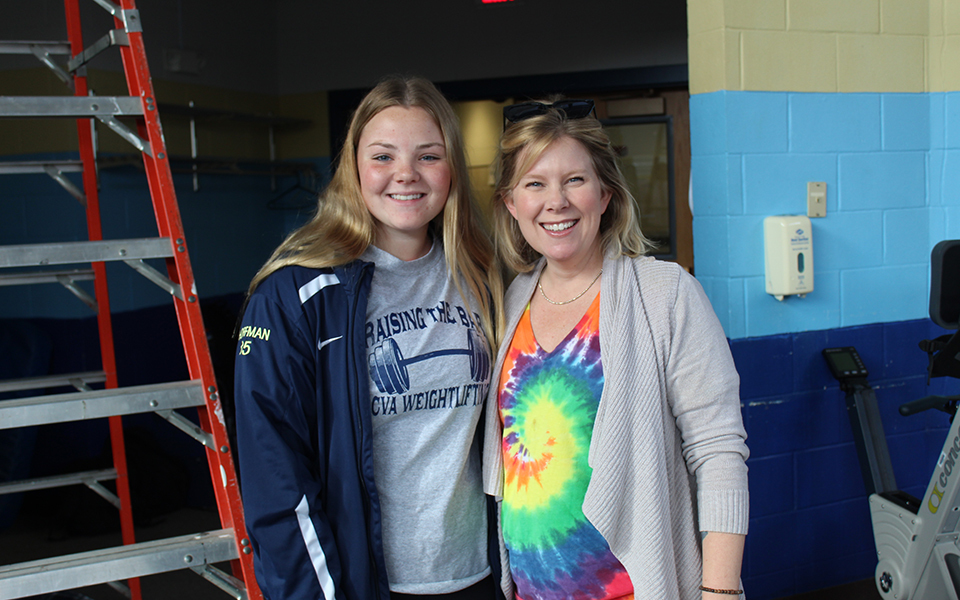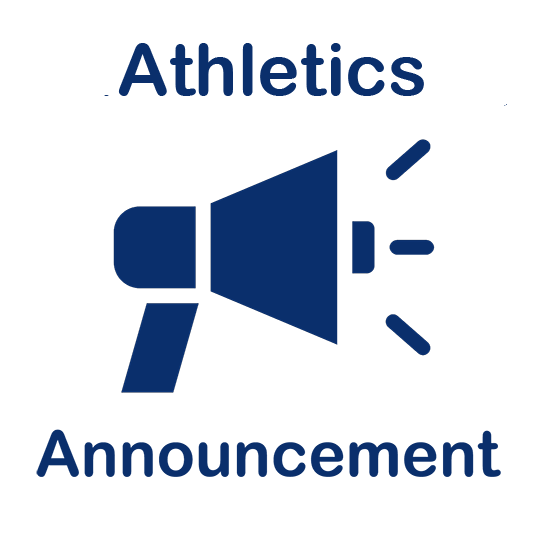 Who better to teach students about fire safety than firefighters? Our own BOE member Jon Boucher and fellow firefighters stopped in at Barringer Road with a few important lessons—not to mention a cool firetruck!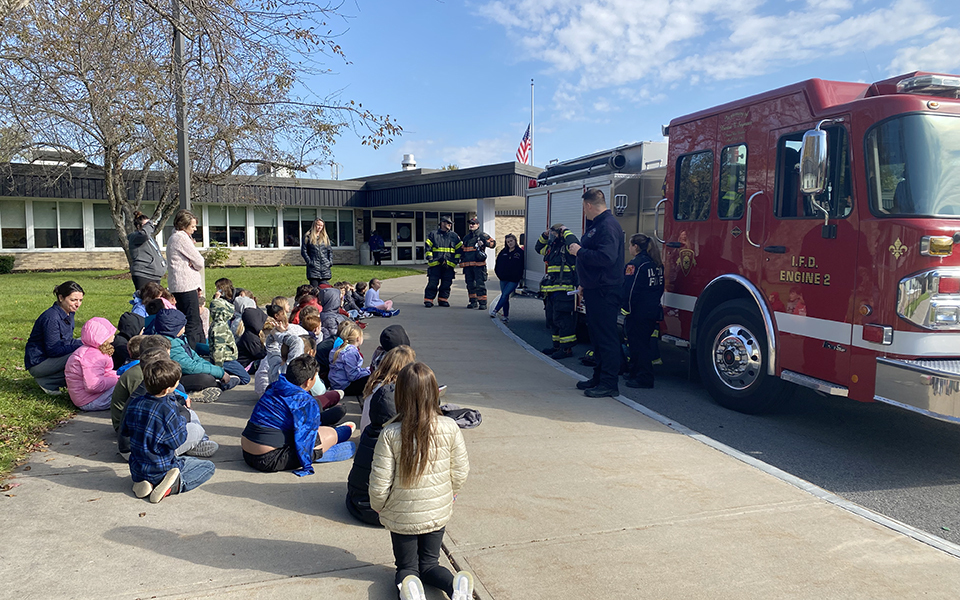 Central Valley turf field events will not be streamed until further notice. The streaming service informed CV on 10/20 that the streaming camera is not functioning and must be replaced. They have not provided a timeframe for replacement. We apologize to all of our fans.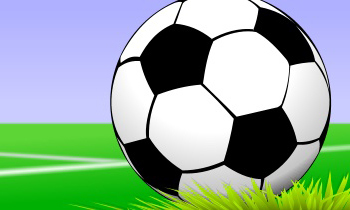 The Grand Rehabilitation and Nursing at Mohawk Valley again contributed school supplies for Central Valley students. Inflation is making it hard for some families. The Grand's generosity ensures every student has basic supplies they need in school.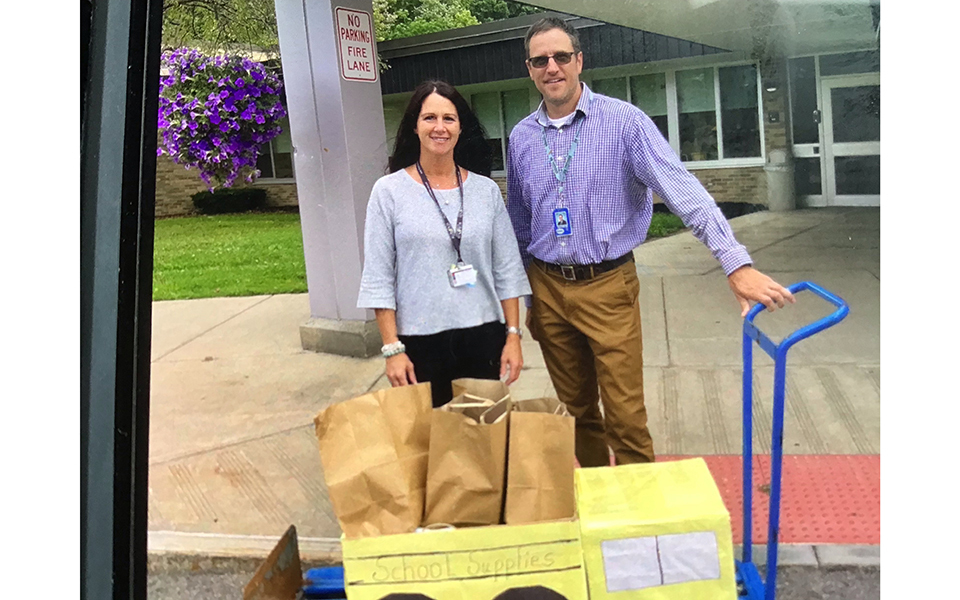 CVA students and staff sported blue hats on Oct. 12 in recognition of National Bullying Prevention Month. Community volunteers, students and school staff donated the hats, many which they knitted. CVA is committed to making our school a safe place for all students.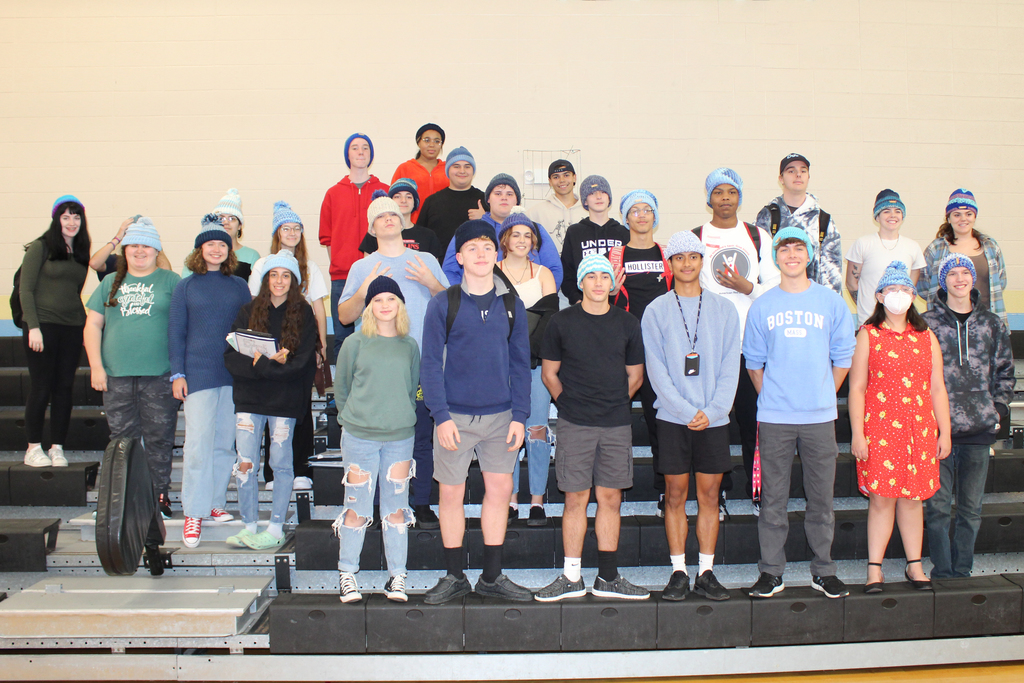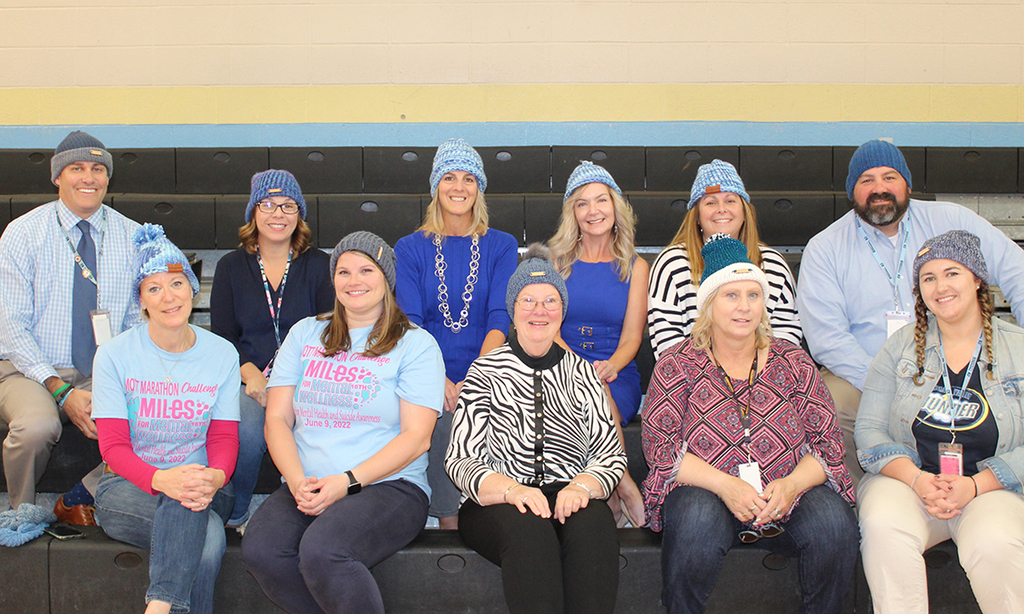 As of 430 p.m. CV staff is still working with NFHS Network to resolve streaming issues that made last night's Girls Soccer playoff game unavailable online. As a result, tonight's Boys Soccer playoff game may not be available. We will post any updates as they become available.

JV and Varsity winter sport sign-ups continue through Thur., Oct. 27. Sign up with your phys ed teacher.

Please remember that Benedict Cemetery is private property, a place where people pay respect to loved ones. The cemetery board reminds us it not a public street, parking for school events, or a student drop off/pickup area. Also, cemetery visitors should use the main entrance on Benedict Ave.; the CVA entrance is for emergency purposes only. Thank you for your understanding and cooperation as CV strives to be a good neighbor.

The CVA Athletic Leadership Council invites 3-6 graders to "Game Day" 1:30-3 p.m. on Sat., Oct. 15 at the CVA turf field. Athletes will join in kickball and other games with your children. Grab a photo of your child with their favorite CVA athlete. Just drop off your child for a fun afternoon with CVA's athletic leaders. Cost is $5 or any donation.

It's Socktober! Support the CVA Writing Club's community service project to benefit Catholic Charities. Socks are a major need in homeless shelters. School staff can donate new socks via the drop box in the HUB. Other community members can drop off at the CVA main office.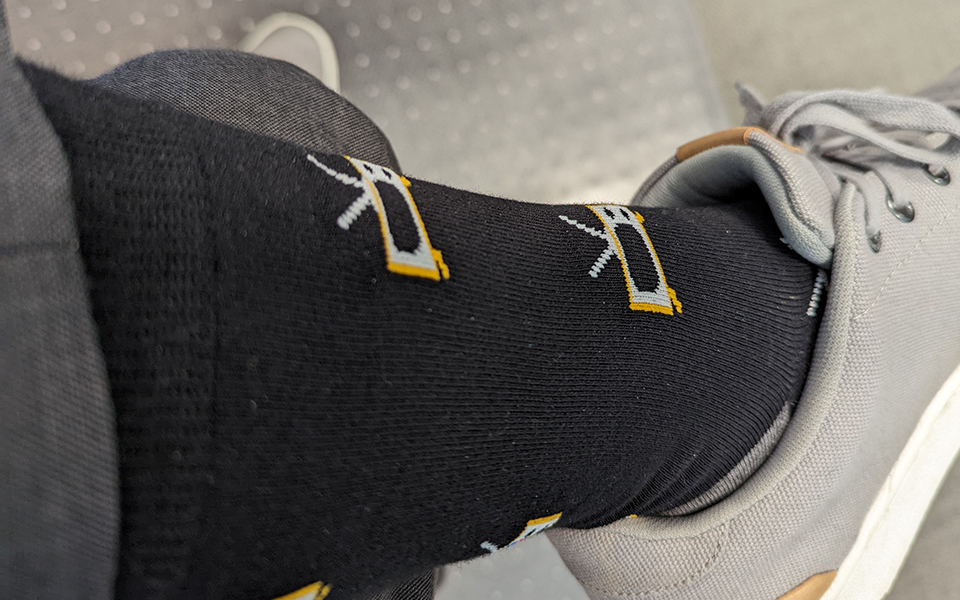 Internet Safety Training for parents/guardians 6 p.m. on Tues., Nov. 1 in CVA LGI (big gym entrance). Social media, apps, sexual exploitation, Internet safety tips, resources. Offered by Safe Harbour of Herk. County. RSVP
tmoney@ccherkimer.org
.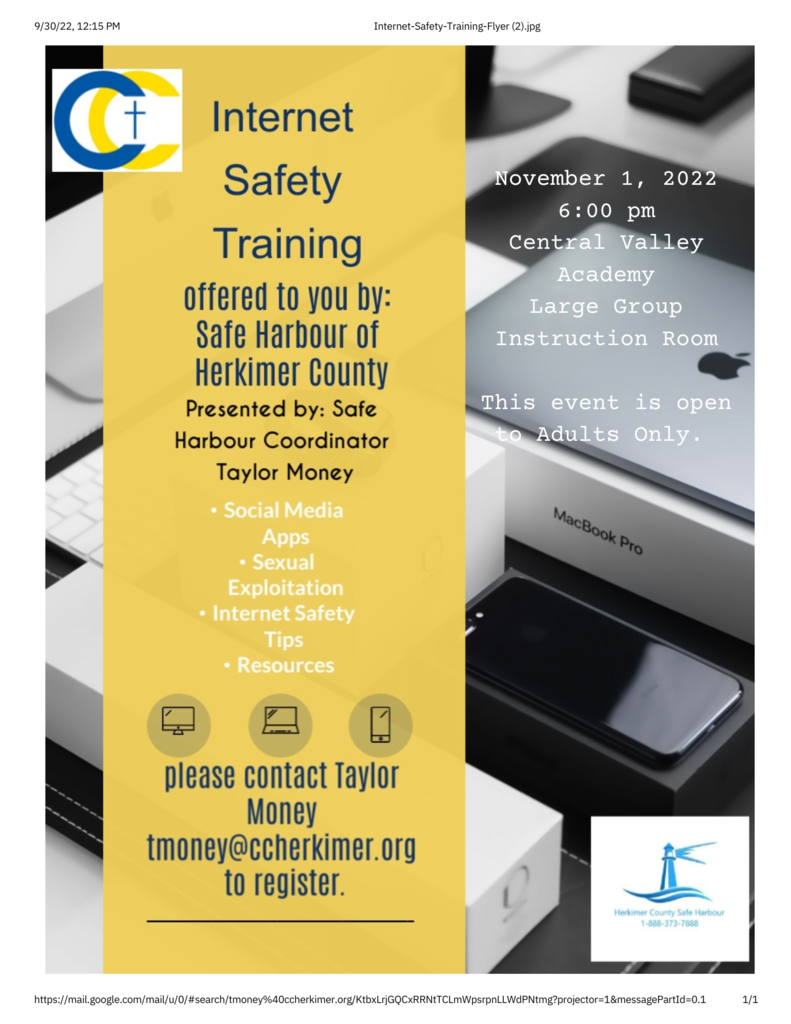 "Take Me Outside Day" sponsored by CV Connected Community Schools. A night outside with a family craft. 5-6 p.m. on Wed., Oct. 19 at the Russell Park Pavilion. RSVP by text or call to Donna at 315-985-0908.

Looking for help with your student's Google Classroom or SchoolTool? Come to tonight's Jarvis Parent Academy at 7 p.m. where we'll walk you through how to access assignments, grades, etc. Text or call 315-985-0185.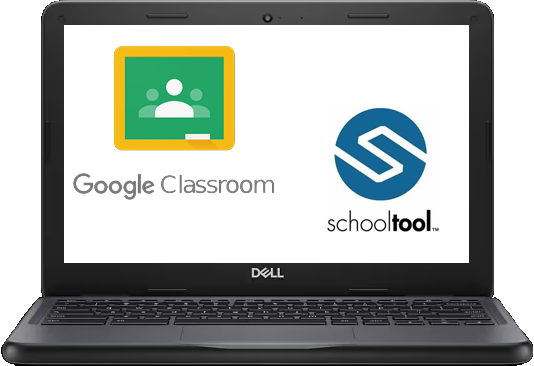 Reminder: Friday, Oct. 7 is annual Go Home Early Drill. Jarvis and CVA dismiss at 10:42 a.m. Fisher and Barringer Road dismiss at 11:15 a.m.