Congrats to Savannah Abeling, Danielle Adams, Claire Engel, Amya Desroches, Delaney Francisco, Morgan Herringshaw, Sierra Howard, Annamarie Lyman, Ella Murphy, Nyssa Rugh, Madison Shepard and Austin Tubia who completed Catholic Charities' Peer Mediation program. The program trains and empowers students to resolve interpersonal conflicts without violence or bullying. Tthe students learned to approach conflict constructively, practice active listening and model this behavior in school. The goal is to lessen the impact of conflict on the learning environment, reducing the need for disciplinary action.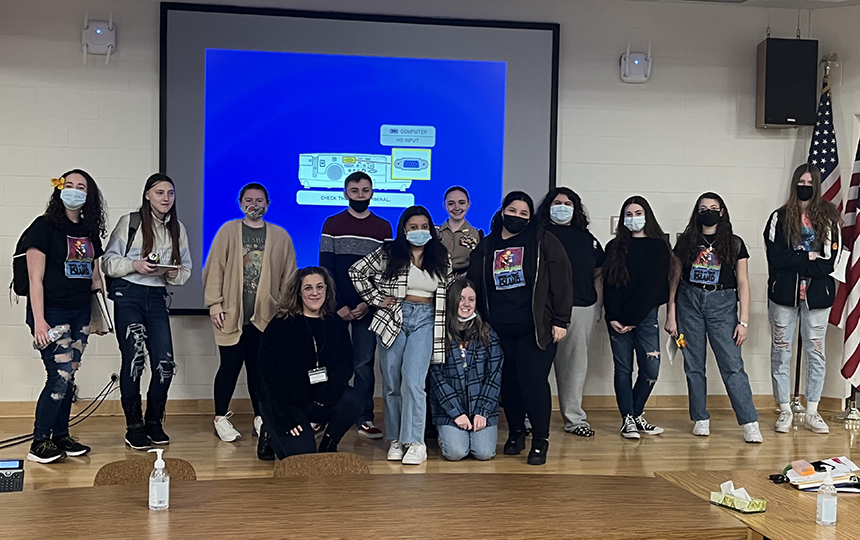 CVCSD Foundation is seeking nominations for Central Valley students and employees of the quarter. Take a moment to nominate someone you feel deserves to be recognized. Staff form (
https://5il.co/16vbm
) or Student form (
https://5il.co/16vbn
).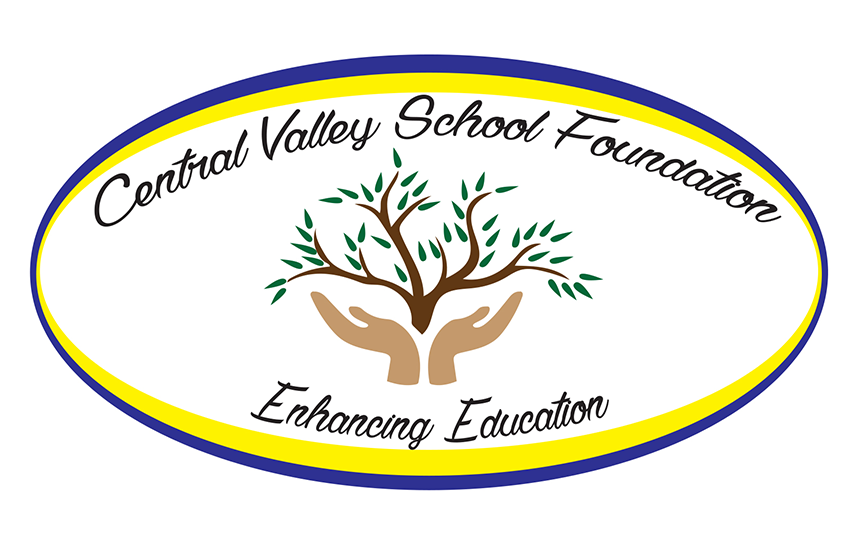 Celebrate "Youth Art Month" with the Herkimer County Youth Art Show. It's normally in person at Bassett in Herkimer, but it's virtual for a second year.
https://bit.ly/35v227j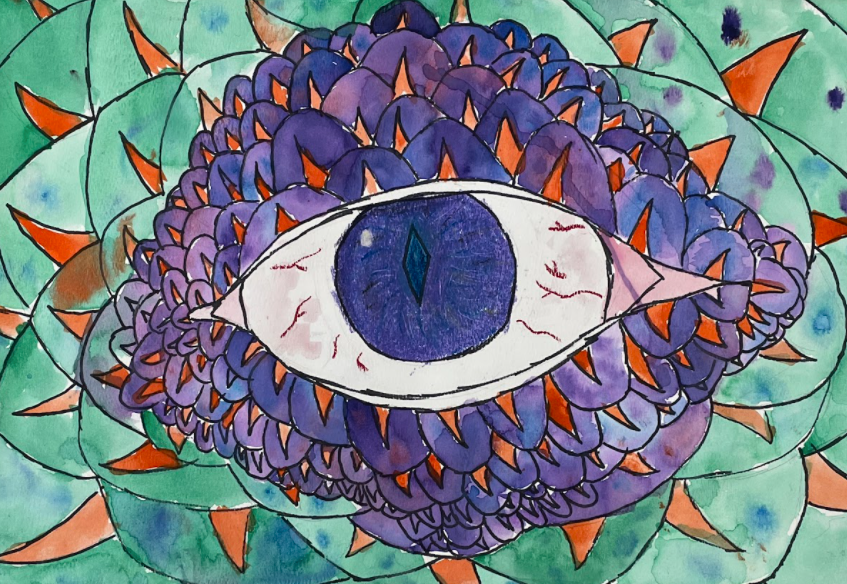 Central Valley needs 3 Bus Monitors—4 hours/day and a Bus Driver—4 hours/day (CDL B with P & S endorsements required or able to obtain). Effective immediately. Indicate your interest in writing to Chad Francisco
cfrancisco@cvalleycsd.org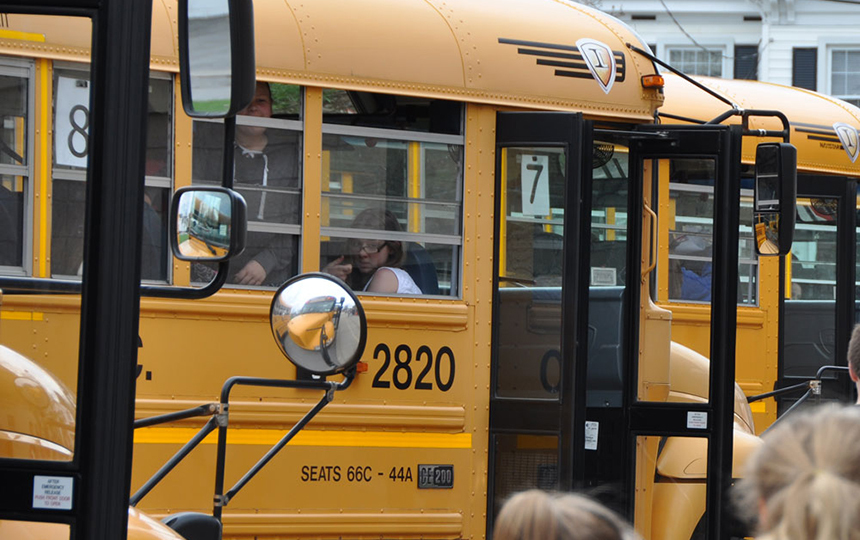 Another great year for CVA wrestling! Class B Champs—6th straight year; Section 3 Champs—3rd straight year & 4 of last 5; Section 3 Dual Meet Tourny Champs—5th straight year; NYS Tourny: Gene Edwards—5th (102 lb), Cooper Reed—6th (126 lb), Kace Cook—3rd (138 lb), Sixx Cook—3rd (145 lb), Ethan Randall—2nd (189 lb), Team—3rd of 123 DII NY schools.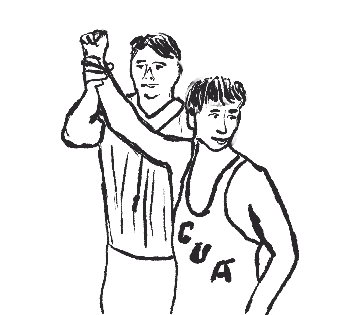 Looking for a gift? CVA Tech, Business, and Family & Consumer Science students have combined talents to create CVA Corn Hole games (2 boards and 8 bean bags). Proceeds fund future projects. Just fill out this order form.
https://5il.co/16my7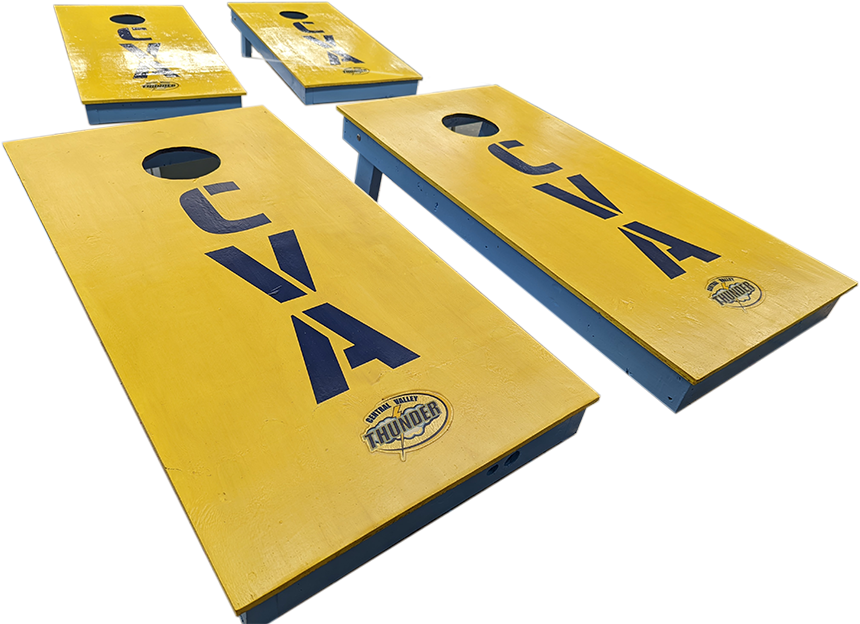 Don't miss the CVA musical "Once on this Island" Thursday, Mar. 3, Friday, Mar.4 at 7pm, and Saturday, Mar. 5 at 2pm and 7pm. Tickets are $10 and are available at the CVA main office and at the door.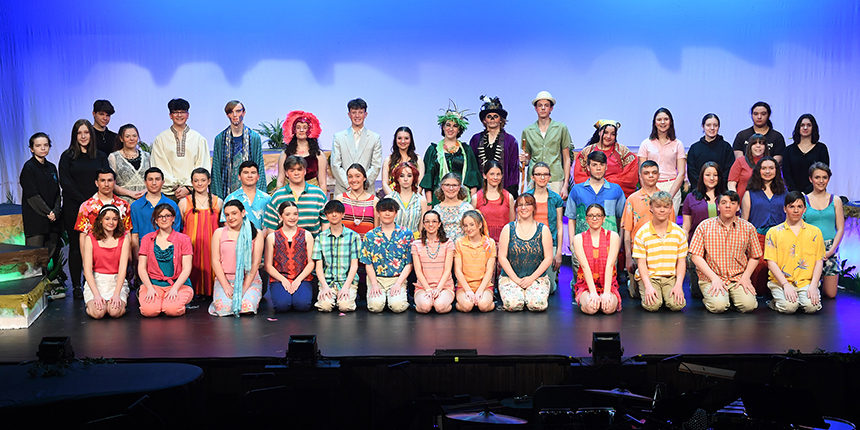 CV Foundation Brooks Chicken BBQ & fundraisers on Sunday, Apr. 24, noon-3 or sold out at Beer Belly Bob's, 70 Otsego St., Ilion. $12 each. Includes chicken, potato, coleslaw & roll. Preorder individual bundtlets for $5. Advance orders from Foundation members or call 315-894-3116.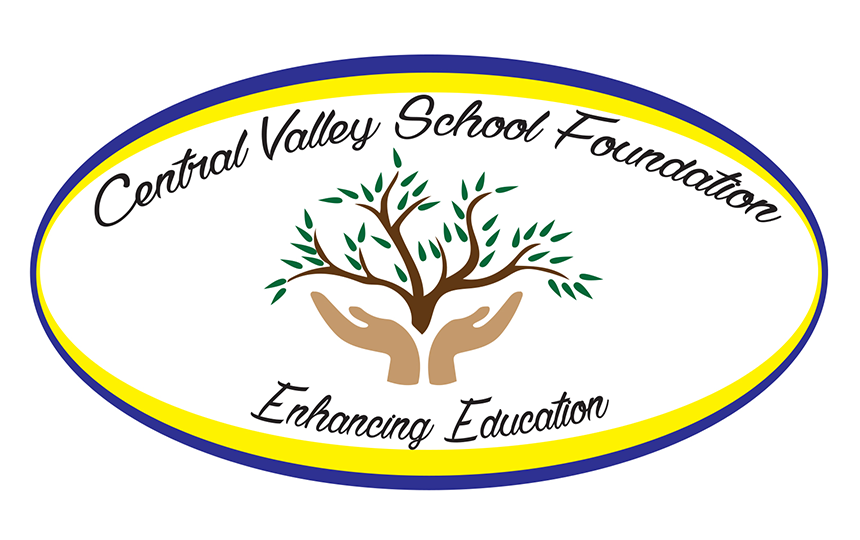 It's back! The Fisher Book Fair is Mar. 7-14. Students can shop during their library special. Send money to school (include 8.25% sales tax) or try ewallet. Learn about ewallet or shop online at
www.scholastic.com/bf/harrymfisherelementarysch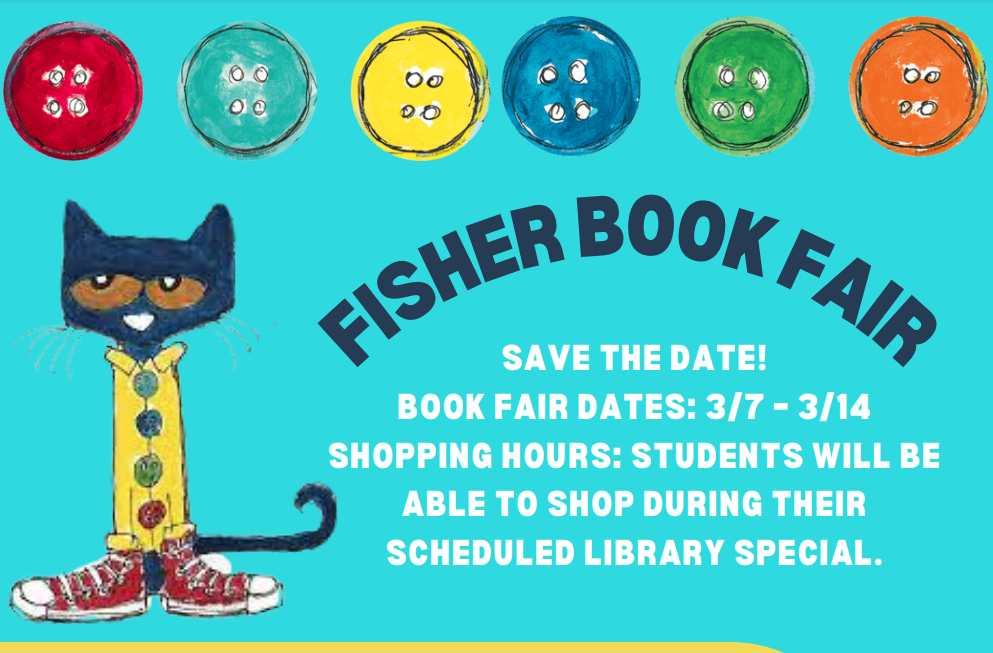 Winter Break is Feb 21-25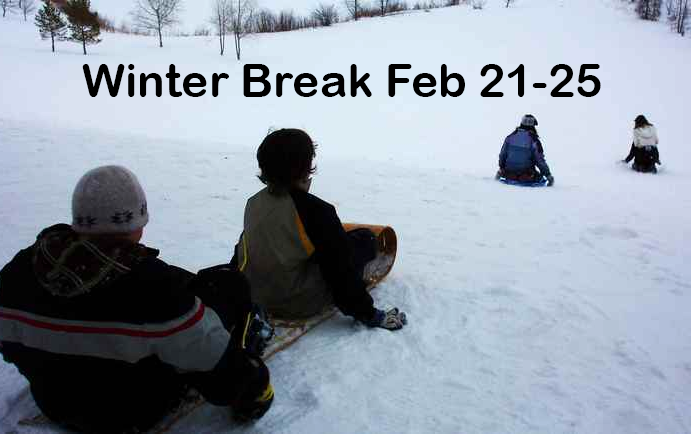 Good luck to wrestlers Gene Edwards (102#), Kace Cook (138#), Sixx Cook (145#), Cooper Reed (126#), and Ethan Randall (189#) as they vie for the state wrestling title on Feb. 25-26 in Albany!

Jarvis will celebrate Read Across America Week Feb 28-Mar. 4. (Dr. Seuss' Birthday is Mar. 2). Check out the infographic for each day's special special dress items. Thanks for helping us encourage reading in all our students!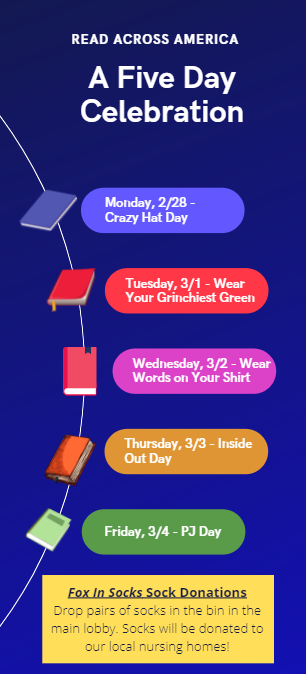 CVA Indoor Track rocked the Feb. 16 Section 3 NYS Qualifier. • Girls 4x400 (Alexis White, Isabella Kleban, Isabella White, Morgan Szeflinski) school record. • 55 Hurdles (Nick Shedd) school record • Pole Vault (Nick Shedd) tied school record • 600 (Tanner Warren) school record; advances to States • Long Jump (Aaxavier Howard) school record; advances to States

NJROTC Bottle Drive is Feb. 14-19. Drop bottles off in NJROTC classroom Mon.-Fri. OR on Sat., Feb. 19, 10 a.m.-2 p.m. in the lower CVA parking lot.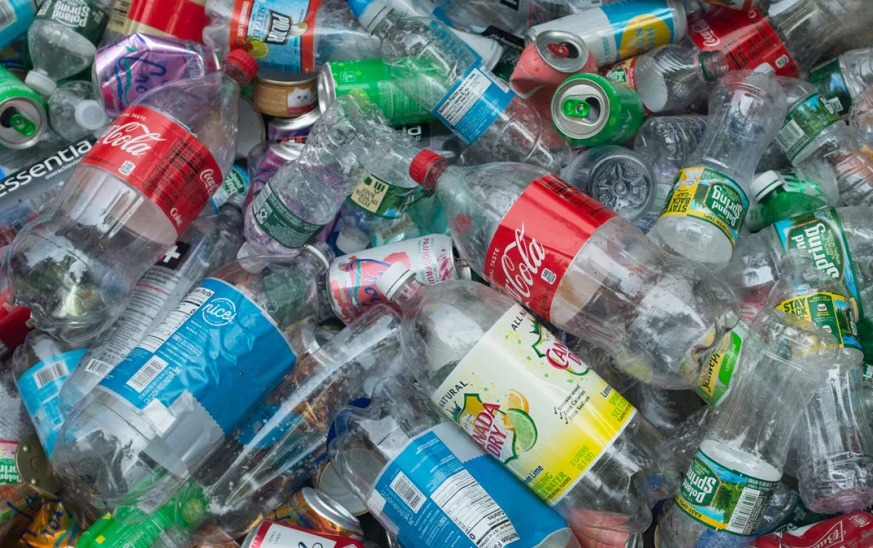 Connected Community School presents the movie "Night at the Museum" 1-3 p.m. on Thursday, Feb. 24 at Jarvis Middle School. Free admission, popcorn & water for all Central Valley families. Backpack giveaway while supplies last. Questions? 315-895-0908, 315-832-7498 or 315-985-0185.

Congrats to the following CVA Boys Winter Track Athletes for winning individual Section 3 Class B1 Championships: 55 Meter Hurdles—Nick Shedd 300 Meter Dash—Tanner Warren Long Jump and High Jump—Aaxavier Howard 4x400 Relay Team—Marquez Nguyen, Max Hall, Nick Shedd, Tanner Warren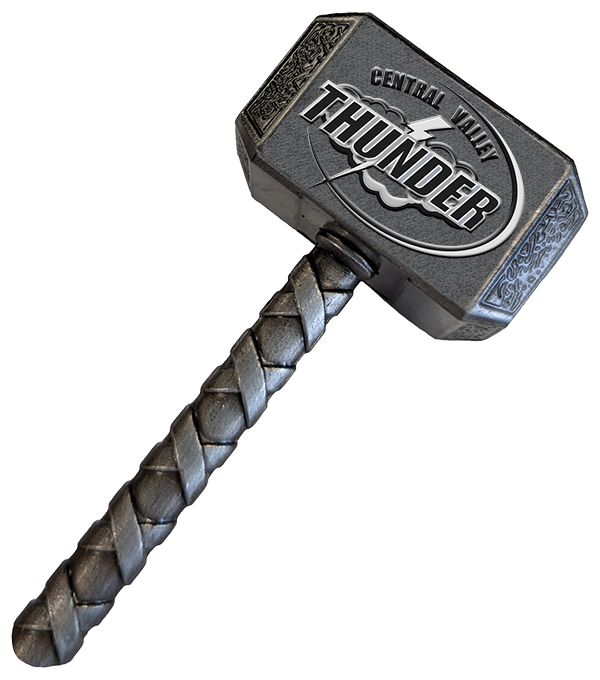 Central Valley CSD will be closed Friday, Feb. 4 due to the weather. All-County Music Festival will be held Saturday, Feb 5.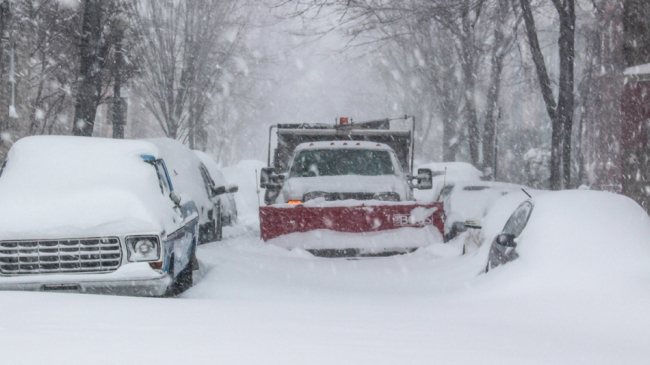 The U.S. government is offering four free Rapid COVID-19 test kits to each mailing address. For more info and to order
https://www.covidtests.gov/