NJROTC Bottle Drive is Feb. 14-19. Drop bottles off in NJROTC classroom Mon.-Fri. OR on Sat., Feb. 19, 10 a.m.-2 p.m. in the lower CVA parking lot.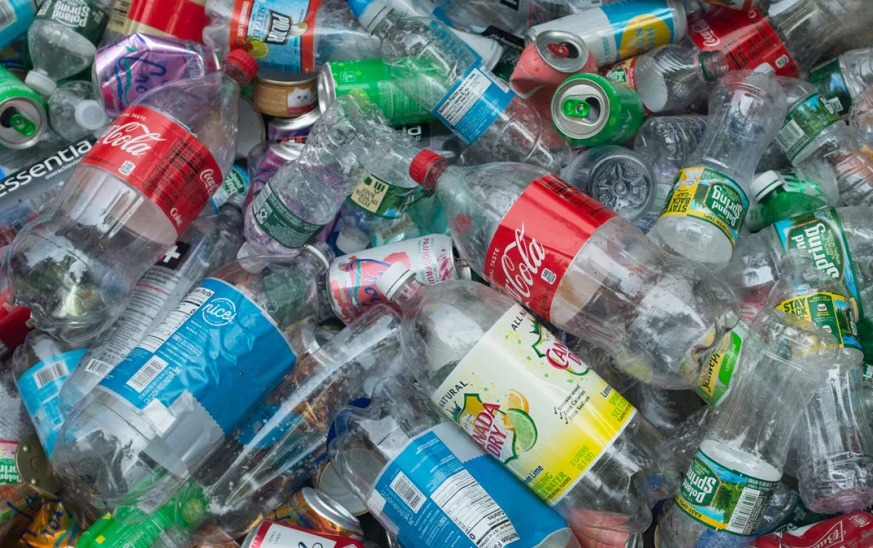 Connected Community School presents the movie "Night at the Museum" 1-3 p.m. on Thursday, Feb. 24 at Jarvis Middle School. Free admission, popcorn & water for all Central Valley families. Backpack giveaway while supplies last. Questions? 315-895-0908, 315-832-7498 or 315-985-0185.

Congrats to the following CVA Boys Winter Track Athletes for winning individual Section 3 Class B1 Championships: 55 Meter Hurdles—Nick Shedd 300 Meter Dash—Tanner Warren Long Jump and High Jump—Aaxavier Howard 4x400 Relay Team—Marquez Nguyen, Max Hall, Nick Shedd, Tanner Warren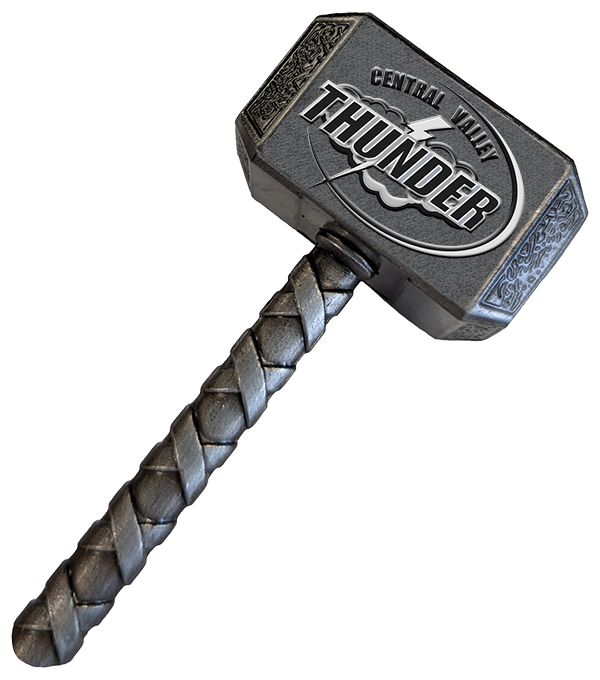 Central Valley CSD will be closed Friday, Feb. 4 due to the weather. All-County Music Festival will be held Saturday, Feb 5.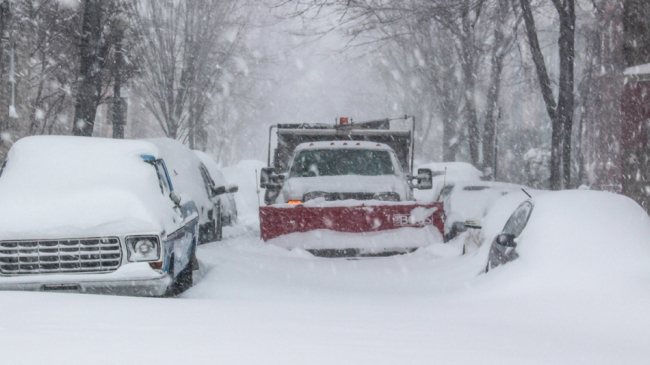 The U.S. government is offering four free Rapid COVID-19 test kits to each mailing address. For more info and to order
https://www.covidtests.gov/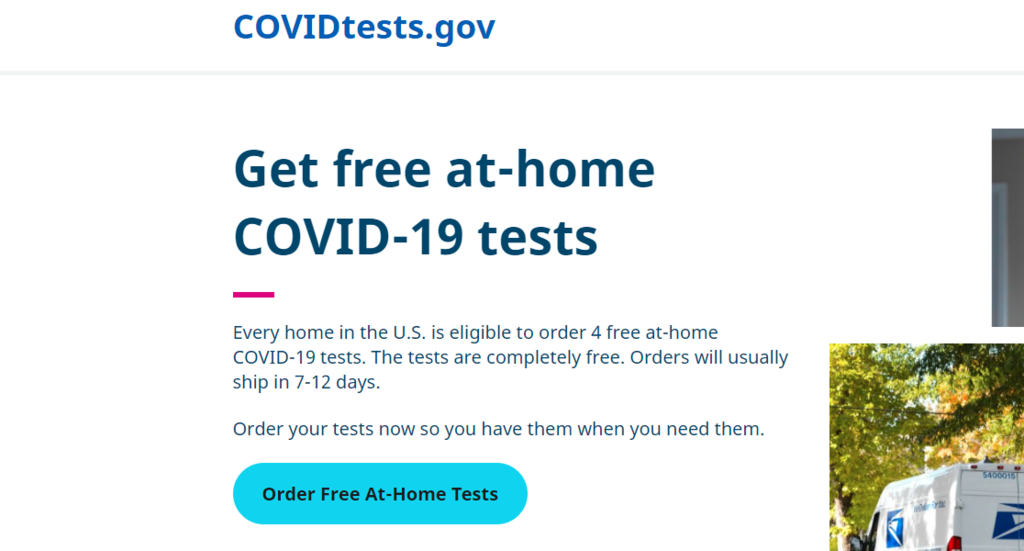 Central Valley CSD will be on a two-hour delay on Tuesday, Jan. 11. There will be no morning BOCES.

Central Valley CSD is closed Monday, Jan. 10. There are no virtual classes and no BOCES.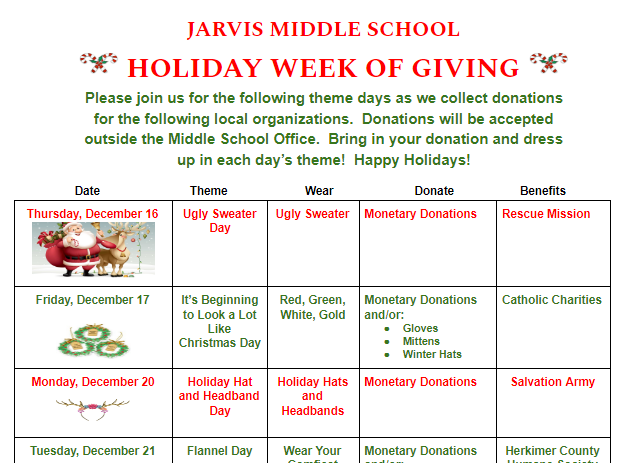 Early Go Home Drill is Wednesday, Dec. 15. PK-4 dismiss at 11:15 5-12 dismiss at 10:45. AM BOCES & P-Tech as normal No PM BOCES.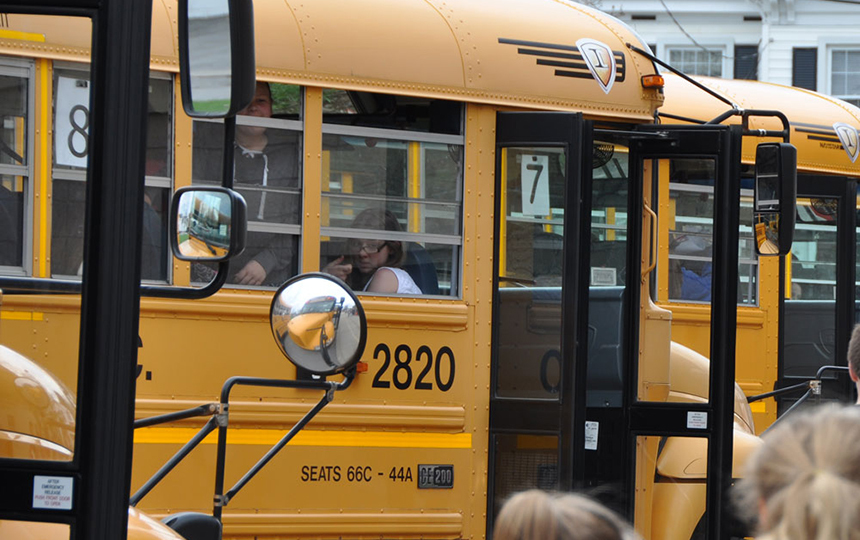 Now thru December, Key Club is collecting new hats, scarves, and mittens for their "Warming Tree." Send items with a CVA student or drop donations off in the CVA office.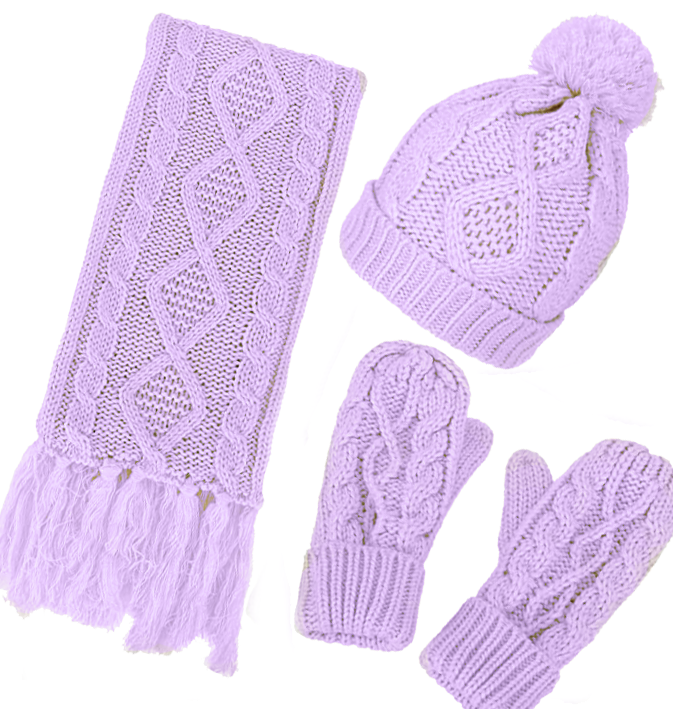 You don't want to miss A'ric Jackson at Jarvis Middle School Thursday, Nov. 18 at 5 p.m. Check out what he shared with our students in two assemblies today.
https://youtu.be/4pSZ6UFmBVY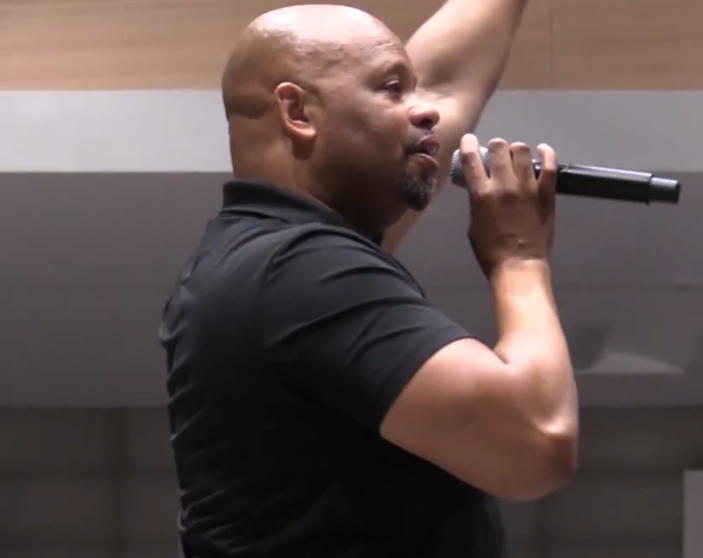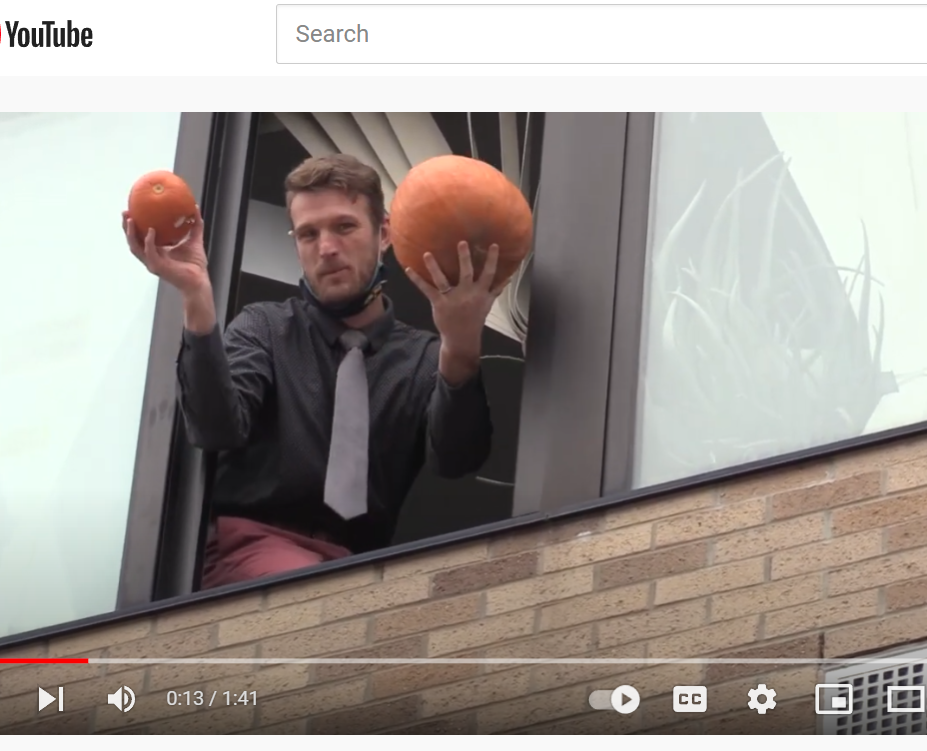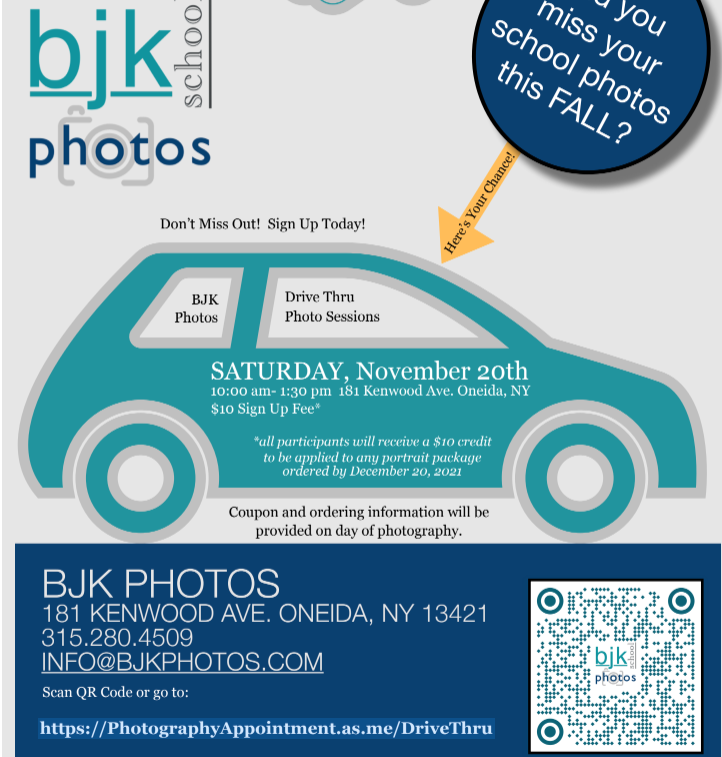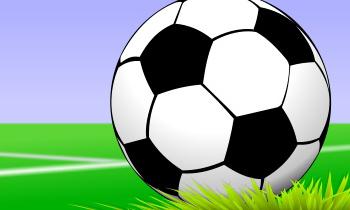 Tickets for Section III Sectional/Regional/State games must be bought online using the free HomeTown Fan app. Download the app from Play Store or Apple Store. There will be no ticket sales at the gate. No phone? Ask a friend to order a ticket and print the QR Code confirmation.

Today, WKTV meteorologist Jill Reale visited Mrs. Waseleski's Life Skills class to share some weather wisdom!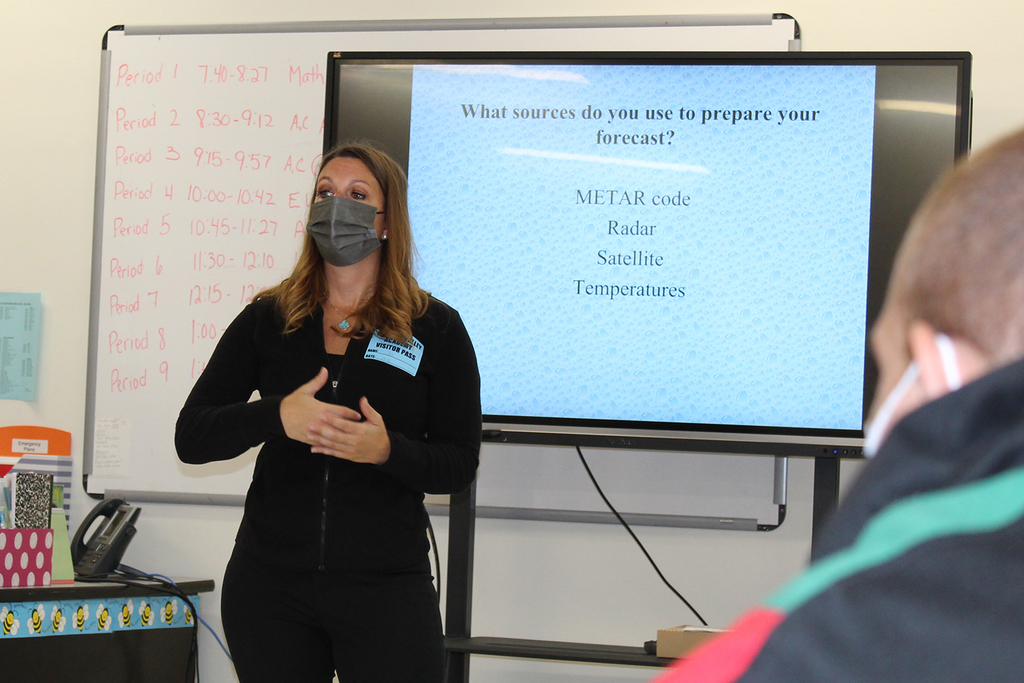 A spot at Jarvis to stop for a little peace or to look for pieces.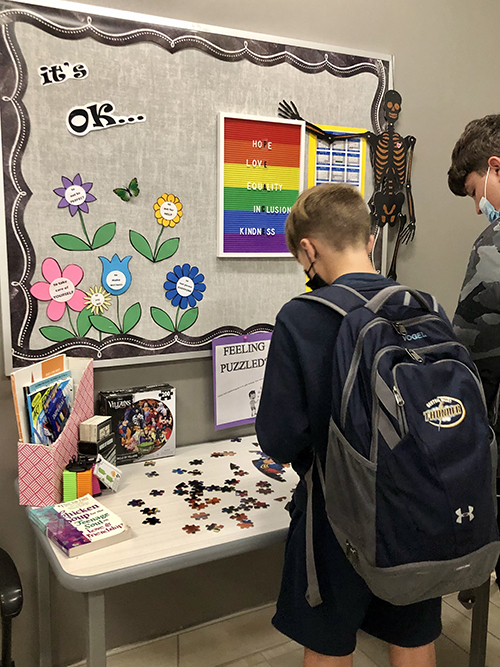 Watch for this form (or one like it) for you child's school picture day!