Grades 7-12 sign up for baseball, softball, golf, tennis, track beginning Mon, March 29. Sign up in PE class or email your school nurse.

CV Calendar: Spring Recess/No School Fri, Apr. 2 - Fri. Apr. 9. Classes resume Mon. Apr. 12

Wednesday, Mar. 17 BOE meeting will be in-person only. All attendees will follow masking and social distancing protocols. We will not stream the meeting.

Busing for returning CVA students will be the same as last year. Questions? Call the Transportation Office at 315-866-2140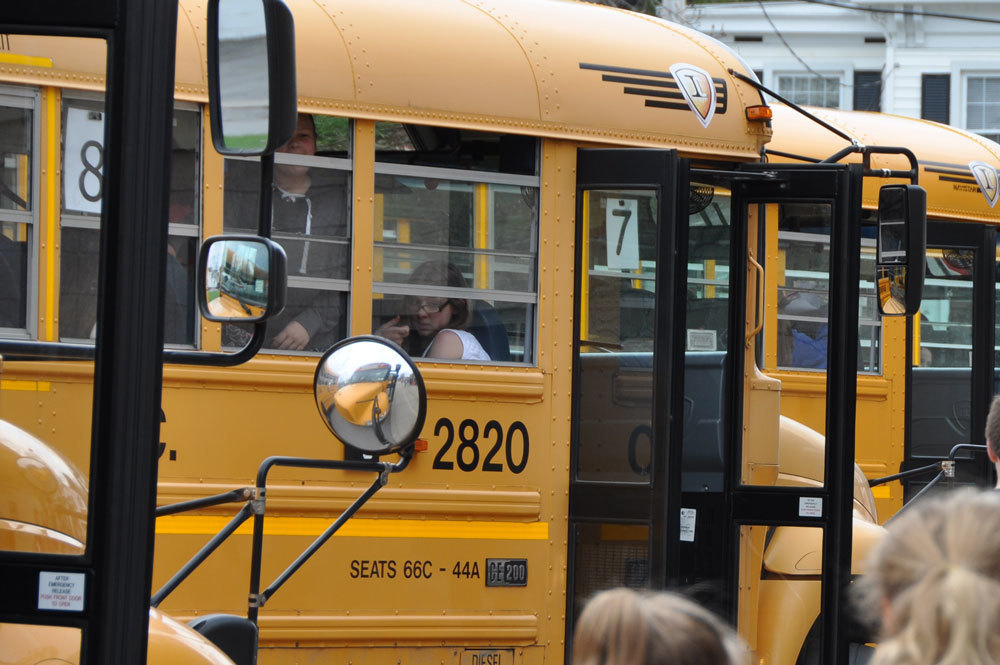 Tues, Feb 2 is a CV traditional snow day. No school for students or instructional staff. Virtual learning resumes Feb. 3.


Parent ads for the high school yearbook are due by Friday, Feb. 5. Email
eburney@cvalleycsd.org
with any questions.


Reminder: Santa will be at Barringer Rd. Elementary 5-6 p.m. on Dec 21. Drive the bus loop and wave to Santa & elves. Get a small treat from PTO. All are invited.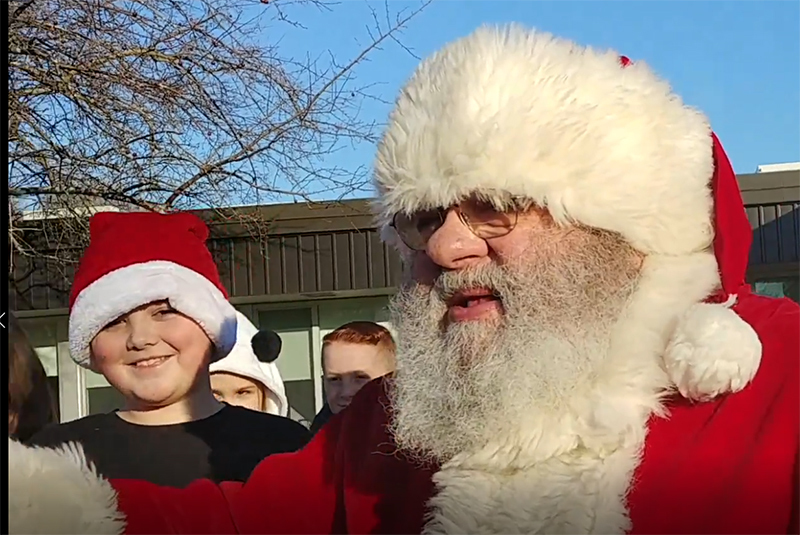 Central Valley will be unable to deliver school meals today. We will deliver double meals tomorrow.

​Huge portions of the Google network went out beginning around 7 a.m. on Monday, Dec. 14. The outage shut down all parts of the Google platform, including Google Classroom, Gmail, and YouTube. Although the network is back up, everyone should expect intermittent problems with slowness and difficulty logging in.​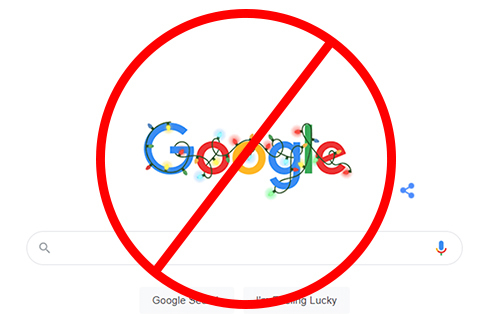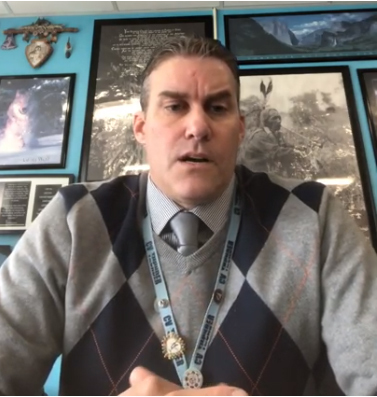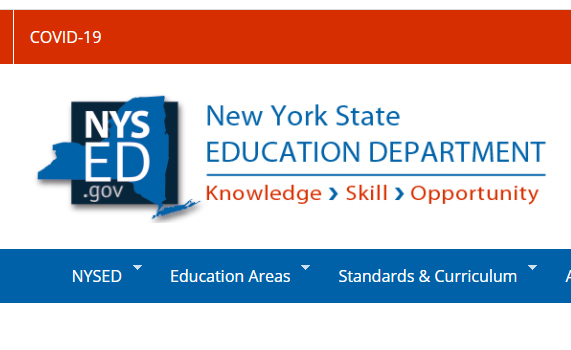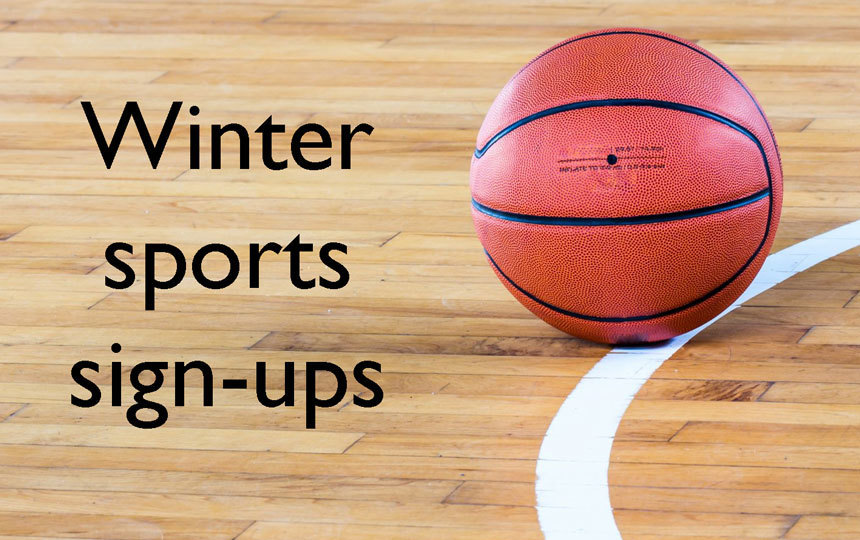 Reminder: Friday, Oct. 23 is a regular school day. There is NO superintendent's conference day.

Due to threat of bad weather, tomorrow's Senior Day is postponed until 11:30 am-2:30 pm on Wed., Oct. 21. Details sent in student email.

Redeemer Church will distribute free food at CVA 4-6 pm on Tues., Oct. 13. Just drive up & pop the trunk. While supplies last.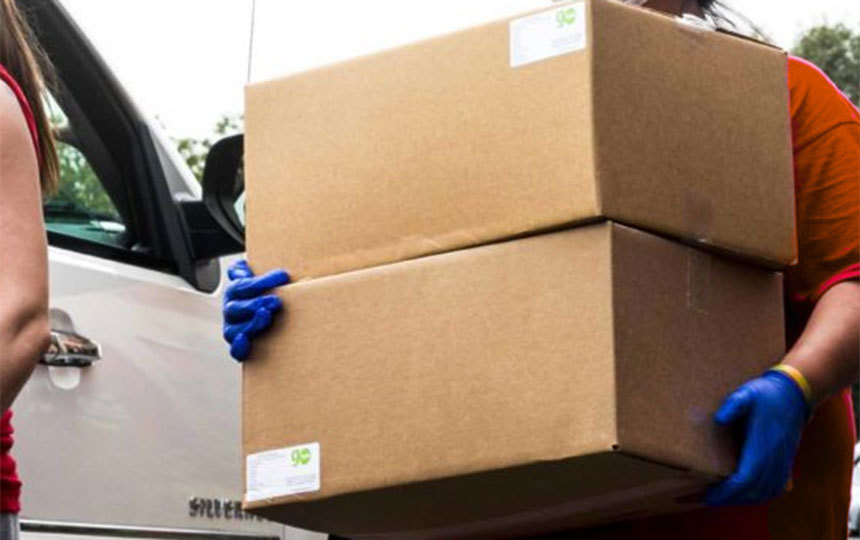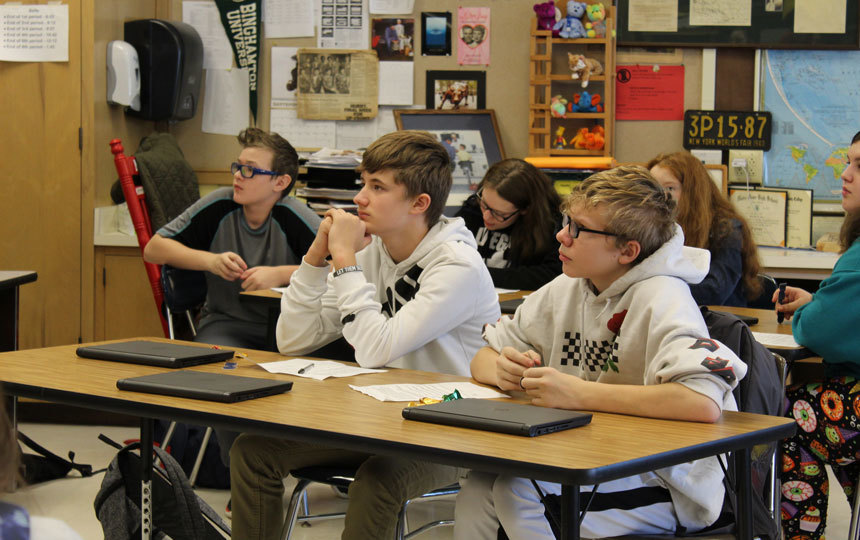 Central Valley provides meals for virtual learners. Just stop in at CVA main entrance 10:30 a.m.-12:30 p.m. on school days.