Please do your part to remind your child to socially distance and wear a mask at the bus stop and when boarding the school bus.

School begins today. CVA students follow printed schedules. Sign into your Google Classroom using cvalleycsd.org email. Click Zoom link under the "stream" tab. Reach out to teachers, counselors, Mr. Keeler or Mrs. Kramas for questions.

Watch you mailbox for student busing information. Letters were mailed on Wed., Sept 10.

Drop off in-school student meds with the Jarvis school nurse 9:30-10:30 a.m. on Fri, Sept. 11 or call 315-866-2620 for an appointment.



Chromebook, schedule, paperwork pick-up at CVA 8-noon or 4-6 pm. Gr 9 on 8/31 or 9/1. Gr 10-12 on 9/2 & 9/3. Paperwork due back by 9/8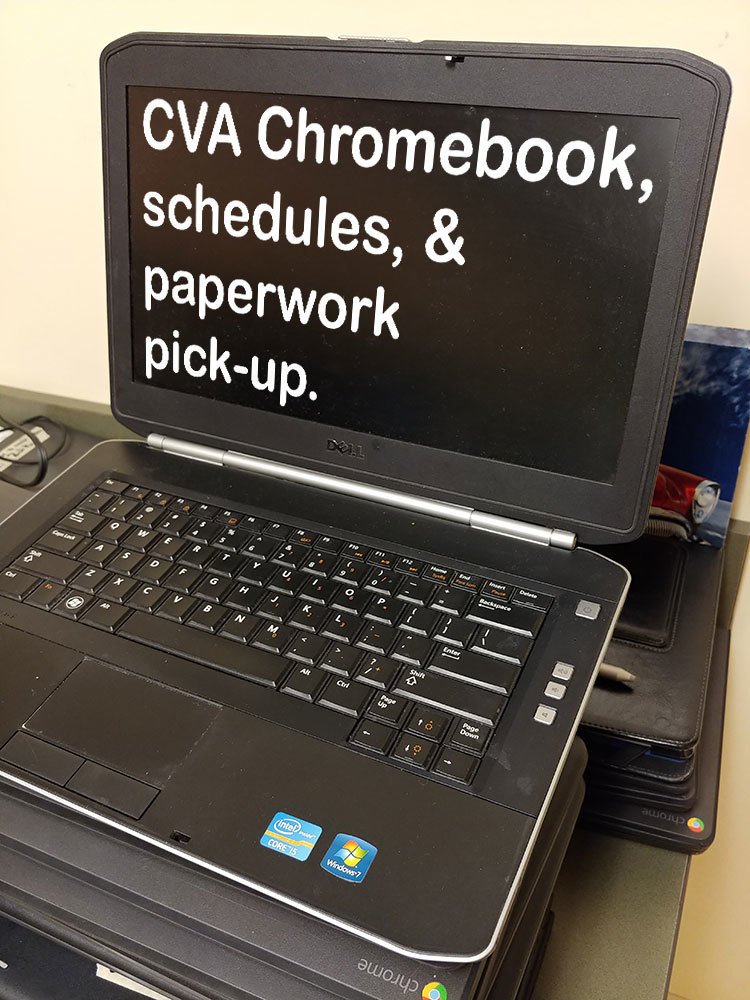 1) K-12 school starts 9/14. 2) Complete transportation and remote learning forms at
www.cvalleycsd.org
. Forms are due by 4 pm on 8/24.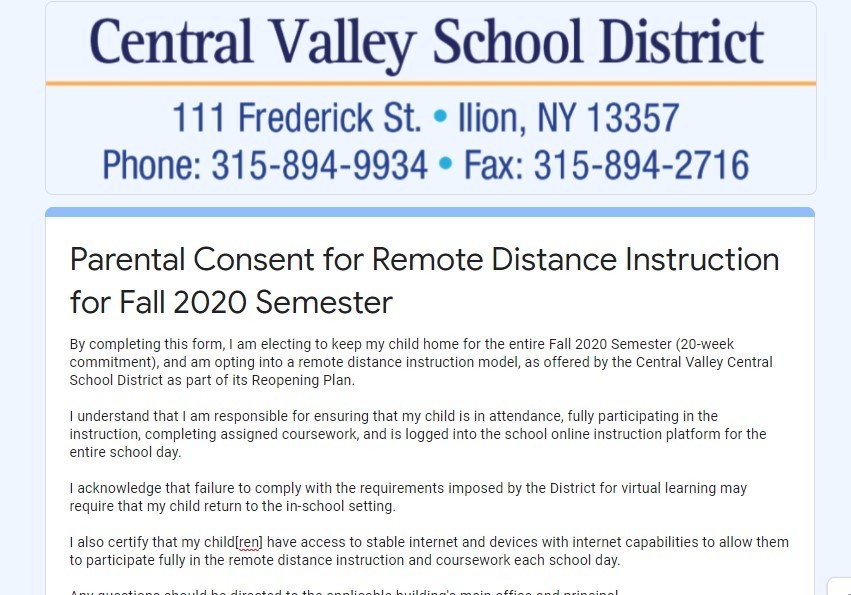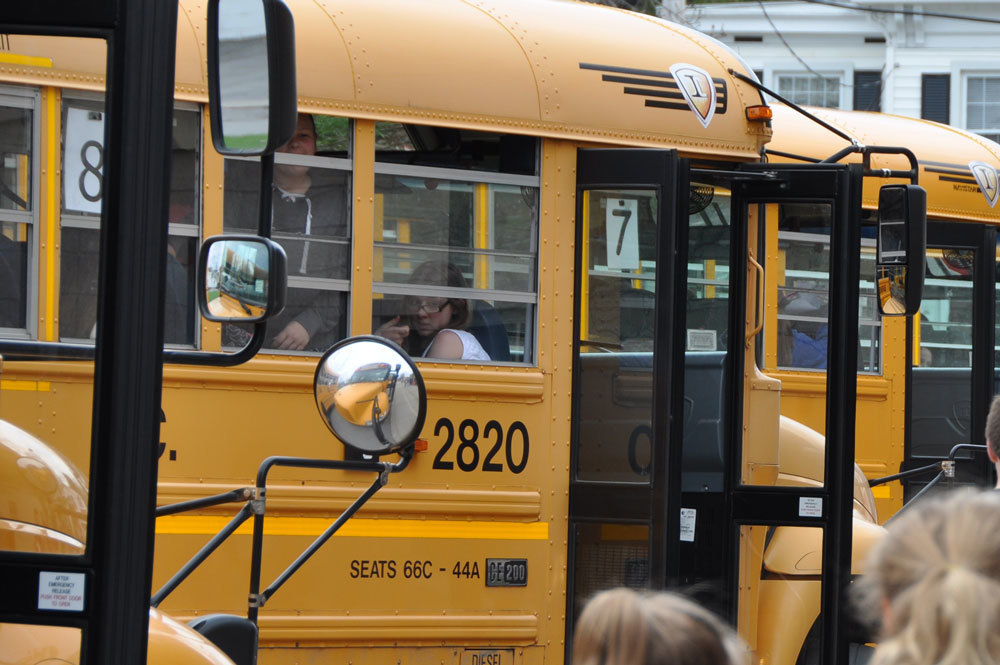 Central Valley is exploring the possibility of offering in-person and distance learning models for PK-6. Please complete a copy of this survey for each child.
https://forms.gle/FLqXquir2sNrXfnW9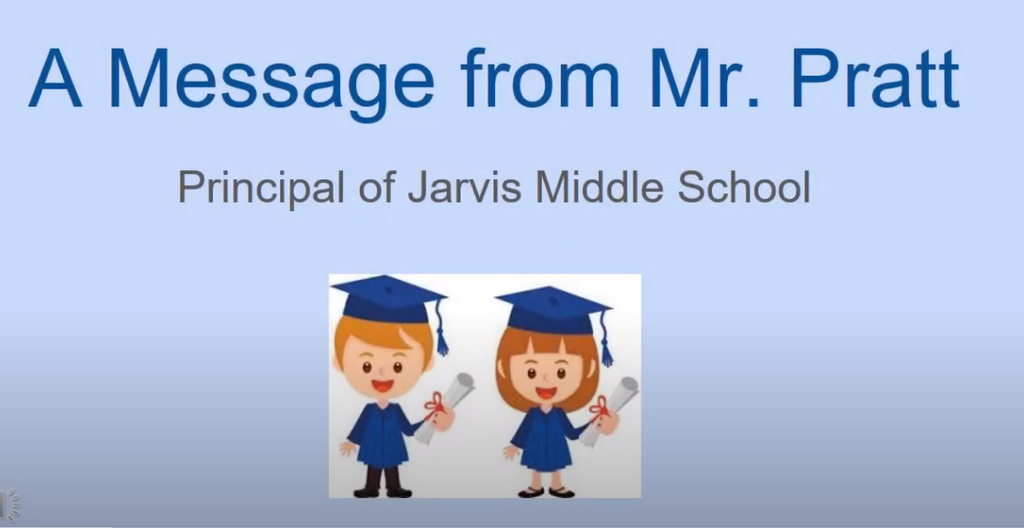 A big welcome to your newest board of education member Jon Boucher!

A big thank you to Kelly Rowland, who's finishing up her term on the Board of Education, all three years as president!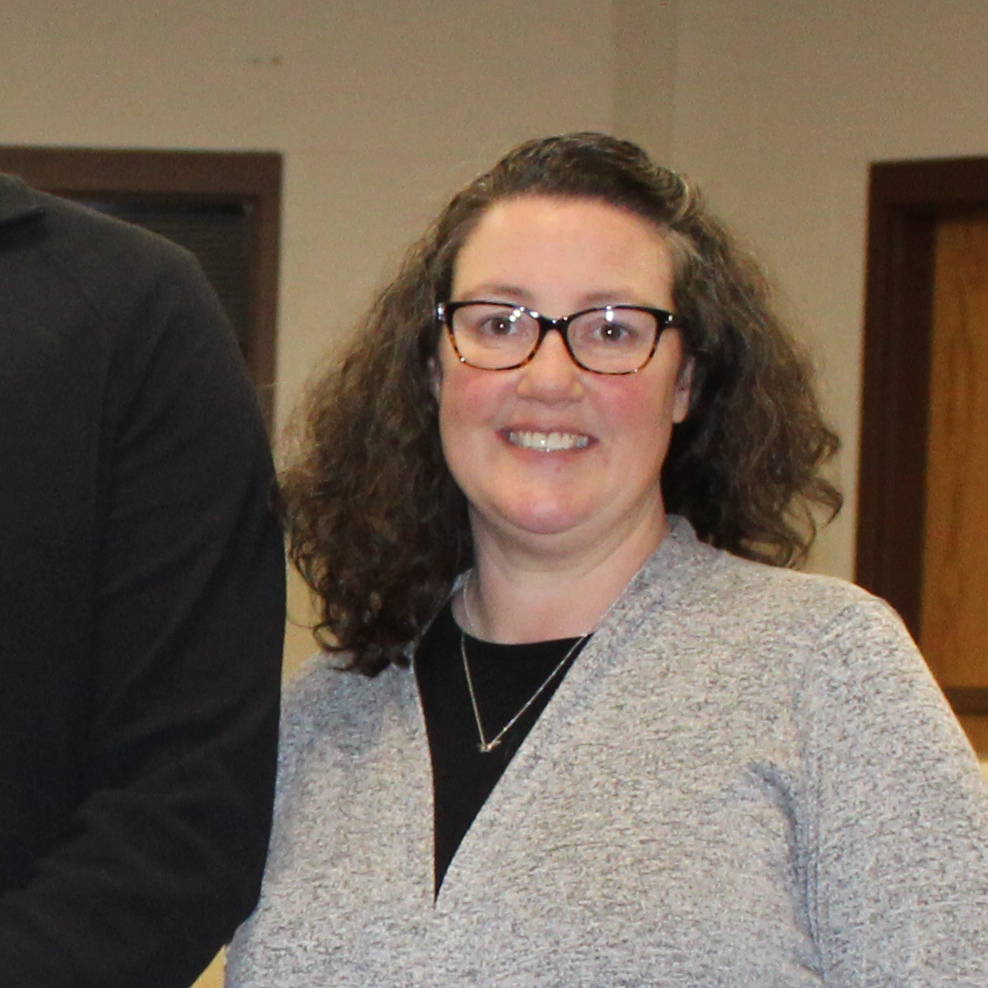 Inspirational Morning Coffee - Thursday, June 25