The Central Valley Central School District Foundation recently named the district's employees of the second quarter.
"These employees have really made a lasting impact on our students," said JoAnn Duga, Foundation president. "We're so thankful for these women and are glad to let them know their dedication to our entire district doesn't go unnoticed, especially as they continue to adapt to such a challenging educational environment."
The recognition program acknowledges students and employees each quarter with the hope that there will be recipients from each school building: Fisher and Barringer Elementary Schools, Jarvis Middle School, and CVA High School, as well as at the district level and CVCSD bus garage. If no nominations are received for a building, an additional student or employee from another building may be recognized.
The employee recipients are: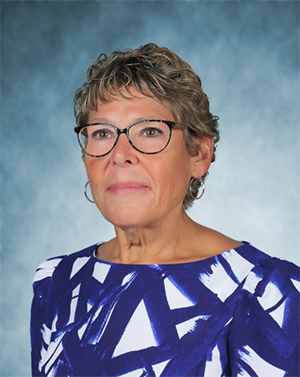 Karen K. Casler, Office Assistant II at CVA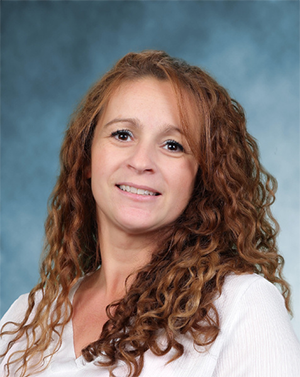 Betty Keeler, Teacher Aide at Fisher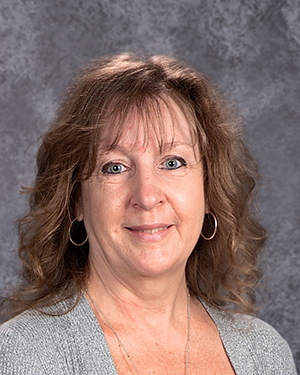 Virginia Knapp, Teacher Aide at Jarvis
No photo
Karen Crouse, teacher at Jarvis

No nominations were received for Barringer Road, the CVCSD bus garage, or for the district level.
While the Foundation did not receive any nominations for student recognition, Duga acknowledged the hard work students have put in this school year.
"Our students continue to make us proud in the classroom and in all of their extracurricular endeavors," Duga said.
"They work hard every day and are great representatives of the Central Valley district."
Community members who would like to nominate a faculty or staff member for the quarterly recognition can find the nomination form at www.cvalleycsdfoundation.org or on the Central Valley Central School District Foundation Facebook page. Selected employees and students will be announced near the end of each marking period.
For more information about the Foundation, contact JoAnn Duga at 315-894-3116 or joanndugaCVAFoundation@yahoo.com.