Central Valley CSD said goodbye to its retiring employees during a staff luncheon on Superintendent's Conference Day on June 25. Superintendent Jeremy Rich thanked Tom Bernier, Diane Cotton, Laura Heaton, Betsy Nemitz, and Diana Pett for their years serving the district. He presented each with a Thor Hammer, the district's symbol of excellence. He also gave each a blank ceramic tile, inviting them to write something on them that represents their years at Central Valley. Each tile will be mounted in the building where that person served.
Mr. Rich expressed his thanks to the teachers, teaching assistants, aides, administrators, clerical, transportation, buildings and grounds, and food service for their hard work over the last two years. He acknowledged that time has been difficult—COVID, masking, remote learning and, some tragic personal events have left people with deep social and emotional wounds. Despite the difficulty, he saw employees dig down and prop each other up.
"You fought the hardest fight that we have ever had to fight in education. You persevered even when it could have been easier to throw in the towel, but that was never an option, he said.
He encouraged everyone to take time to recharge over the summer.
"We need to reboot and cleanse our souls. We need to reflect and recharge by doing the things that make us happy and give us peace. Only then will we be ready to return to do what we do best—supporting and educating students who need us.," he said.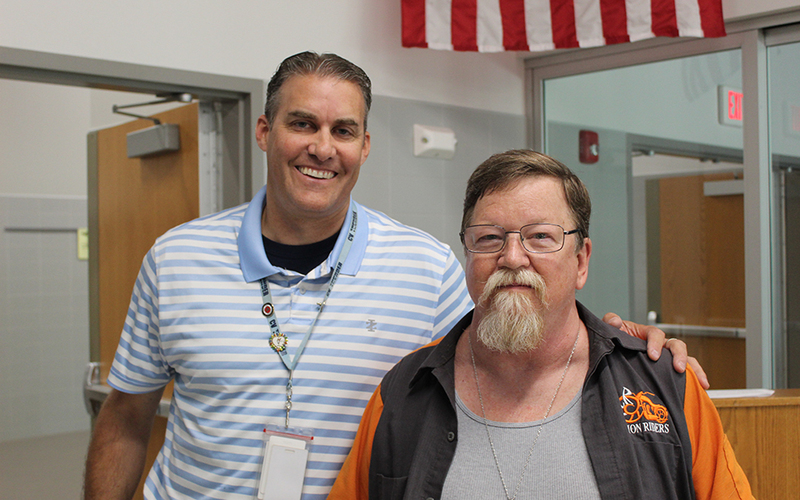 Tom Bernier, Custodian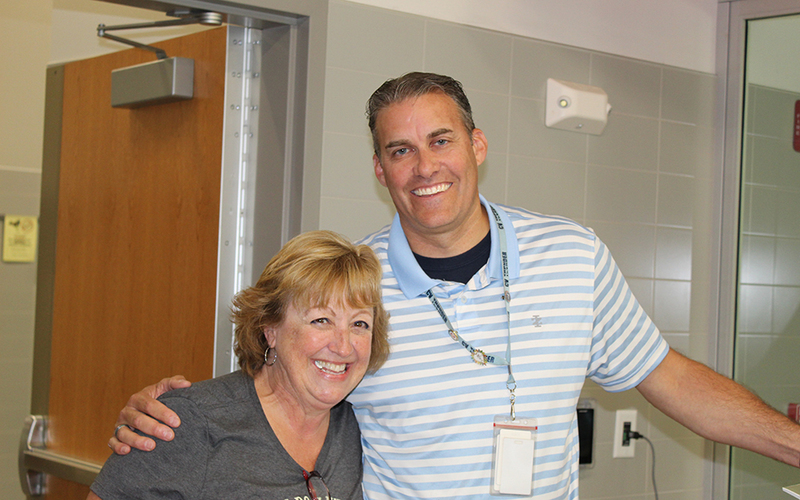 Diane Cotton, Kindergarten Teacher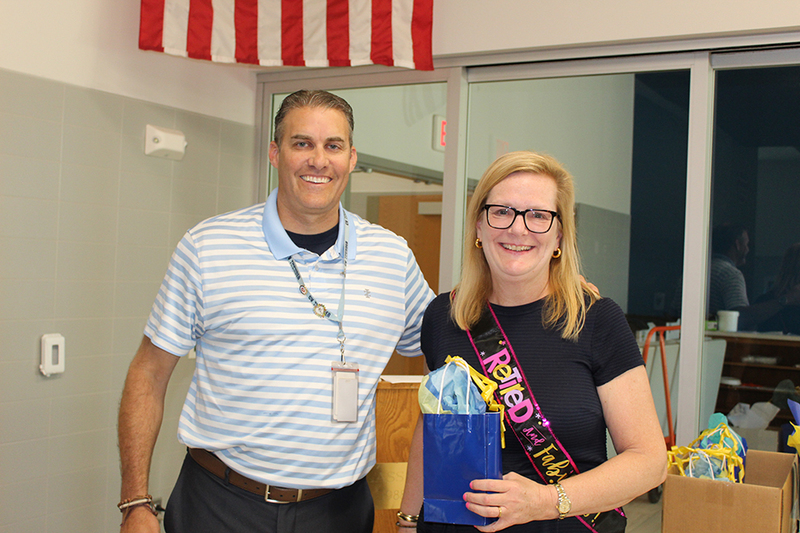 Laura Heaton, English Teacher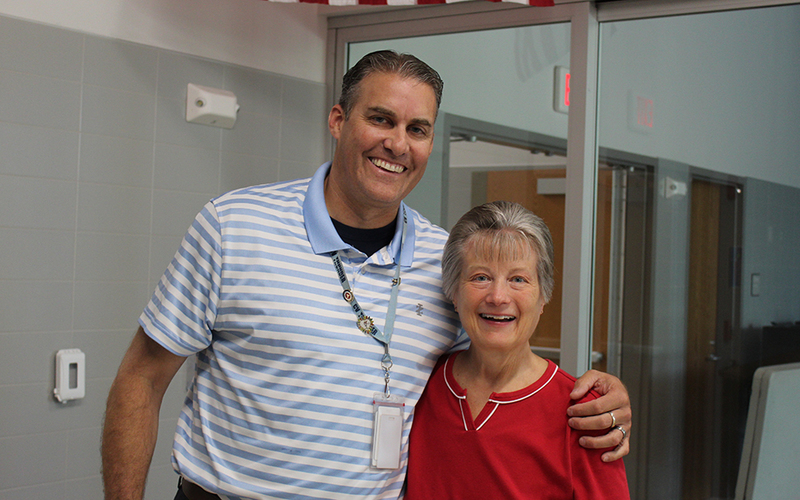 Betsy Nemitz, Teaching Assistant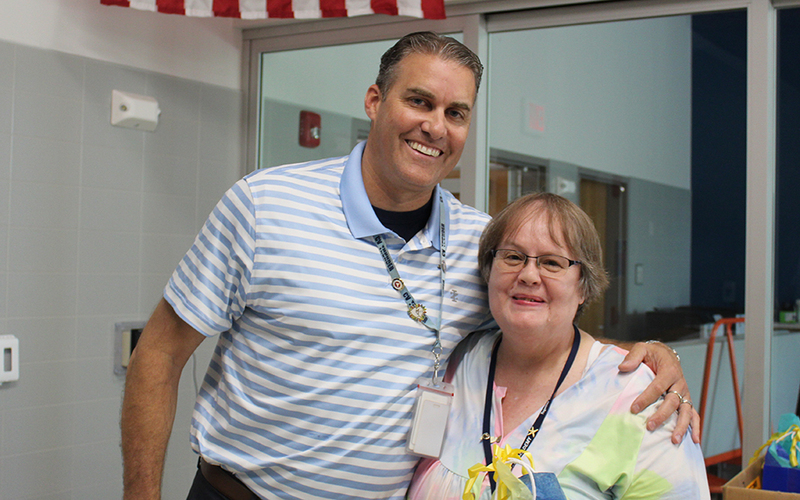 Diana Pett, Spanish/ESL Teacher