Reminder: Central Valley CSD is closed Friday, May 27-Tuesday, May 31. School reopens Wednesday, June 1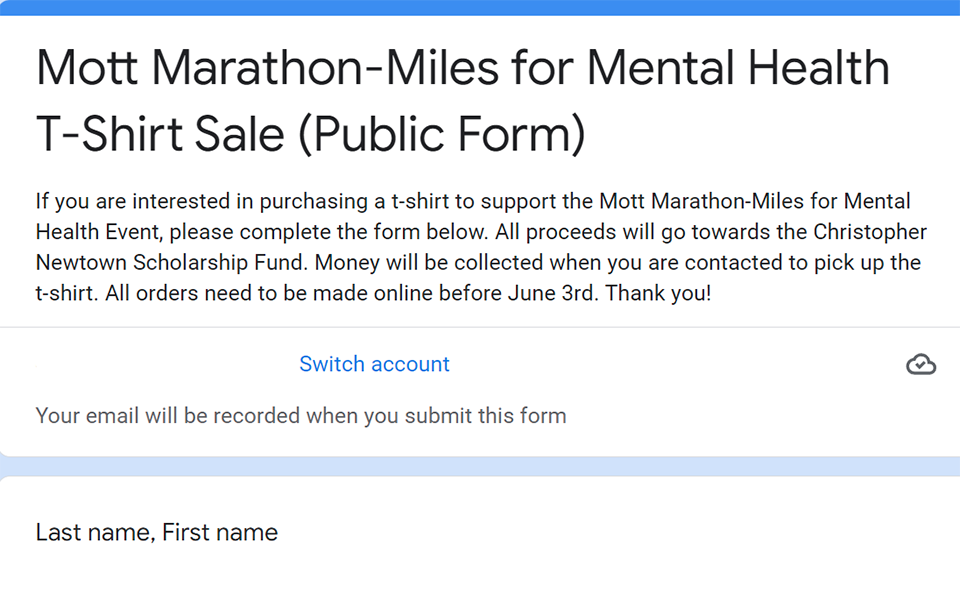 Reminder: Friday, May 20 is early dismissal for Staff Professional Development. Grades 5-12 dismiss at 10:45 and Grades PK-4 dismiss at 11:15. AM BOCES and VP-Tech as normal. No PM BOCES.

Due to road construction, the Remington/Pathways bus stop will be moved to the Remington school back circle on East River St on Wednesday, May 11 only.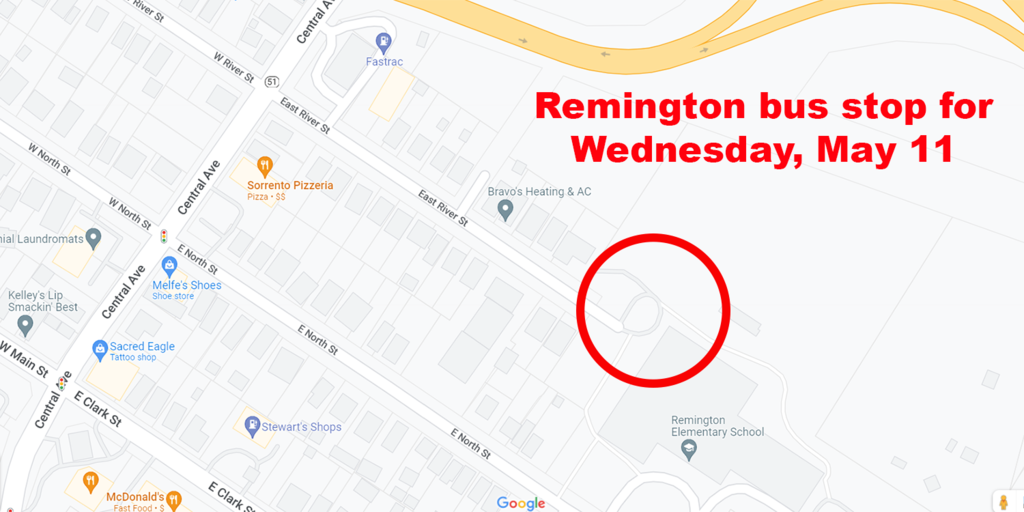 The Fitness Center will be closed Monday, May 9—Thursday, May 12 due to staffing issues. It will reopen on Friday, May 13.

Enjoy a concert of professional musicians and CVA music students 7:30 p.m. on Tuesday, Apr. 26 in the CVA auditorium. Tickets are $12 for adults and $8 for students.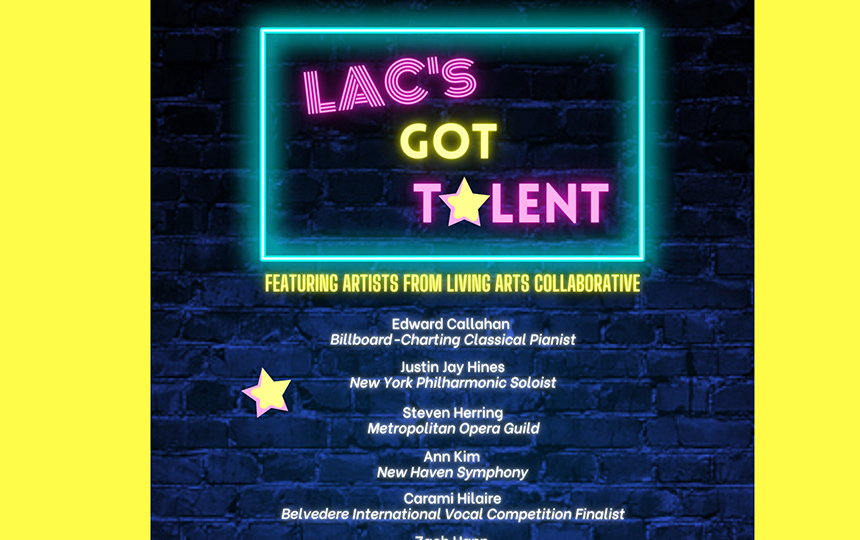 The Grand Rehab & Nursing and Connected Community Schools present a Family Easter Egg Hunt, 10 a.m.-noon on Thur., Apr. 14 at Jarvis Middle School (in back). Free, but weather permitting. Question? 315-985-0185 (or 7498 or 0908)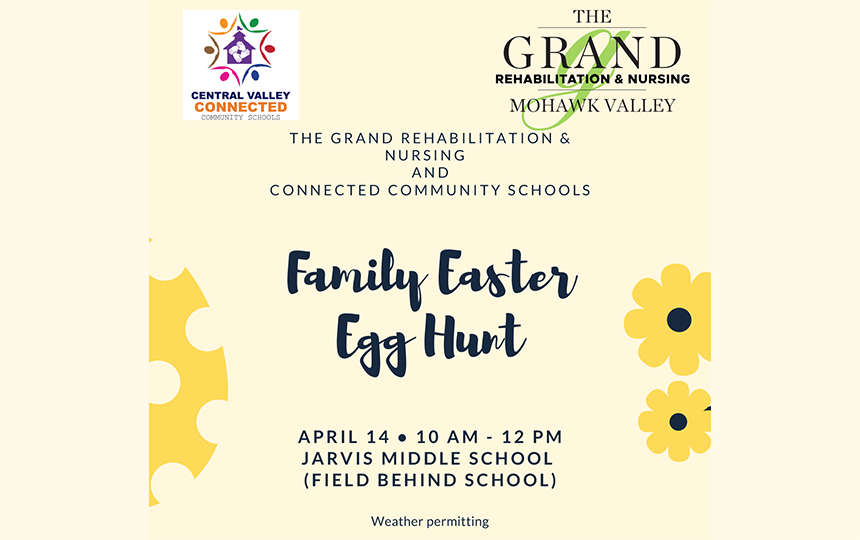 Connected Community Schools presents Free Family Movie Day "A Night at the Museum 2" 1-3 p.m. on Tues. Apr. 12 at Jarvis Middle School (front entrance). Refreshments served. Questions? 315-895-0185 (or 0908 or 7498).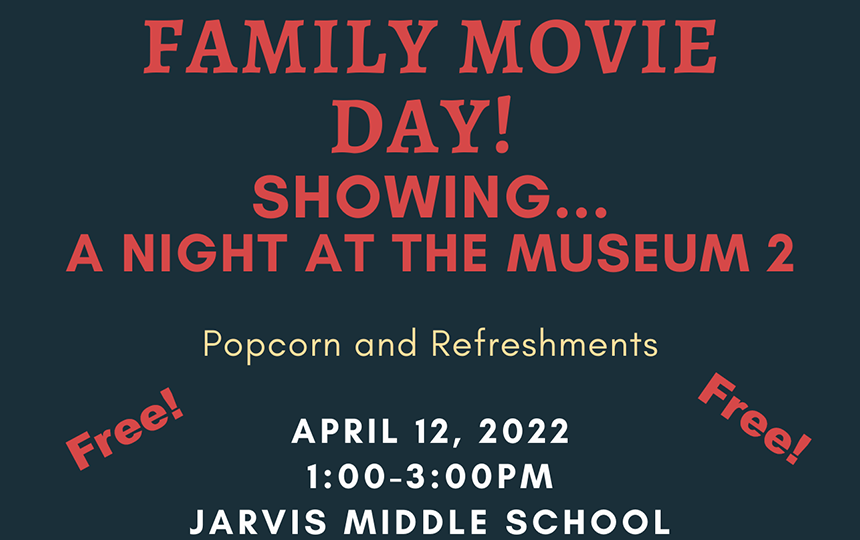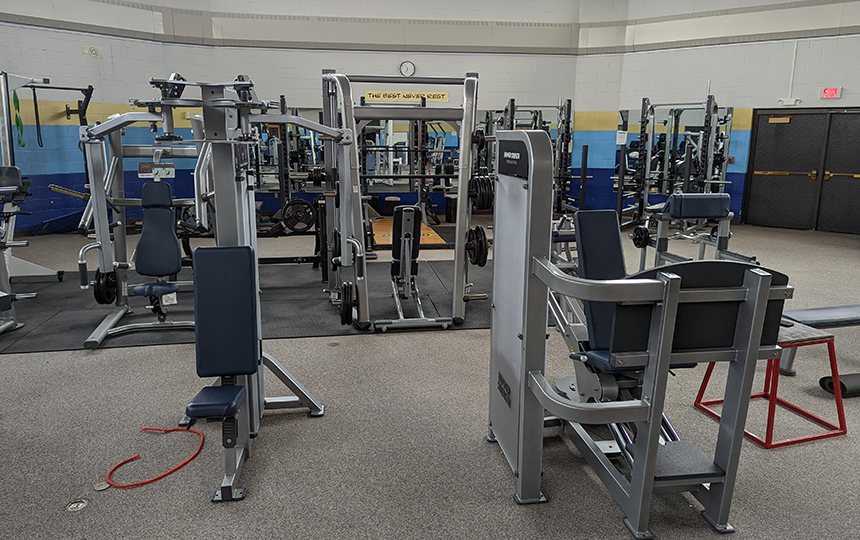 NYDOT will close Otsego St. from Weber Ave. to Fourth St. beginning June 1 - Oct. 29 (anticipated). There will be a foot bridge for walkers. Bus stops are unchanged.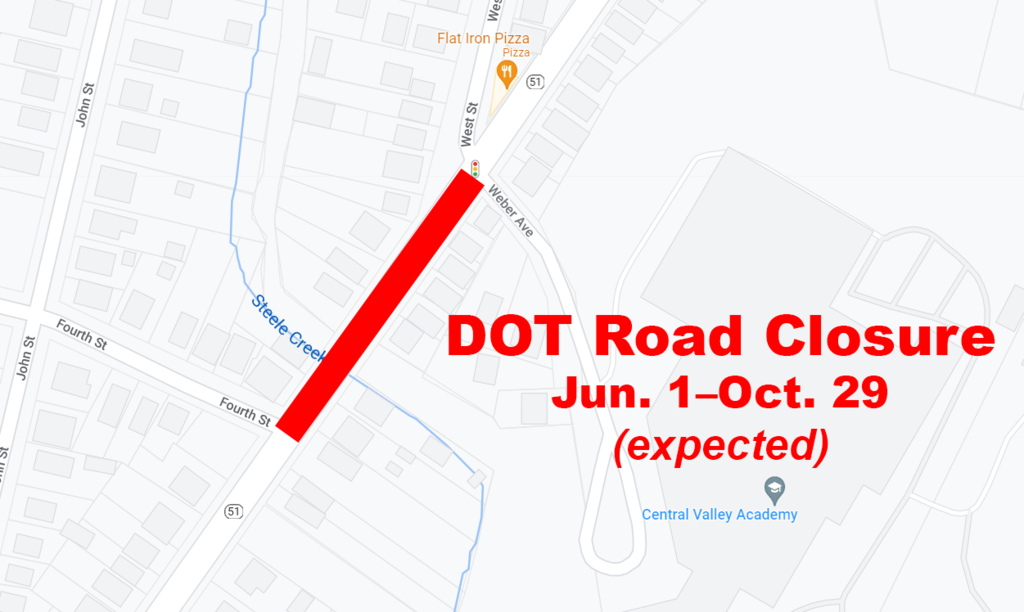 The CVA outdoor track is now open to the public when school is not in session or when there are no events on the field/track.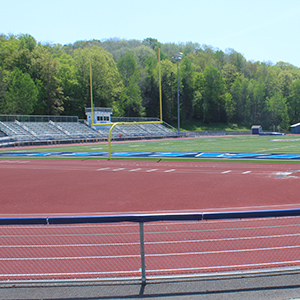 CVCSD Foundation is seeking nominations for Central Valley students and employees of the quarter. Take a moment to nominate someone you feel deserves to be recognized. Staff form (
https://5il.co/16vbm
) or Student form (
https://5il.co/16vbn
).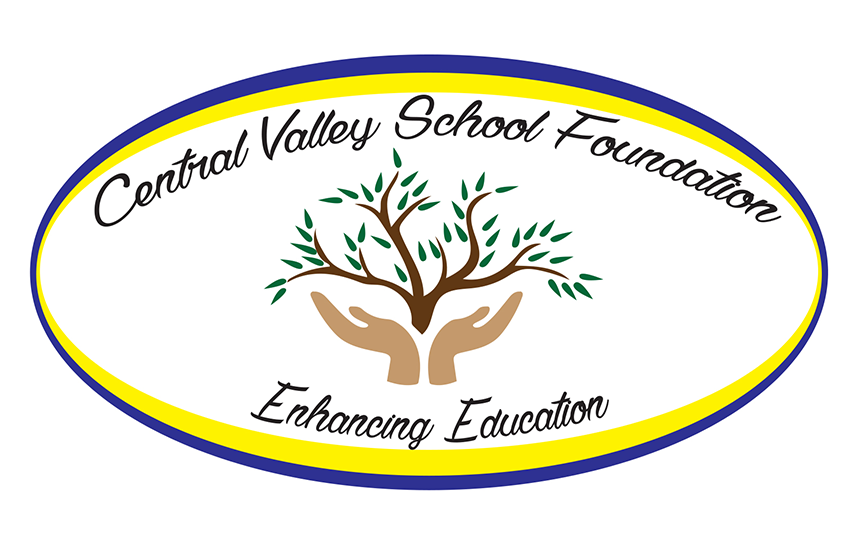 Central Valley needs 3 Bus Monitors—4 hours/day and a Bus Driver—4 hours/day (CDL B with P & S endorsements required or able to obtain). Effective immediately. Indicate your interest in writing to Chad Francisco
cfrancisco@cvalleycsd.org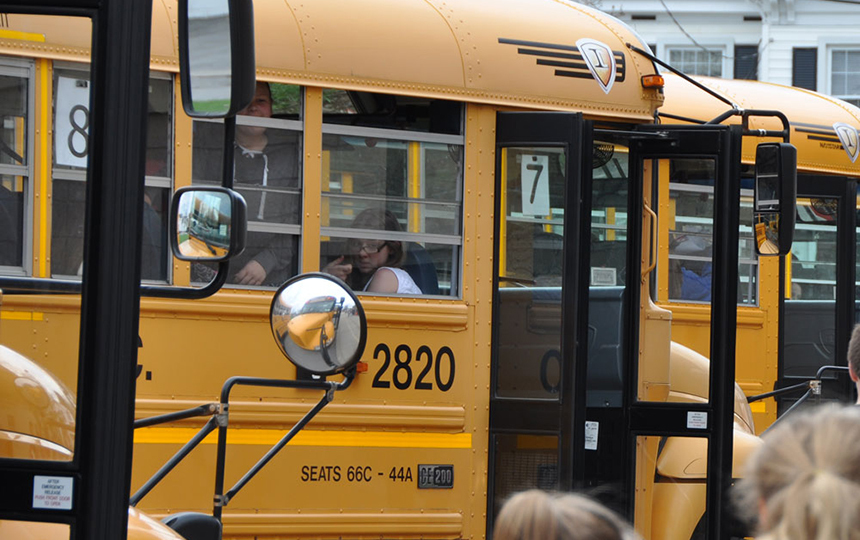 Wednesday, March 2 is "Read Across America Day." It's also Dr. Seuss' birthday. We'll celebrate by wearing words. Wear your favorite clothing decorated with words!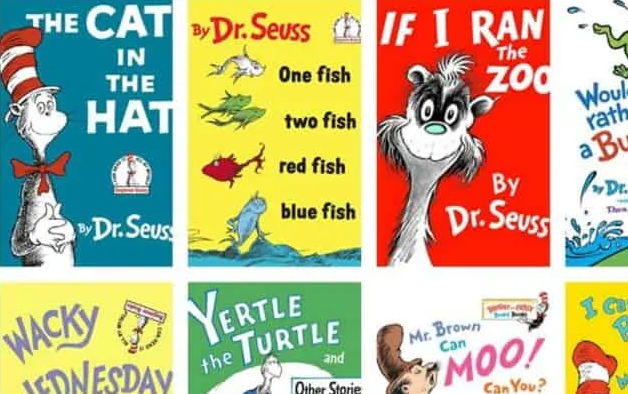 Winter Break is Feb 21-25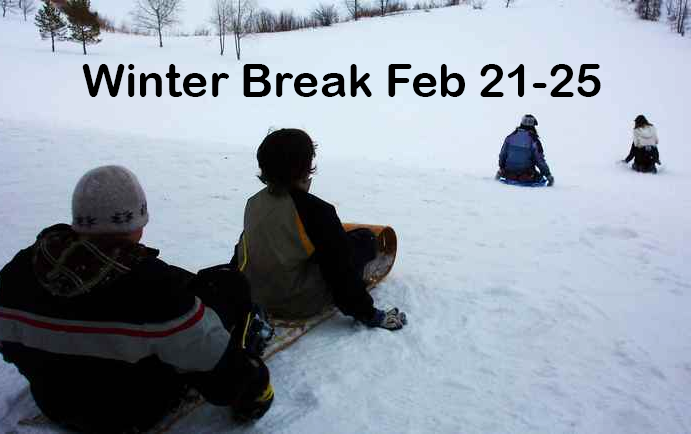 Monday, Feb. 14 is Valentine's Day & our Valentine Parties!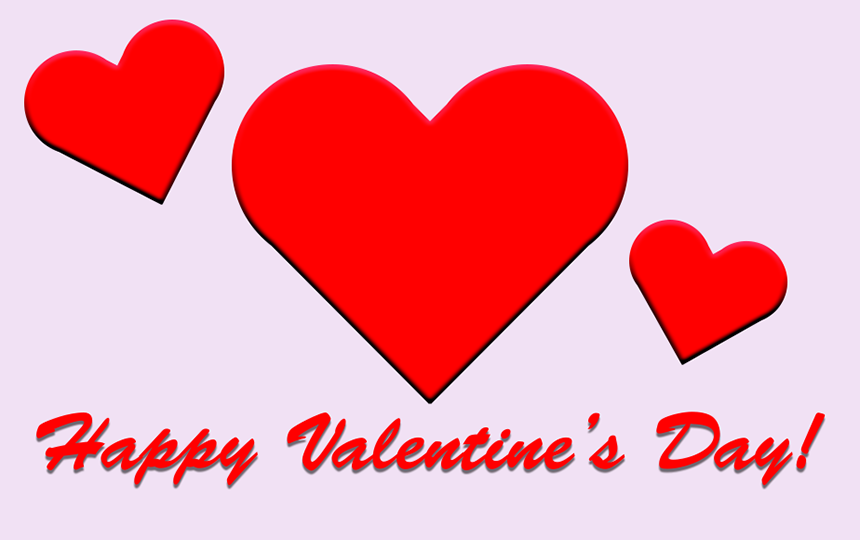 Central Valley CSD is closed Monday, Jan. 10. There are no virtual classes and no BOCES.

Early Go Home Drill is Wednesday, Dec. 15. PK-4 dismiss at 11:15 5-12 dismiss at 10:45. AM BOCES & P-Tech as normal No PM BOCES.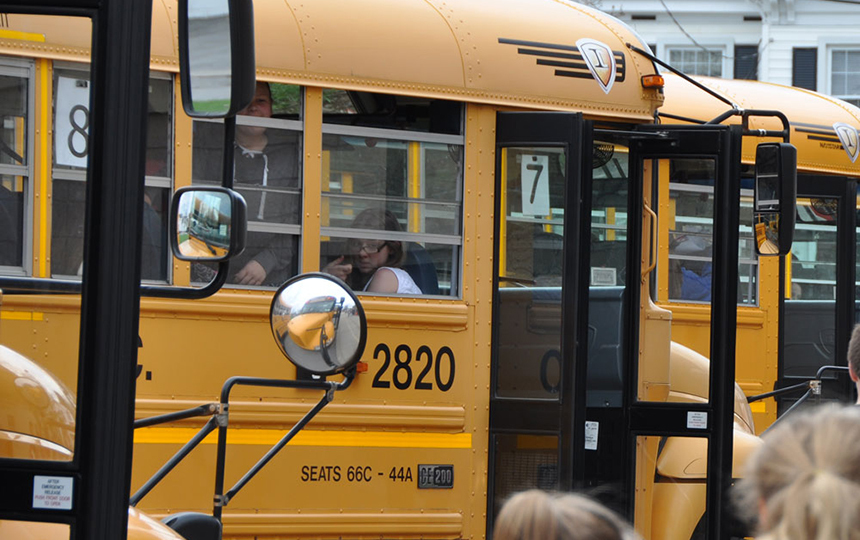 You don't want to miss A'ric Jackson at Jarvis Middle School Thursday, Nov. 18 at 5 p.m. Check out what he shared with our students in two assemblies today.
https://youtu.be/4pSZ6UFmBVY