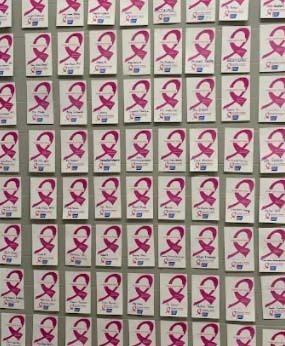 National Honor Society was busy in the first half of this school year, serving our community. In October, members collected donations from students and staff members for the Making Strides Against Breast Cancer organization.
In November, they collected canned food for the local food pantry. Despite the cold weather, they were able to get out and do some bell ringing for the Salvation Army in December.
And they recently held a sock drive at the high school, collecting socks that they donated to the Herkimer County Chamber of Commerce.