Treat your Valentine (or just yourself) to the CVA Junior Class Spaghetti Supper on Tuesday, Feb. 14. Dine in or take out 4:30-6 p.m. in the CVA cafeteria. Just $10 per ticket. There's also a the bake sale to satisfy your sweet tooth. Proceeds underwrite the cost of the Junior Prom. For more info:
jcostin@cvalleycsd.org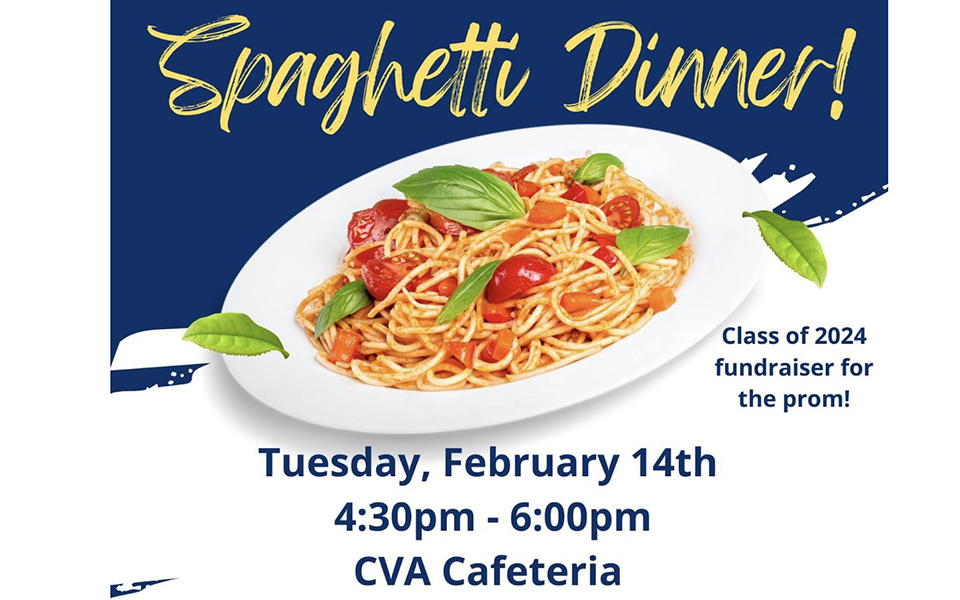 Sports Milestones: CVA wrestlers took 2nd at the NYS Dual Meet in Syracuse on Sat., Jan. 28. That's second in all of New York!

Sports milestones - With their win over Homer on Thursday, Jan. 19, the CVA Thunder wrestling team captured its sixth straight Section 3 title.

CV Connected Community Schools & Cornell Coop Ext present "Nutrition Around the World" 5:30 p.m. on Tues., Jan. 24 at Barringer Road. Learn about healthy eating around the world, fun activities, food demonstrations, food samples. Free to all CV families. RSVP Donna 315-985-0908 call or text.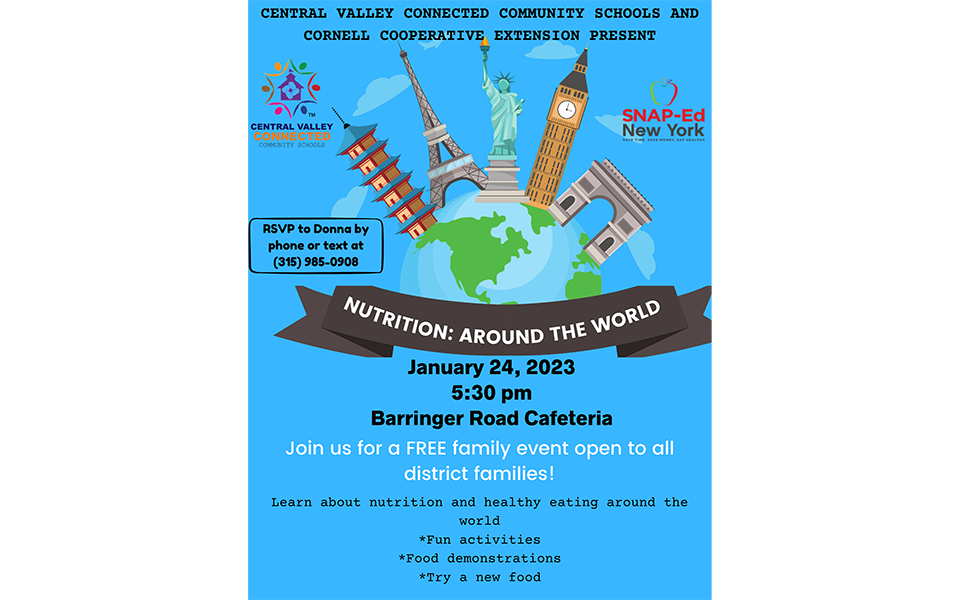 Central Valley CSD will be closed Friday, Dec. 16 in anticipation of the weather.

Reminder: Wednesday, Dec. 14 is a half day at Central Valley for staff professional development. Grades 5-12 dismiss at 10:45 a.m. Grades PK-4 dismiss at 11:15 a.m.
Just a friendly reminder: Next Wednesday, December 14th our students will be participating in our Career Day for the morning. Please remember that this is also a half day for students and they will be dismissed at 10:42 AM.

Two important Connected Community Schools events open to all school parents: 1) Tues.., Dec. 6 @ 6 pm Snap-Ed presents Healthy Eating & 2) Wed., Dec. 7 @ 7 pm the Parent Academy presentation on "Stress Management" Both events at Jarvis Middle School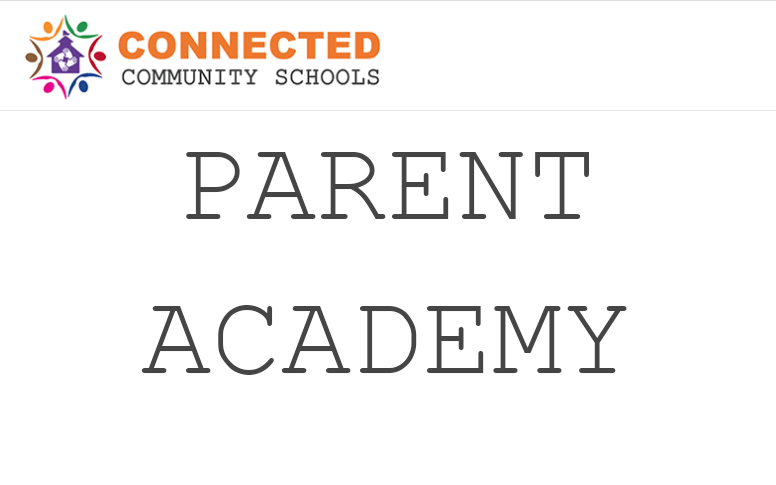 Congratulations Barringer Road 2nd grader Axl Smith on winning the CVCSD Foundation's 2022 Turkey Trot t-shirt design contest!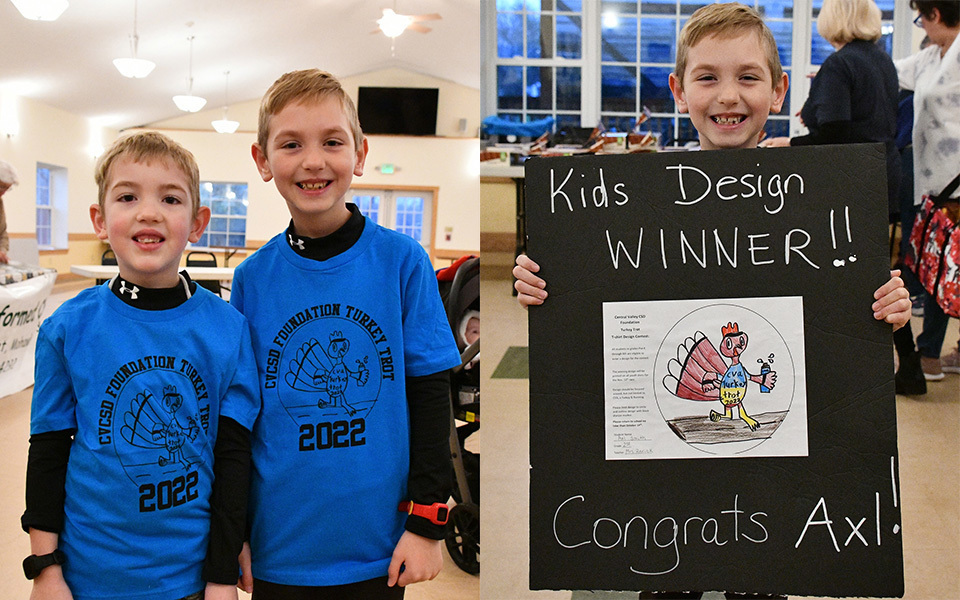 Central Valley CSD is on a two hour delay due to travel conditions.

Our CVA Navy JROTC cadets Presented the Colors and performed a drill routine to a crowd of students, staff, and veterans at the Richfield Springs CSD Veterans Day assembly on Nov. 10. The American Legion in Richfield Springs has been one of our program's biggest financial supporters. This partnership speaks to level of respect and appreciation our veterans and cadets share for each other.

Friday, Nov. 11 is Veterans Day - there is no school. Take a moment to thank a vet for his or her service.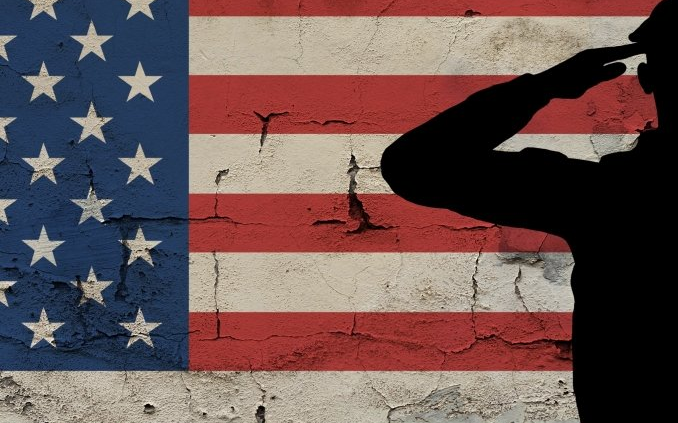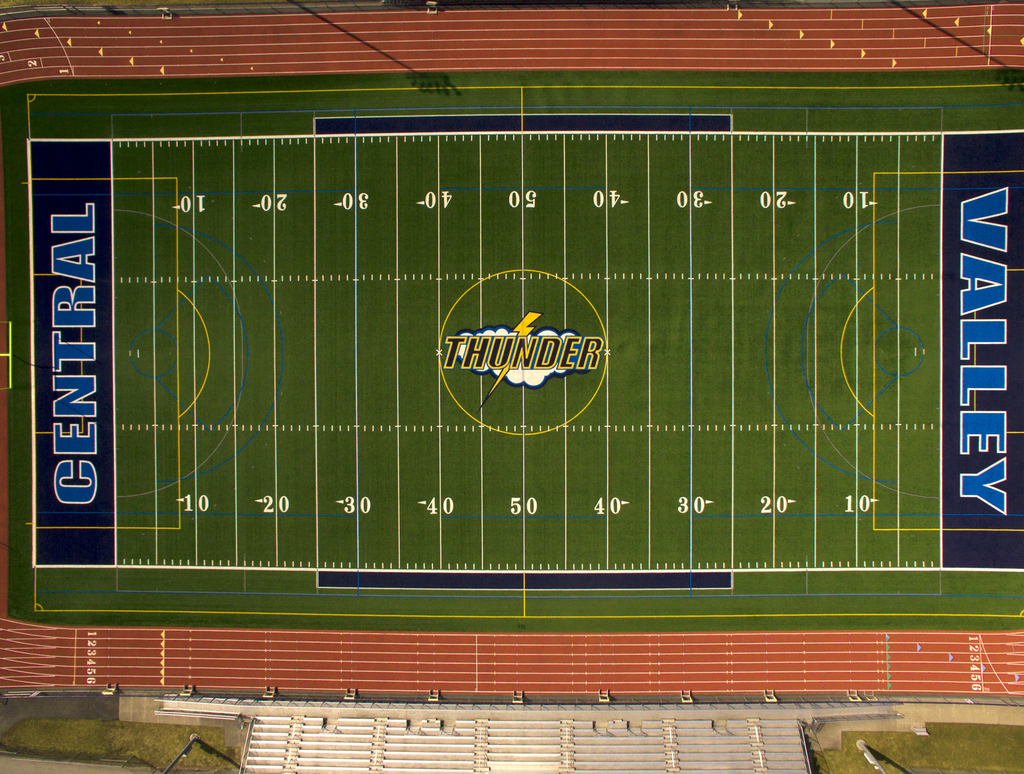 Central Valley Connected Community Schools' next Parent Academy is 7-8 p.m. Wed. Nov. 2 at Jarvis. Open to all CV parents PK-12. SNAP-ed will present "Healthy Eating on a Budget." Includes a cooking demonstration. RSVP appreciated at 315-985-0185.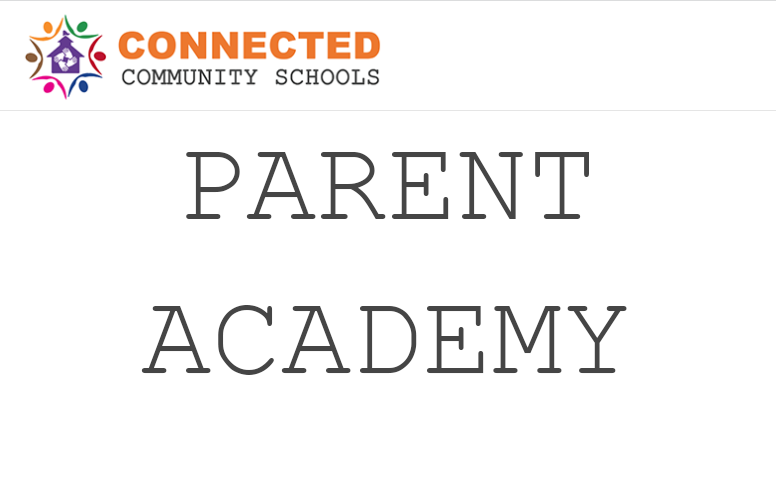 Peyton Hoffman is the latest Thunder to join the 500-lb. club with a 200-lb. deadlift, a 200-lb. squat and a 100-lb. bench press! Congratulations Peyton! You hard work and dedication have paid off!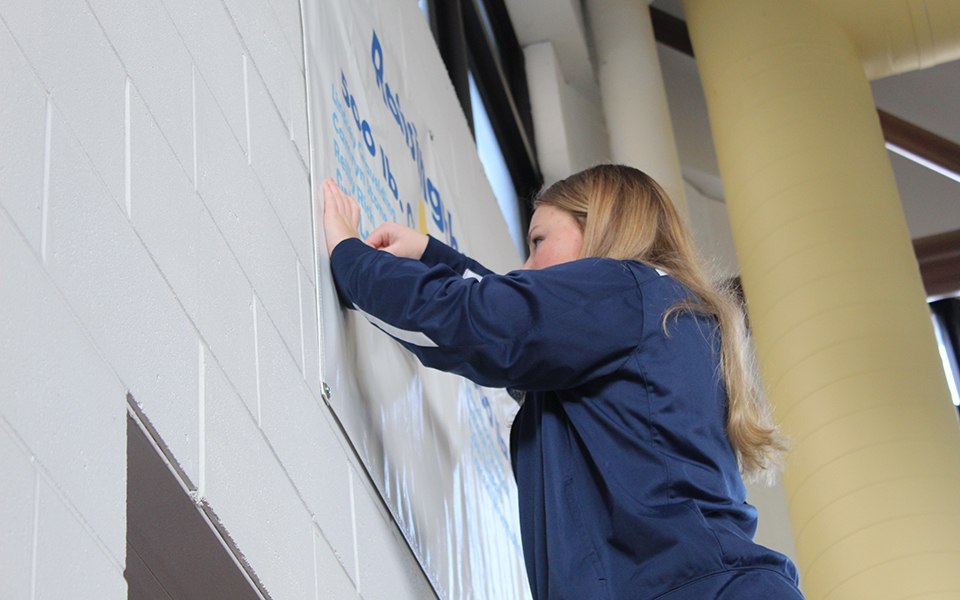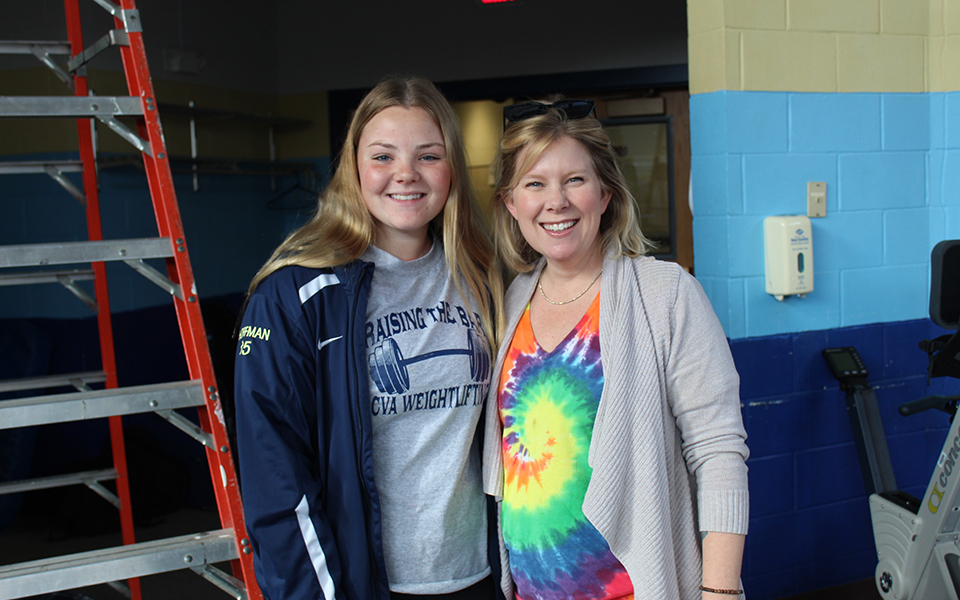 CVA students and staff sported blue hats on Oct. 12 in recognition of National Bullying Prevention Month. Community volunteers, students and school staff donated the hats, many which they knitted. CVA is committed to making our school a safe place for all students.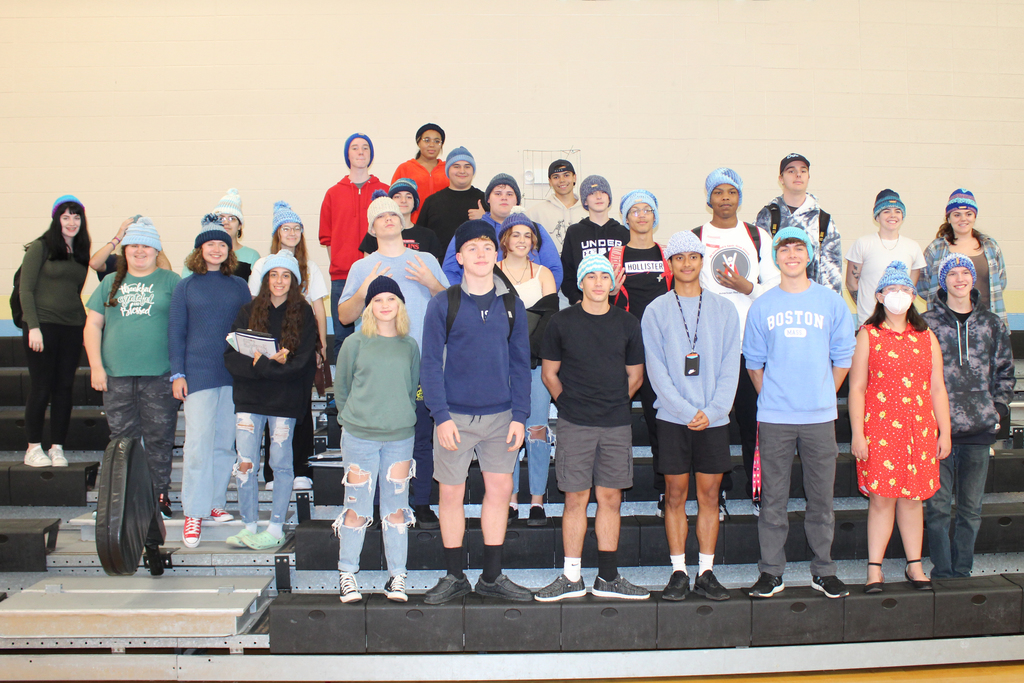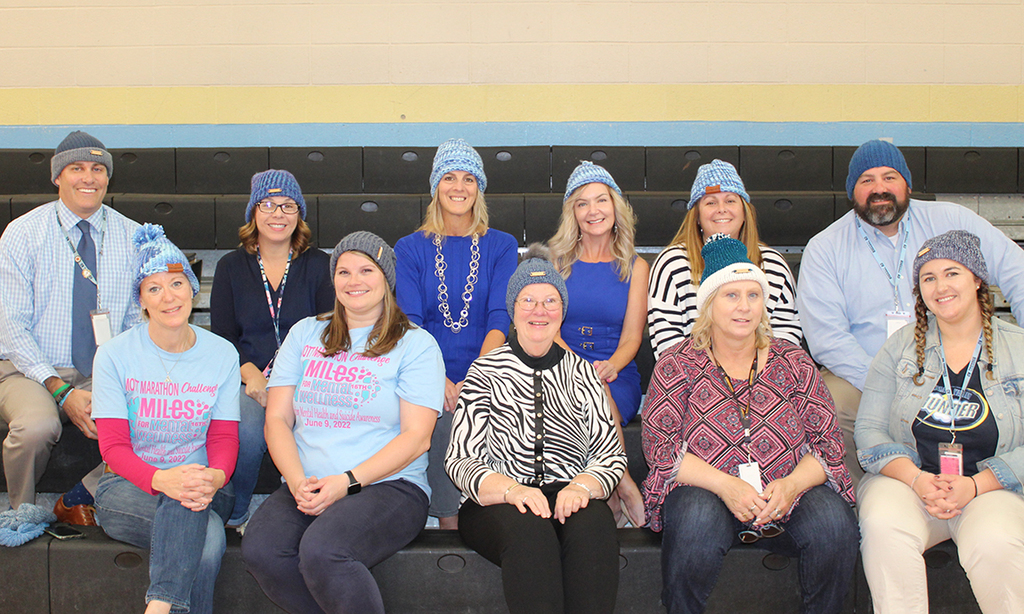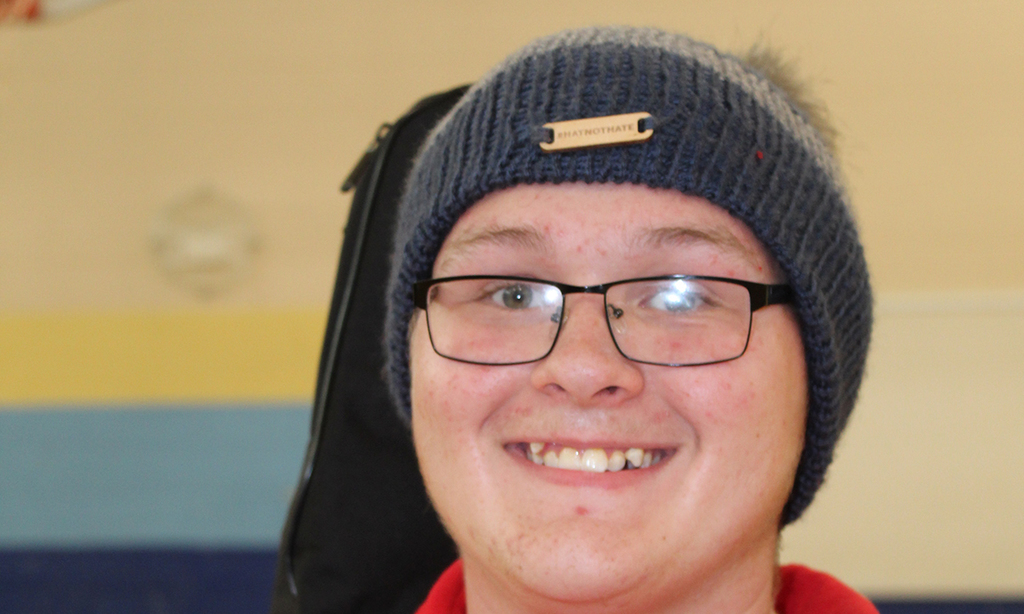 As of 430 p.m. CV staff is still working with NFHS Network to resolve streaming issues that made last night's Girls Soccer playoff game unavailable online. As a result, tonight's Boys Soccer playoff game may not be available. We will post any updates as they become available.

JV and Varsity winter sport sign-ups continue through Thur., Oct. 27. Sign up with your phys ed teacher.

Please remember that Benedict Cemetery is private property, a place where people pay respect to loved ones. The cemetery board reminds us it not a public street, parking for school events, or a student drop off/pickup area. Also, cemetery visitors should use the main entrance on Benedict Ave.; the CVA entrance is for emergency purposes only. Thank you for your understanding and cooperation as CV strives to be a good neighbor.