Watch for this form (or one like it) for you child's school picture day!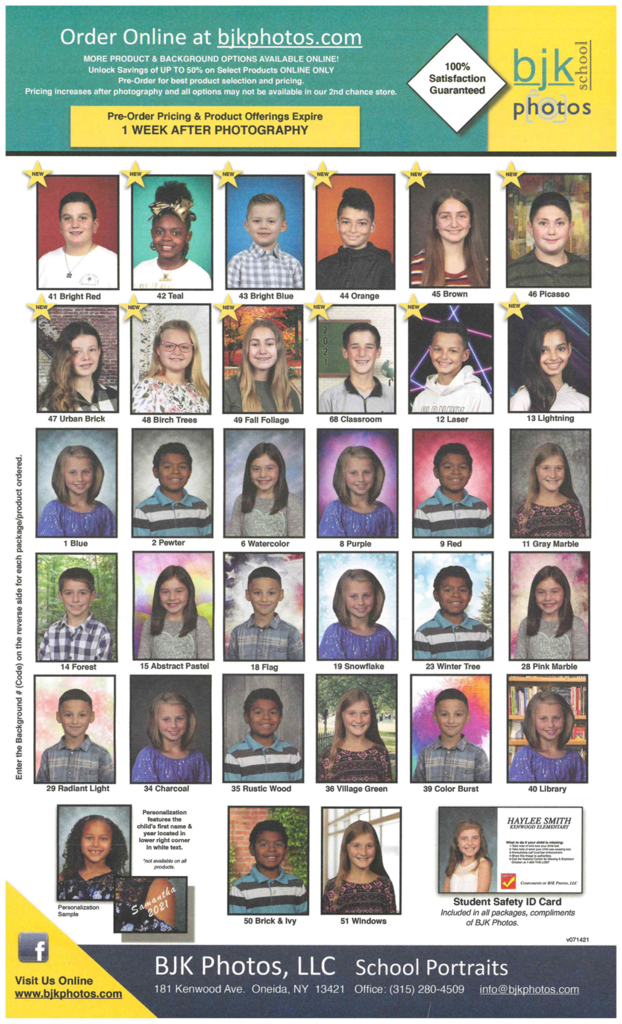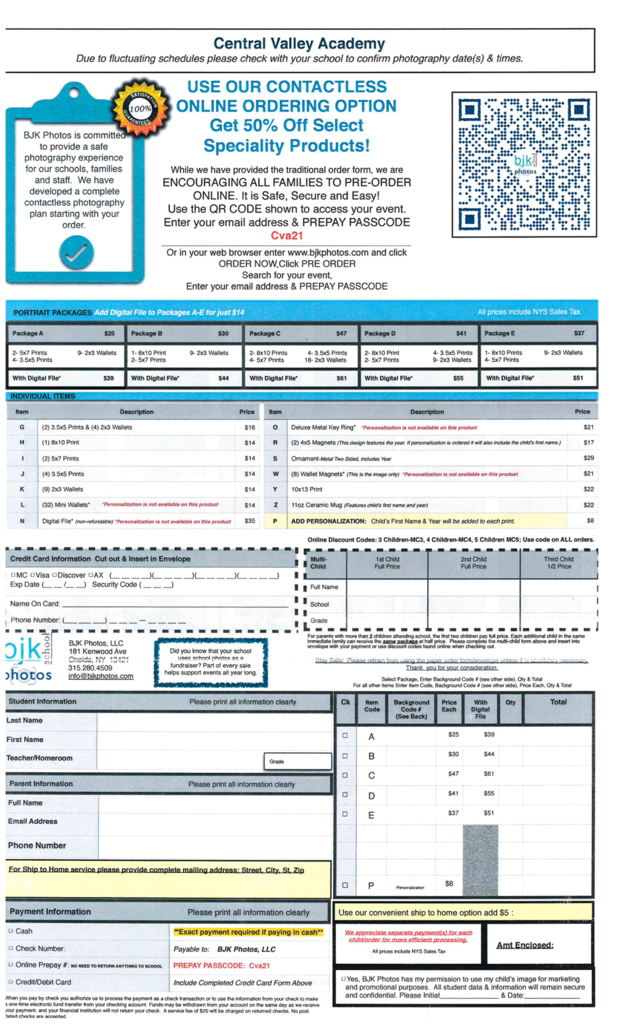 To increase awareness, NYS is offering 50 four-year, full-ride scholarships to any NYS public college or university to 12-17-year-olds who have had at least one COVID vaccine dose.
https://5il.co/tkxf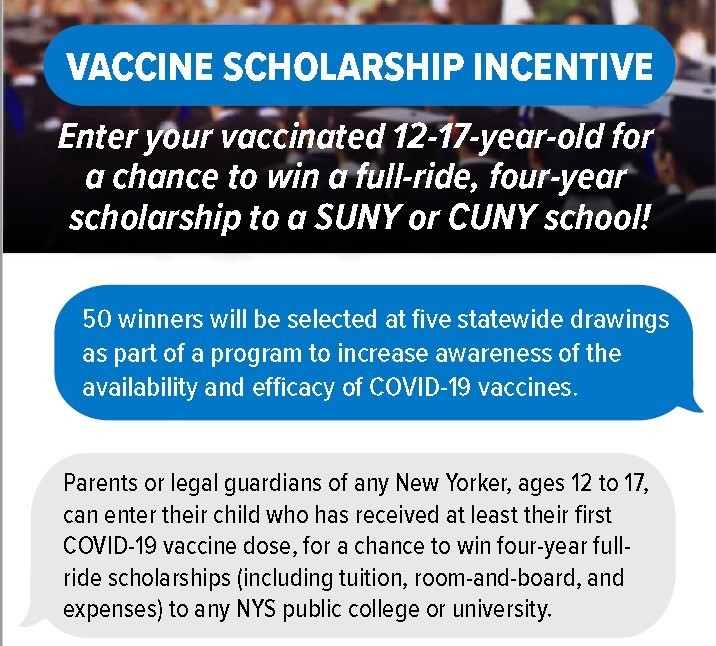 Great news! The CVA track will reopen to the community on Monday, May 24. Walk the track (athletic shoes only) before or after school whenever there are no events taking place.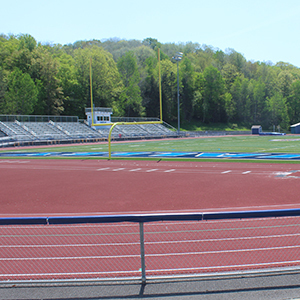 Deadline for two $500 CVCSD Foundation Scholarships is May 1. Stop into guidance for an application.


Grades 7-12 sign up for baseball, softball, golf, tennis, track beginning Mon, March 29. Sign up in PE class or email your school nurse.

CV Calendar: Spring Recess/No School Fri, Apr. 2 - Fri. Apr. 9. Classes resume Mon. Apr. 12

Wednesday, Mar. 17 BOE meeting will be in-person only. All attendees will follow masking and social distancing protocols. We will not stream the meeting.

Busing for returning CVA students will be the same as last year. Questions? Call the Transportation Office at 315-866-2140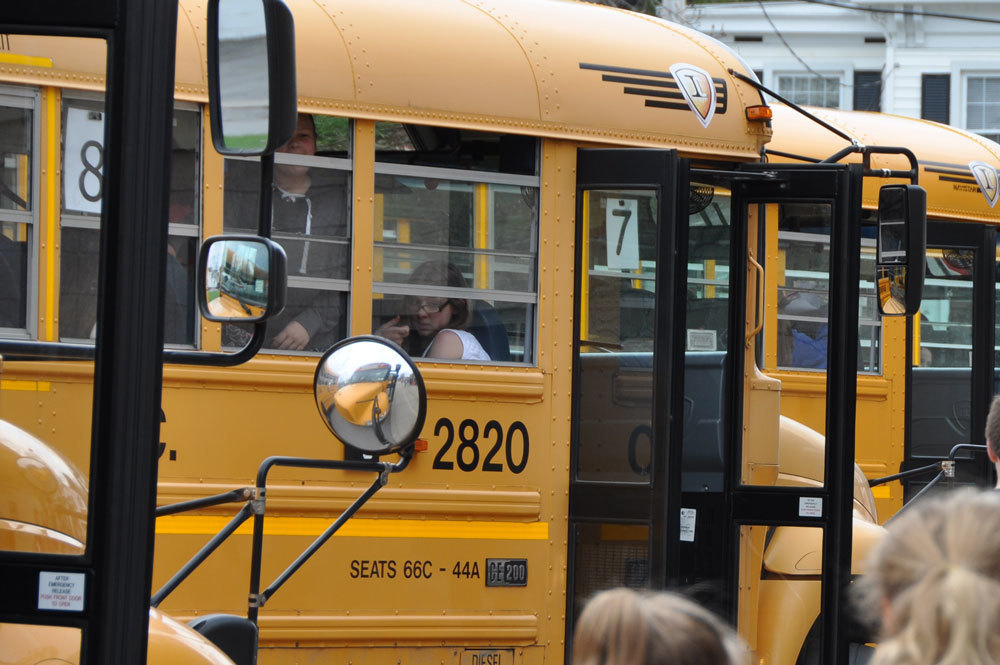 Parent ads for the high school yearbook are due by Friday, Feb. 5. Email
eburney@cvalleycsd.org
with any questions.


Remember - there are no January Regents exams. Grades 9-12 attend classes on their normal schedules the week of Jan. 25-29.

Central Valley will be unable to deliver school meals today. We will deliver double meals tomorrow.

​Huge portions of the Google network went out beginning around 7 a.m. on Monday, Dec. 14. The outage shut down all parts of the Google platform, including Google Classroom, Gmail, and YouTube. Although the network is back up, everyone should expect intermittent problems with slowness and difficulty logging in.​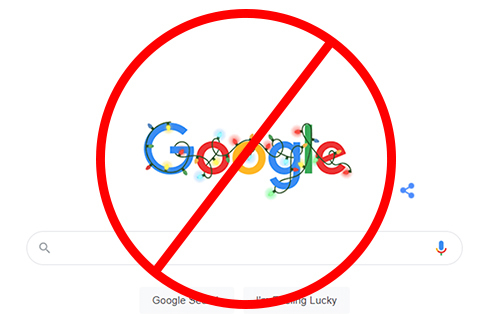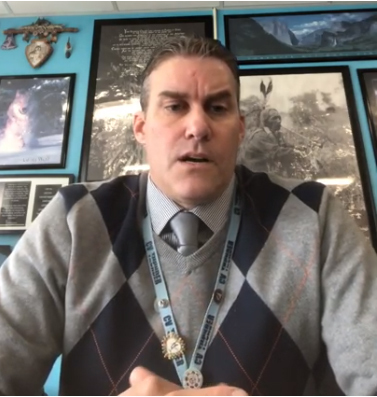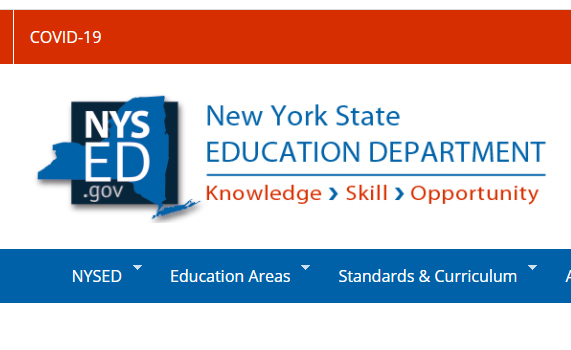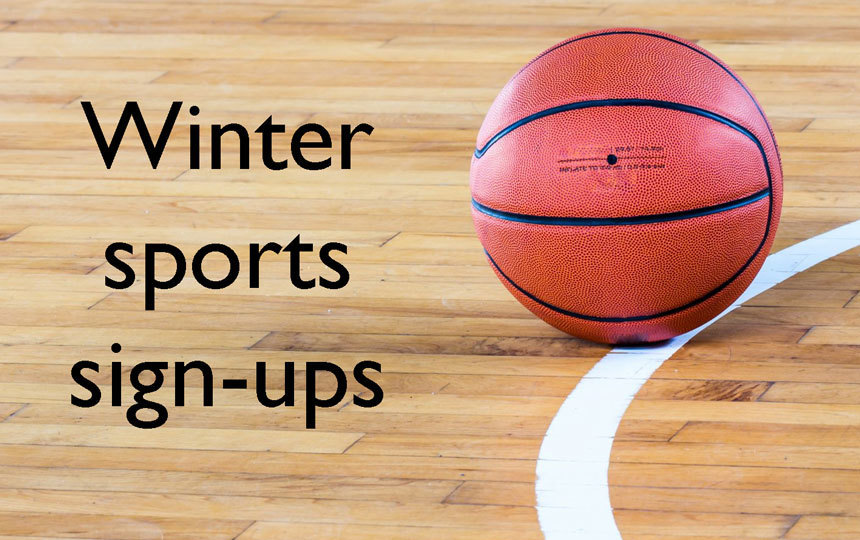 Reminder: Friday, Oct. 23 is a regular school day. There is NO superintendent's conference day.

CVA parents/guardians: anonymously share your views of school academics, safety, social climate, etc.
https://bit.ly/2HtM6FF