2023 Regional Summer School will be held at Jarvis Middle School July 10-Aug. 15. Guidance offices will notify parents by mail in late June if their child needs to attend. Register 6/21 to noon on 6/28. Click this link
https://www.cvalleycsd.org/article/1135537
for Summer School 2023 Registration Form Parent Sign-Off and Regional Summer School Student Handbook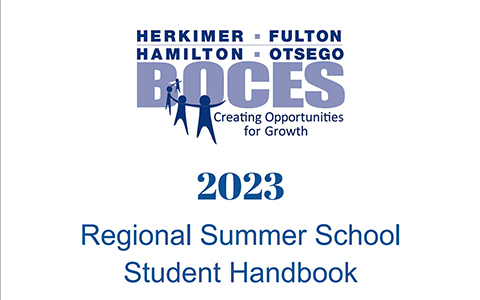 Susquehanna University Choir will perform at 7 p.m. on Tuesday, Mar. 14 in the CVA Burton T. Seymour Auditorium. Free will offering.

From now until 4/26, Mrs. Gayhart's 11th grade BOCES Career Awareness class is holding its 3rd annual Feed Our Vet food drive. Non-perishable items only. Donuts and coffee/OJ breakfast to the 1st period class that collects the most. Goal is 800 lbs.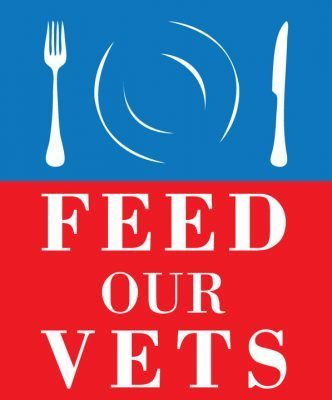 CVA Class of '23 - Don't miss out! Scholarship applications are due in Guidance by Apr. 3. Applications and directions are in Google Classroom. Be sure to follow the instructions for each scholarship.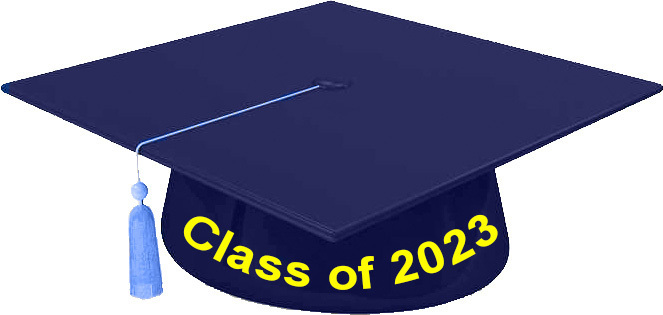 The CVA student body got a taste of "Mamma Mia!" this morning. See the full performance Mar. 2-4 at the CVA auditorium.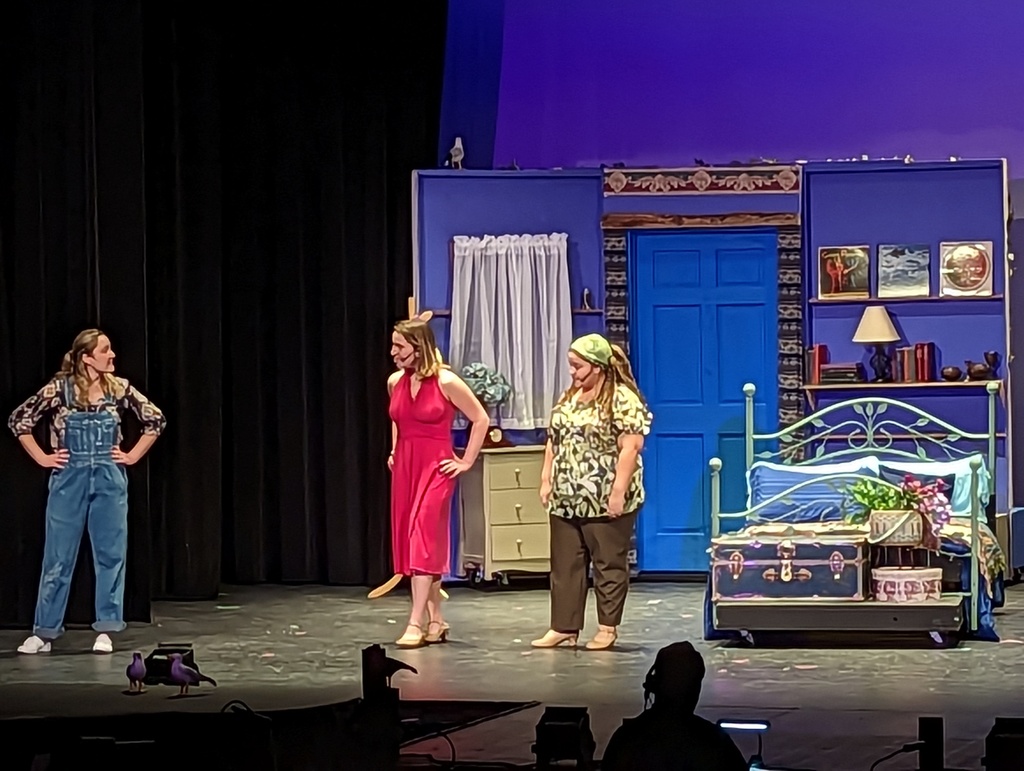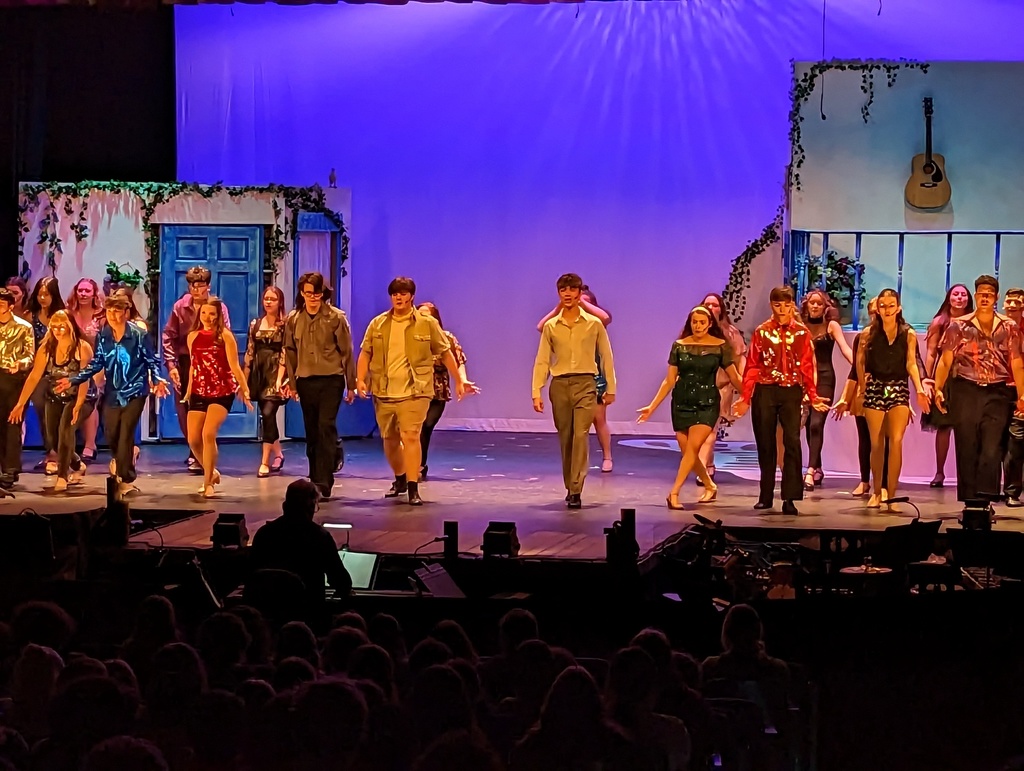 Congratulations CVA wrestlers who competed at States. Sixx Cook (152 lb.) - State Champion, Gene Edwards (118 lb.) - 4th place finish, Cooper Reed (138 lb.) - 7th place finish, and Jacob Hurd (110 lb.)


Treat your Valentine (or just yourself) to the CVA Junior Class Spaghetti Supper on Tuesday, Feb. 14. Dine in or take out 4:30-6 p.m. in the CVA cafeteria. Just $10 per ticket. There's also a the bake sale to satisfy your sweet tooth. Proceeds underwrite the cost of the Junior Prom. For more info:
jcostin@cvalleycsd.org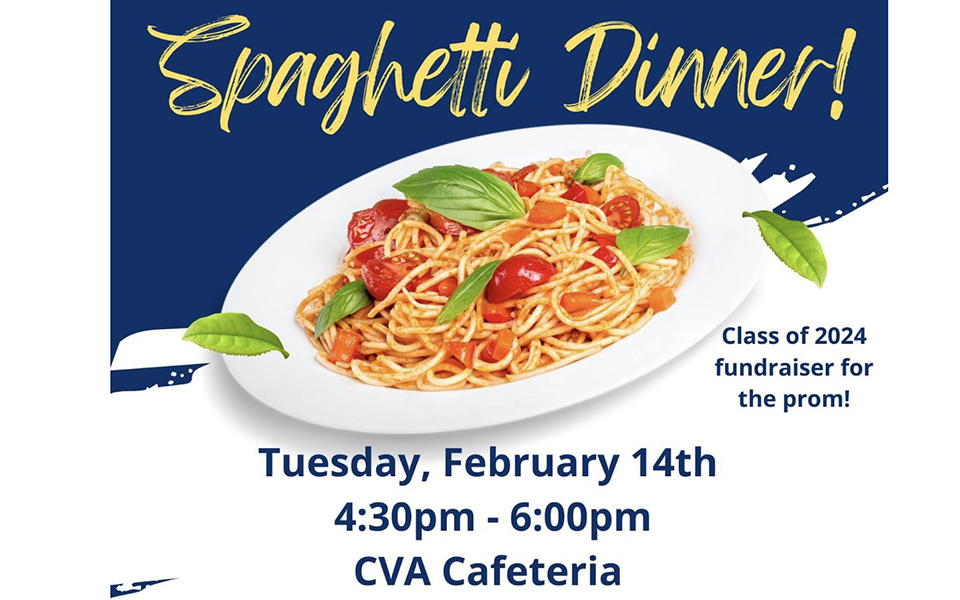 Sports Milestones: CVA wrestlers took 2nd at the NYS Dual Meet in Syracuse on Sat., Jan. 28. That's second in all of New York!

Sports milestones - With their win over Homer on Thursday, Jan. 19, the CVA Thunder wrestling team captured its sixth straight Section 3 title.

CV Connected Community Schools & Cornell Coop Ext present "Nutrition Around the World" 5:30 p.m. on Tues., Jan. 24 at Barringer Road. Learn about healthy eating around the world, fun activities, food demonstrations, food samples. Free to all CV families. RSVP Donna 315-985-0908 call or text.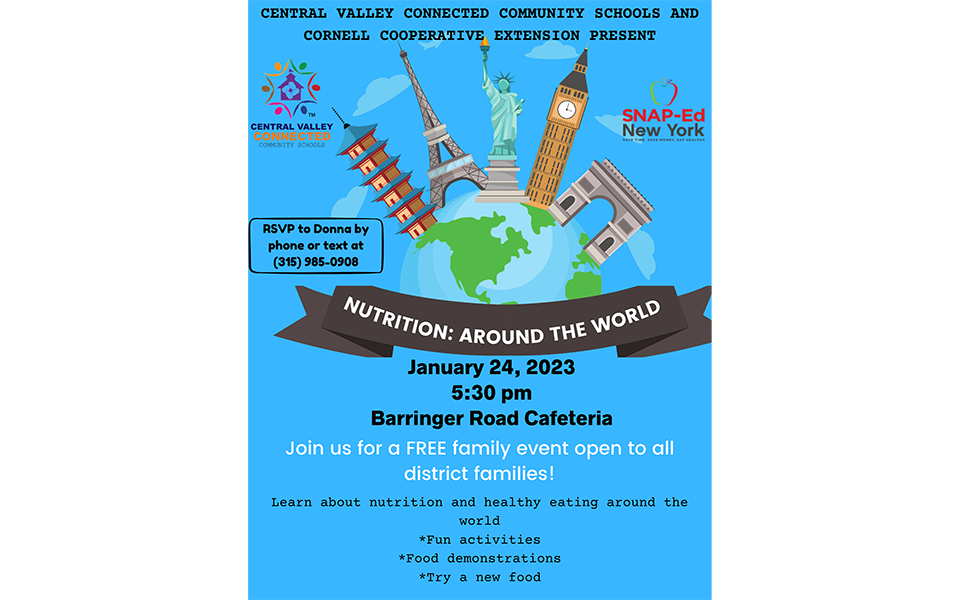 Central Valley CSD will be closed Friday, Dec. 16 in anticipation of the weather.

Reminder: Wednesday, Dec. 14 is a half day at Central Valley for staff professional development. Grades 5-12 dismiss at 10:45 a.m. Grades PK-4 dismiss at 11:15 a.m.
Just a friendly reminder: Next Wednesday, December 14th our students will be participating in our Career Day for the morning. Please remember that this is also a half day for students and they will be dismissed at 10:42 AM.

Two important Connected Community Schools events open to all school parents: 1) Tues.., Dec. 6 @ 6 pm Snap-Ed presents Healthy Eating & 2) Wed., Dec. 7 @ 7 pm the Parent Academy presentation on "Stress Management" Both events at Jarvis Middle School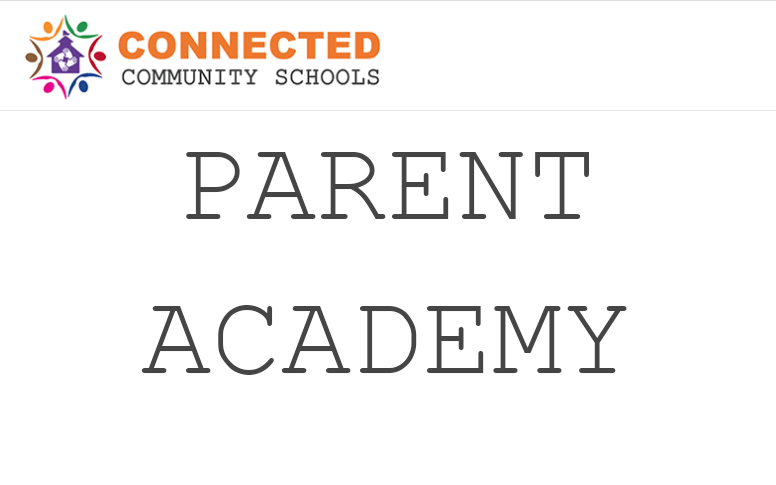 Congratulations Barringer Road 2nd grader Axl Smith on winning the CVCSD Foundation's 2022 Turkey Trot t-shirt design contest!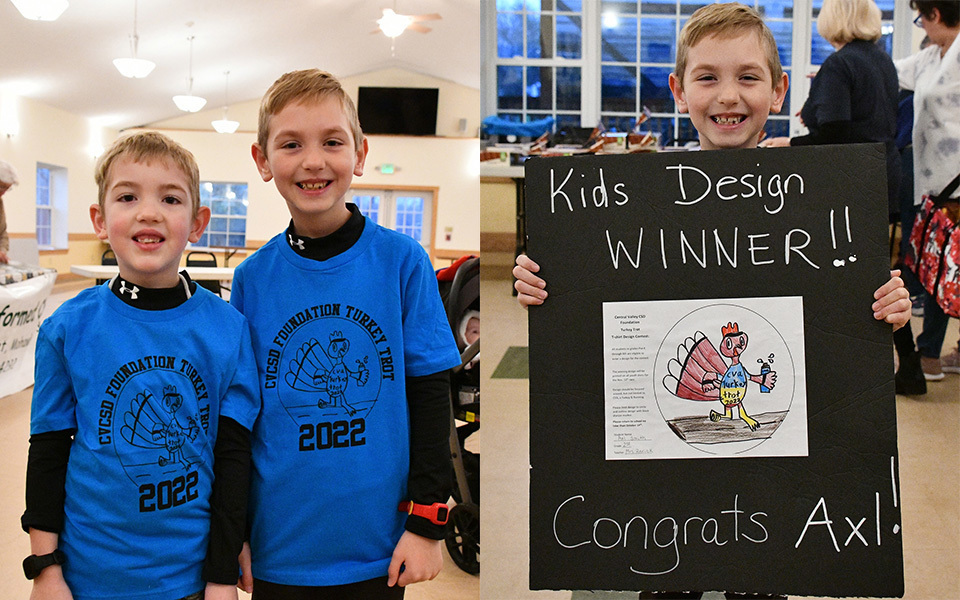 Central Valley CSD is on a two hour delay due to travel conditions.

Our CVA Navy JROTC cadets Presented the Colors and performed a drill routine to a crowd of students, staff, and veterans at the Richfield Springs CSD Veterans Day assembly on Nov. 10. The American Legion in Richfield Springs has been one of our program's biggest financial supporters. This partnership speaks to level of respect and appreciation our veterans and cadets share for each other.