Reminder: Central Valley CSD is closed Friday, May 27-Tuesday, May 31. School reopens Wednesday, June 1

No, those aren't real coyotes. They're just decoys on the CVA baseball field; put there to discourage the Canadian geese from hanging around.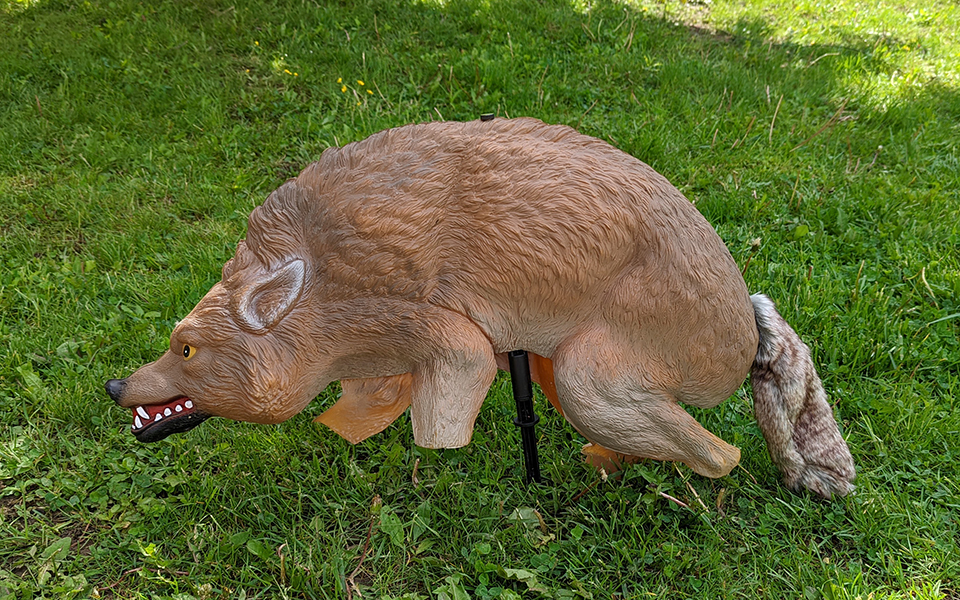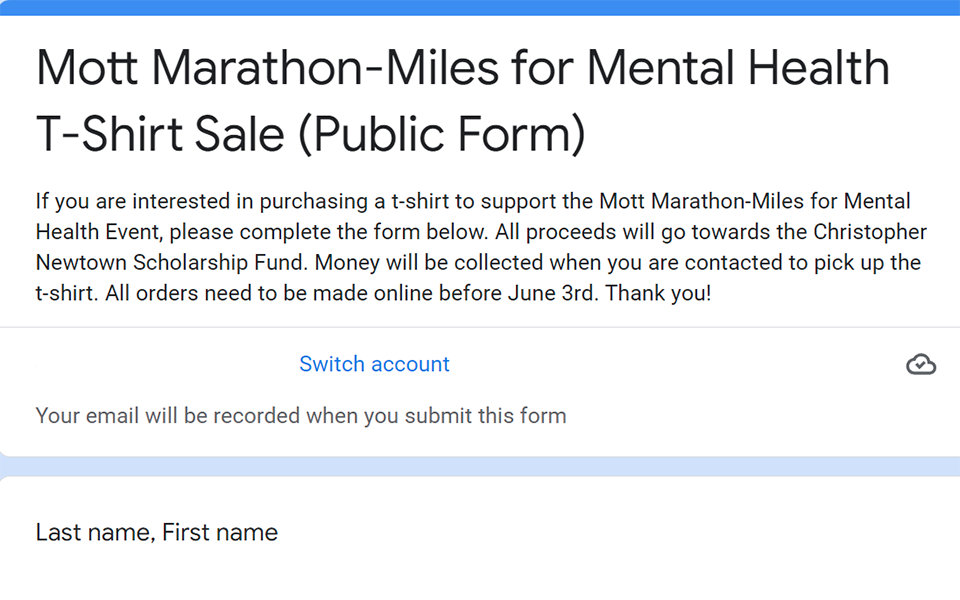 Reminder: Friday, May 20 is early dismissal for Staff Professional Development. Grades 5-12 dismiss at 10:45 and Grades PK-4 dismiss at 11:15. AM BOCES and VP-Tech as normal. No PM BOCES.

Mental Health Monday Topic: Smartphones, Social Media Use and Youth Mental Health KEY POINTS • Recent research from the University of Arizona showed that adolescents who were dependent on or addicted to their smartphone were more likely to show signs of depression and loneliness. • A 2018 survey sponsored by Hopelab and Well Being Trust showed that teens and young adults (14- to 22-years-old) had mixed feelings about social media use. Respondents who had symptoms of moderate to severe depression said they were more likely to feel left out when they use social media, or think that others are doing better than they are. • Evidence from a variety of studies implicate smartphone and social media use in the increase in mental distress and self-injurious behavior among youth. • Social media can affect adolescents' self-view and interpersonal relationships through social comparison and negative interactions, including cyberbullying. • High proportions of youth engage in heavy smartphone use and media multitasking, which results in chronic sleep deprivation, and negative effects on cognitive control, academic performance and socioemotional functioning. HOW TO TAKE A BREAK AND FEEL BETTER • Filter who you follow • Limit your phone time • Acknowledge when it's time to take a break •Set boundaries Please visit your Guidance Google Classroom for more information on Smartphones, Social Media and Youth Mental Health.

CVA's Mental Health Monday's are just one way the school is tackling the social and emotional challenges facing students and staff. This display promotes the Crisis Text Line - just text HOME to 741741 to reach a volunteer Crisis Counselor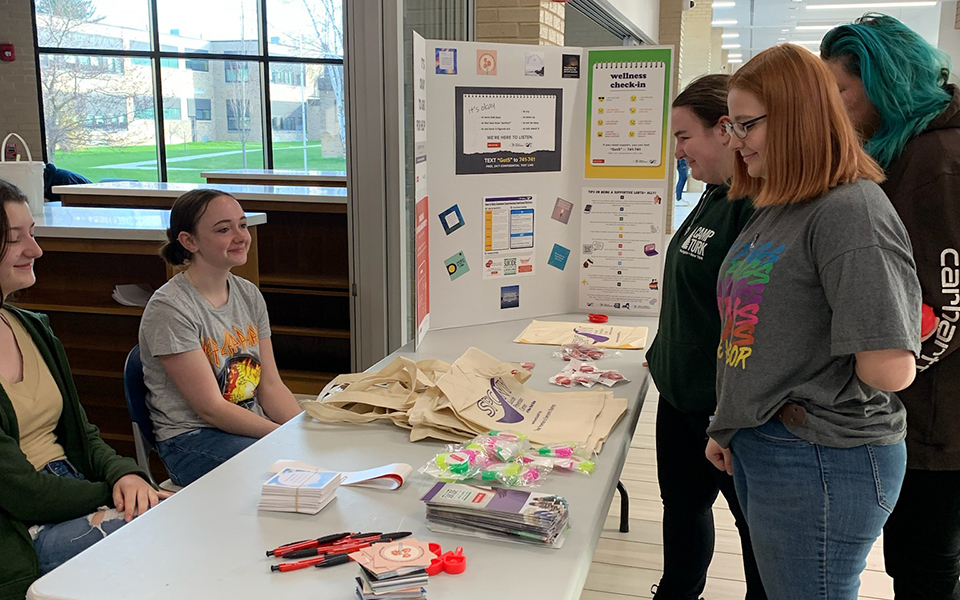 Due to road construction, the Remington/Pathways bus stop will be moved to the Remington school back circle on East River St on Wednesday, May 11 only.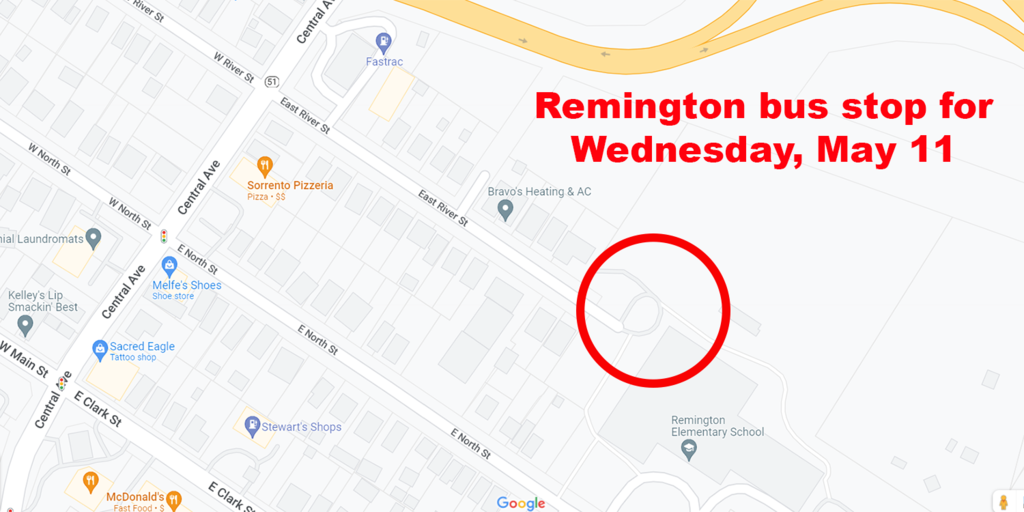 The Fitness Center will be closed Monday, May 9—Thursday, May 12 due to staffing issues. It will reopen on Friday, May 13.

Enjoy a concert of professional musicians and CVA music students 7:30 p.m. on Tuesday, Apr. 26 in the CVA auditorium. Tickets are $12 for adults and $8 for students.

Connected Community Schools presents Free Family Movie Day "A Night at the Museum 2" 1-3 p.m. on Tues. Apr. 12 at Jarvis Middle School (front entrance). Refreshments served. Questions? 315-895-0185 (or 0908 or 7498).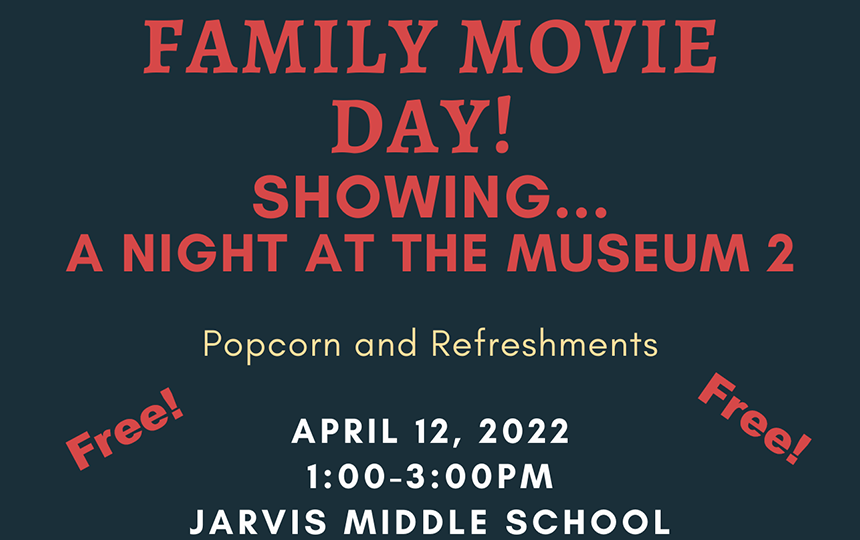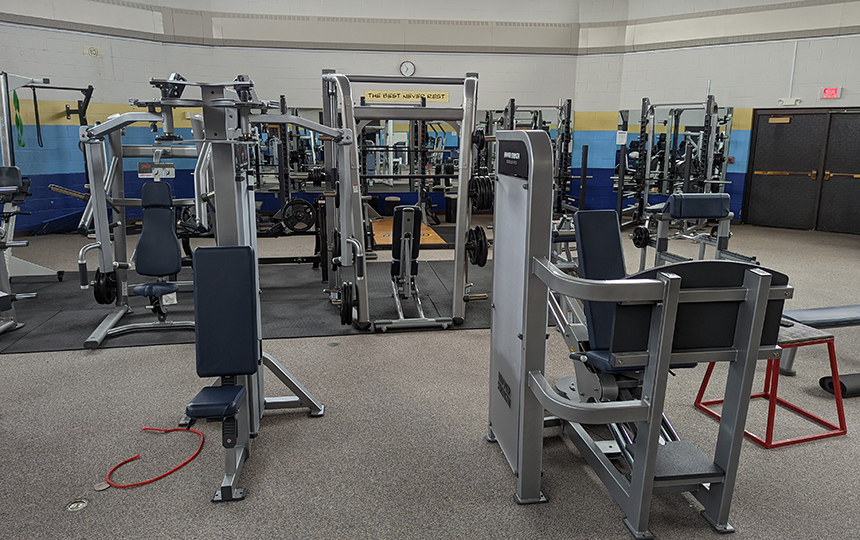 And the winner of the CVA Tech Program Shed Raffle is...Jane North! The raffle helped offset the cost of materials and enabled the students to get hands-on experience! Thank you to all who pitched in.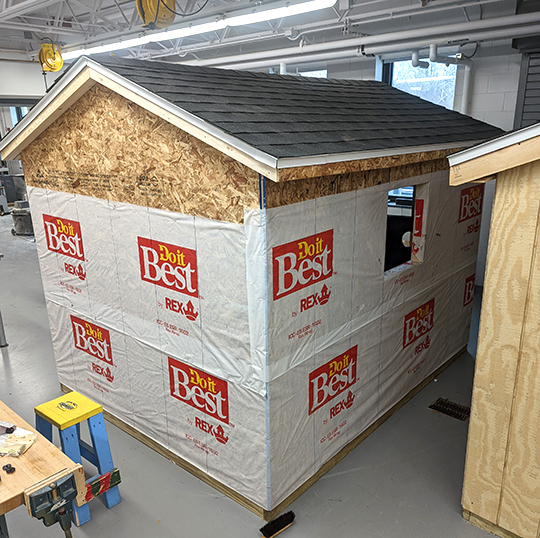 Limited dinners still available (just $12 each) for today's (Mar. 31) Class of '25 Brooks Chicken BBQ, 4-6:30 p.m. at CVA cafeteria! Don't forget your tickets when picking up preorders!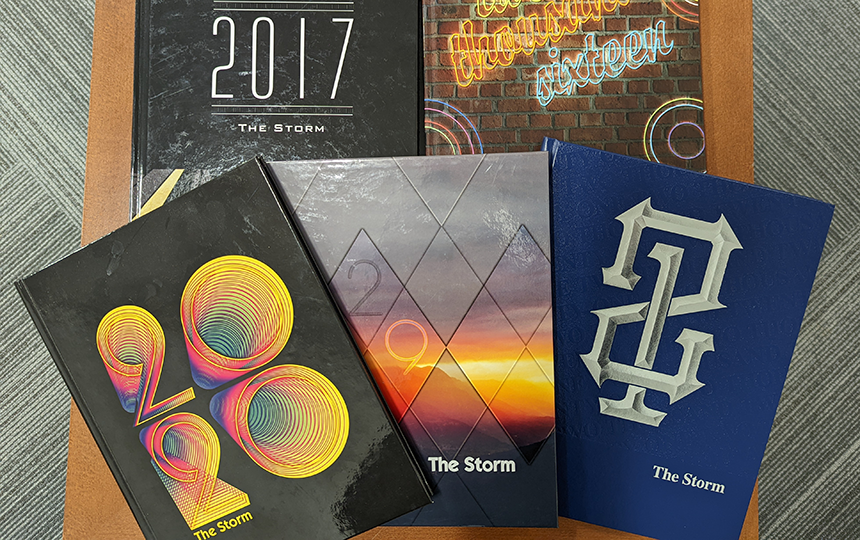 NYDOT will close Otsego St. from Weber Ave. to Fourth St. beginning June 1 - Oct. 29 (anticipated). There will be a foot bridge for walkers. Bus stops are unchanged.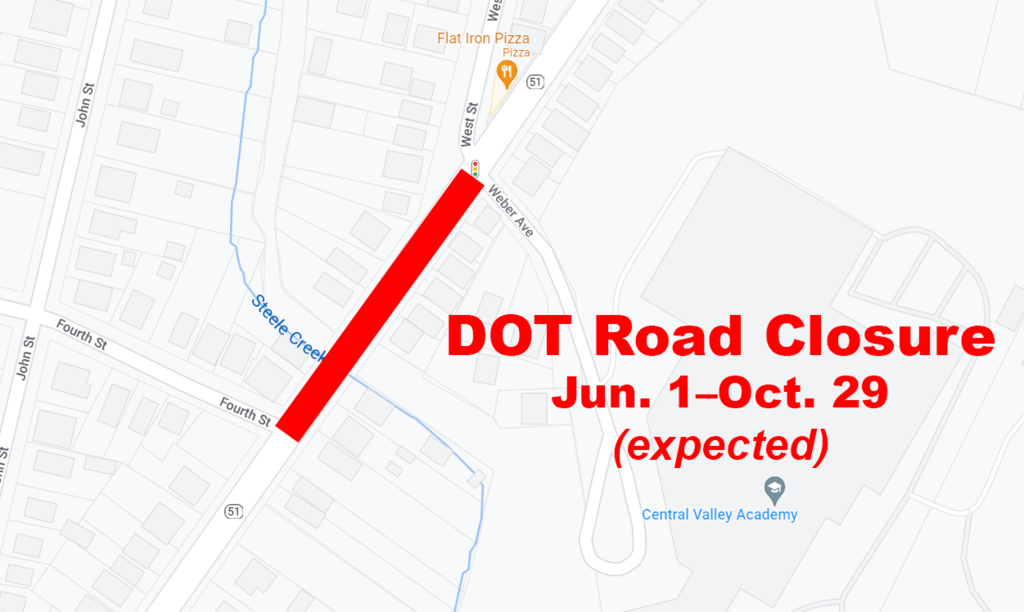 Class of '25 Brooks Chicken BBQ, Mar. 31, 4-6:30 p.m. CVA Cafeteria. Take out only. $12 each - half chicken, baked potato, coleslaw, roll. Tickets from class members or CVA main office.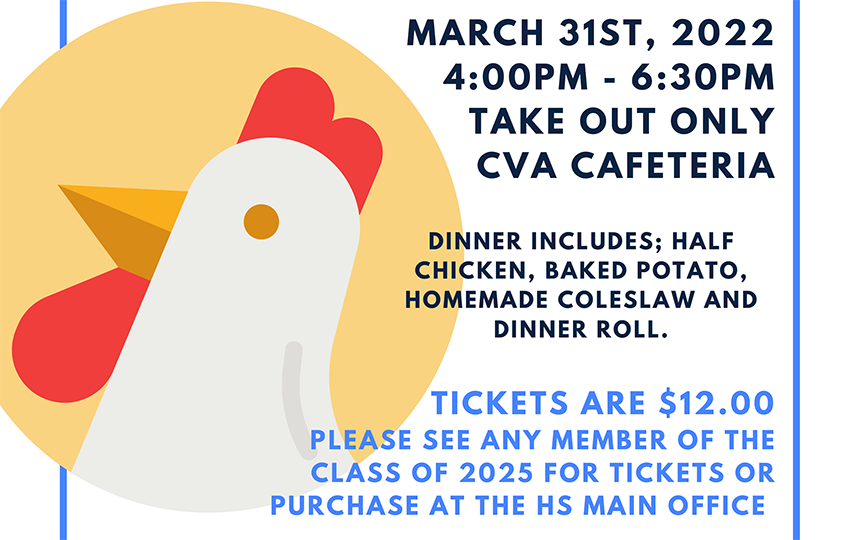 Thru 3/23, CVA Key Club is collecting items Ukraine war victims. Drop off items in CVA lobby: Warm hats & gloves, children's vitamins, pain relief meds, first aid supplies, baby Items, water bottles, hygiene products, coloring books/crayons, blankets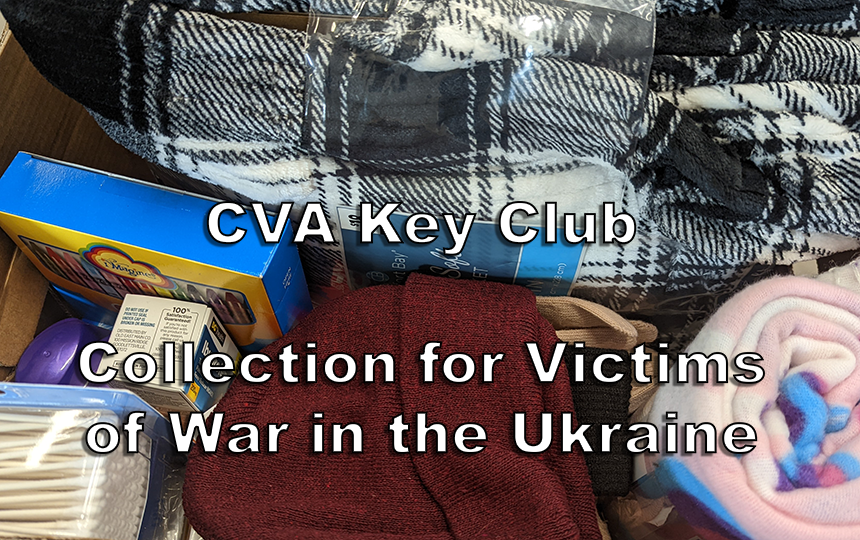 The CVA outdoor track is now open to the public when school is not in session or when there are no events on the field/track.

Congrats to Savannah Abeling, Danielle Adams, Claire Engel, Amya Desroches, Delaney Francisco, Morgan Herringshaw, Sierra Howard, Annamarie Lyman, Ella Murphy, Nyssa Rugh, Madison Shepard and Austin Tubia who completed Catholic Charities' Peer Mediation program. The program trains and empowers students to resolve interpersonal conflicts without violence or bullying. Tthe students learned to approach conflict constructively, practice active listening and model this behavior in school. The goal is to lessen the impact of conflict on the learning environment, reducing the need for disciplinary action.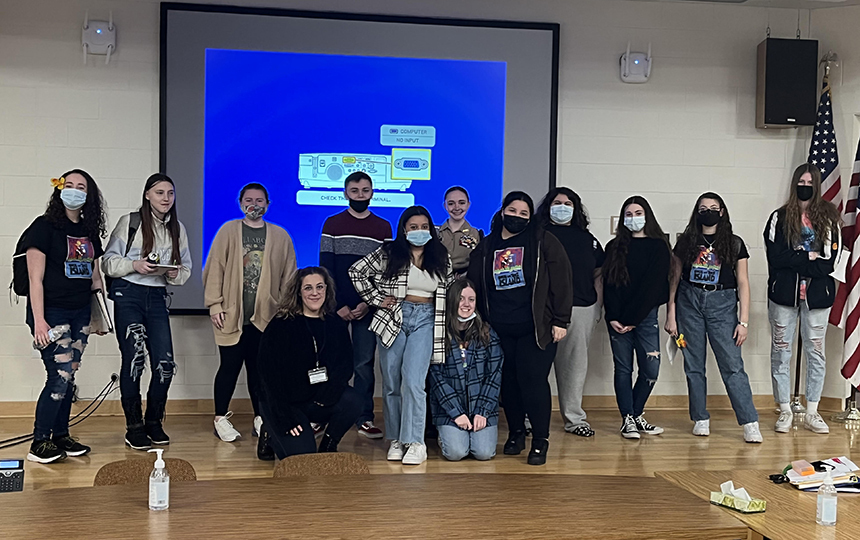 CVCSD Foundation is seeking nominations for Central Valley students and employees of the quarter. Take a moment to nominate someone you feel deserves to be recognized. Staff form (
https://5il.co/16vbm
) or Student form (
https://5il.co/16vbn
).