Central Valley teachers and staff proudly wore Utica City Schools colors on Monday, Sept. 11 in support of our neighboring district. Many Central Valley employees wore red and black in a show of support for the students and employees of Utica CS following a school shooting that left a security officer gravely wounded.
"Our hearts go out to the students, faculty, and staff at Proctor High School, especially the injured security officer," said Central Valley Superintendent Jeremy Rich.
"It is sad that this event will likely cast the many great students at Proctor in a bad light. Our hope is that we understand that a tiny minority of young people have tarnished their reputation."
Harry M Fisher Elementary School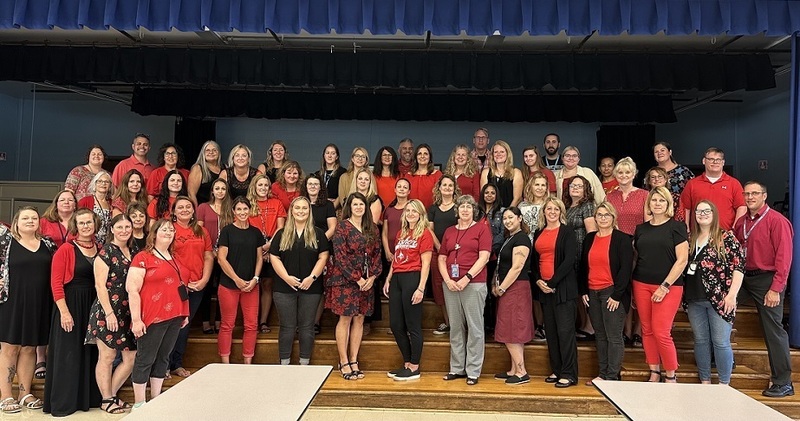 Barringer Road Elementary School
Gregory B Jarvis Middle School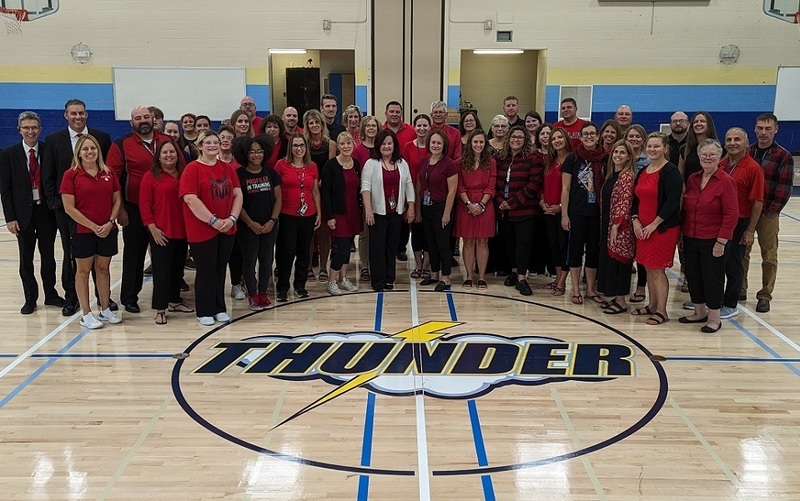 Central Valley Academy