Jarvis Middle School Library announces the winners of the Jarvis Middle School Bookmark Contest. Each of the winning designs have been reproduced and laminated and will be distributed each time students sign out books from the library.
Library media specialist Nadine Meyerriecks and art teacher Cheryl Hicks thought up the contest as a way to promote the library and to provide students with a real-world application for their art. Ms. Hicks designed a template and invited all students to use it to create a reading-themed bookmark. Students could use any media – paint, markers, colored pencils, etc. A remote student without access to the physical template created her own digital version. The two teachers selected the winners from more than 60 entries.
The contest is just one example of the may ways Central Valley teachers have found to deliver content under COVID restrictions.
For library and art, it is not practical to sanitize library books, art supplies, and classrooms between each period. Instead, students reserve library books online. Ms. Meyerriecks and library aide Denise Mabbett package the selections in plastic bags and deliver them directly to the students' classrooms. They sanitize the books before placing them back on the shelves. With the art room closed, Ms. Hicks travels from room to room with an "art cart" to teach her classes. Students use their own supplies or borrow from the cart. Supplies are sanitized before being returned to the cart.
Congratulation to the winners:
5th grade
Chelsea Warren Kendra Wainwright
Lindsay Praznik
Vaidalee Hogeboom
Ian Bliss
Eva Pesce (Digital Art category)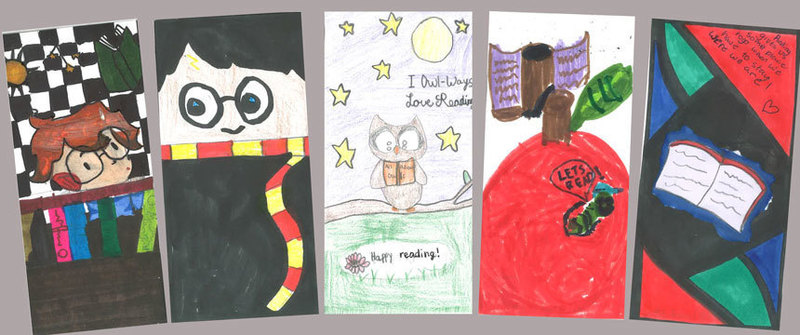 6th grade
Marisa Crisino
Emma Tutty
Jodi Bennett
Adrian Lawrence
Rieley Lenard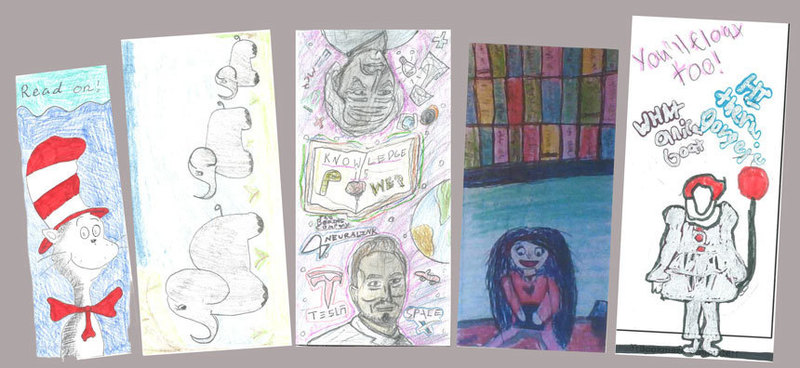 7th grade
Kiya Ross
Katie Dean
Sarah Rearick
Zachary Archer
Richard Savarese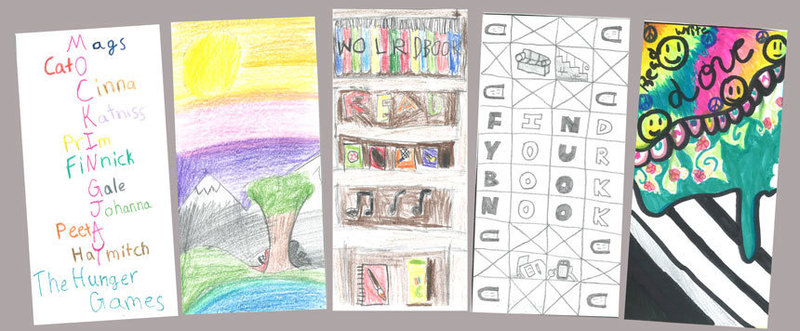 8th Grade
Rebecca Rearick
Isabella White
Sophie Murphy
Orion Bliss
Alina Kozulya