Enjoy a concert of professional musicians and CVA music students 7:30 p.m. on Tuesday, Apr. 26 in the CVA auditorium. Tickets are $12 for adults and $8 for students.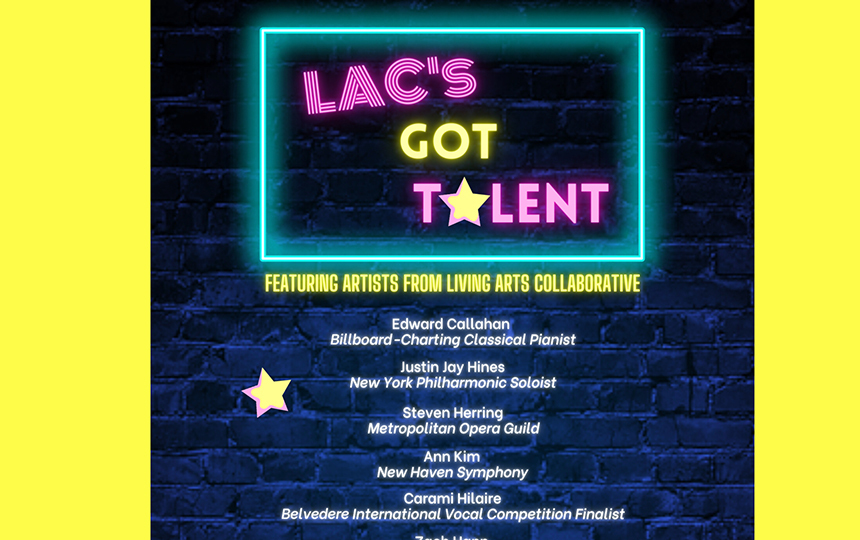 "Walking on Sunshine" fundraiser for Jarvis 7th grader Anna LaBella who is battling Ewing's Sarcoma. Students wear yellow & walk 10:15-1:45 Fri, Apr. 8. Donate via Venmo@Jessica-LABELLA-0 or send donation to student's advisory teacher. Sunflowers for $2. Ice cream for students.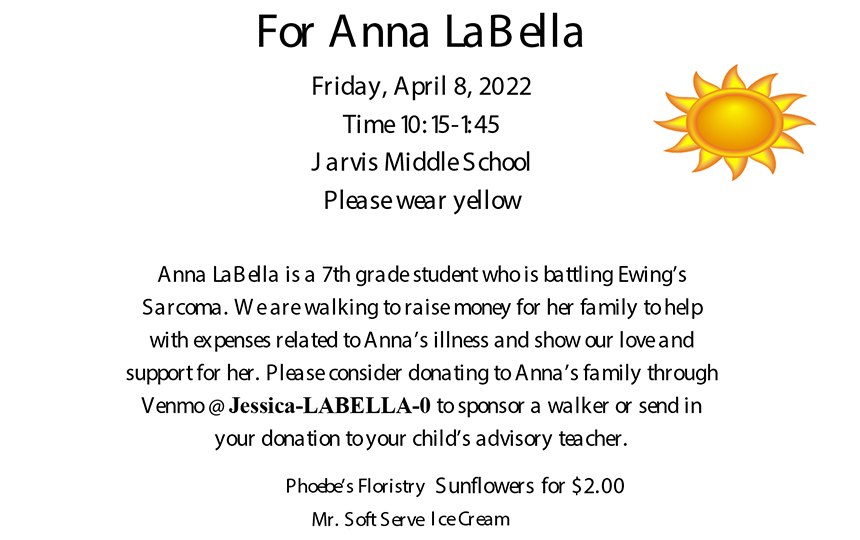 The Grand Rehab & Nursing and Connected Community Schools present a Family Easter Egg Hunt, 10 a.m.-noon on Thur., Apr. 14 at Jarvis Middle School (in back). Free, but weather permitting. Question? 315-985-0185 (or 7498 or 0908)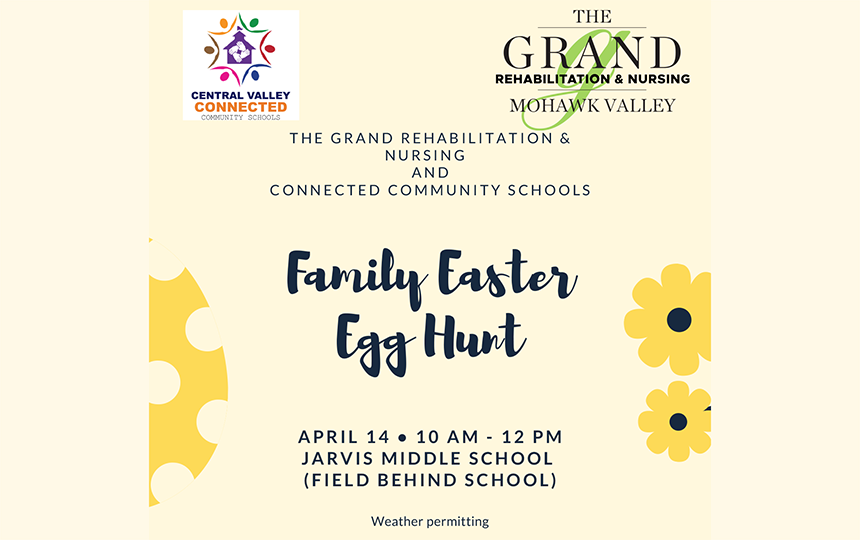 Connected Community Schools presents Free Family Movie Day "A Night at the Museum 2" 1-3 p.m. on Tues. Apr. 12 at Jarvis Middle School (front entrance). Refreshments served. Questions? 315-895-0185 (or 0908 or 7498).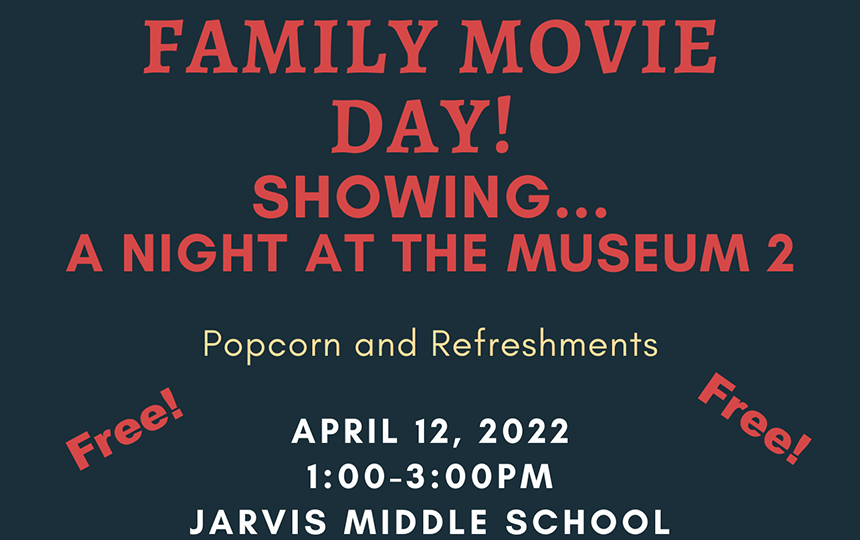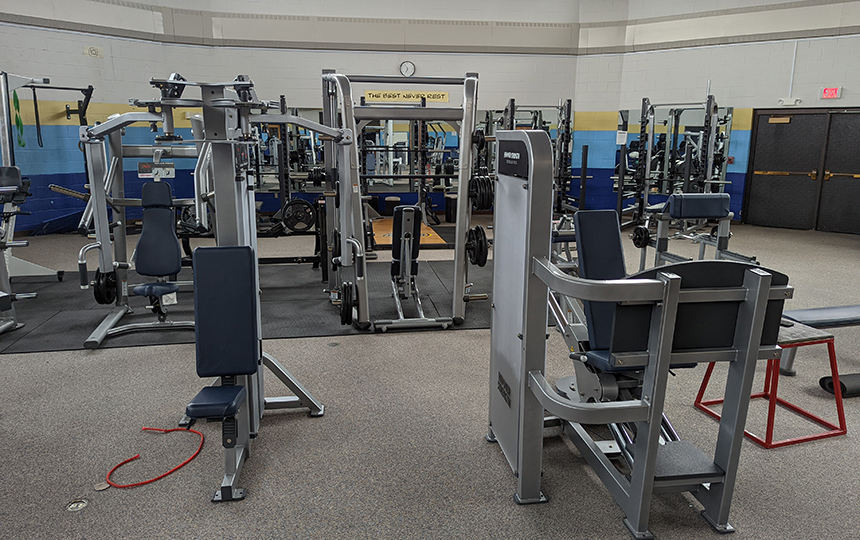 And the winner of the CVA Tech Program Shed Raffle is...Jane North! The raffle helped offset the cost of materials and enabled the students to get hands-on experience! Thank you to all who pitched in.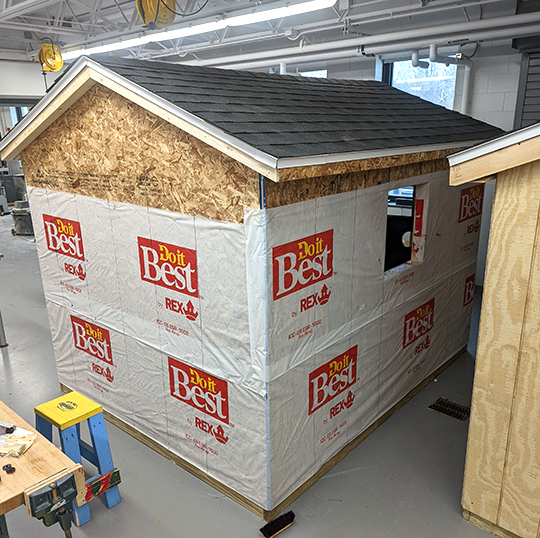 Limited dinners still available (just $12 each) for today's (Mar. 31) Class of '25 Brooks Chicken BBQ, 4-6:30 p.m. at CVA cafeteria! Don't forget your tickets when picking up preorders!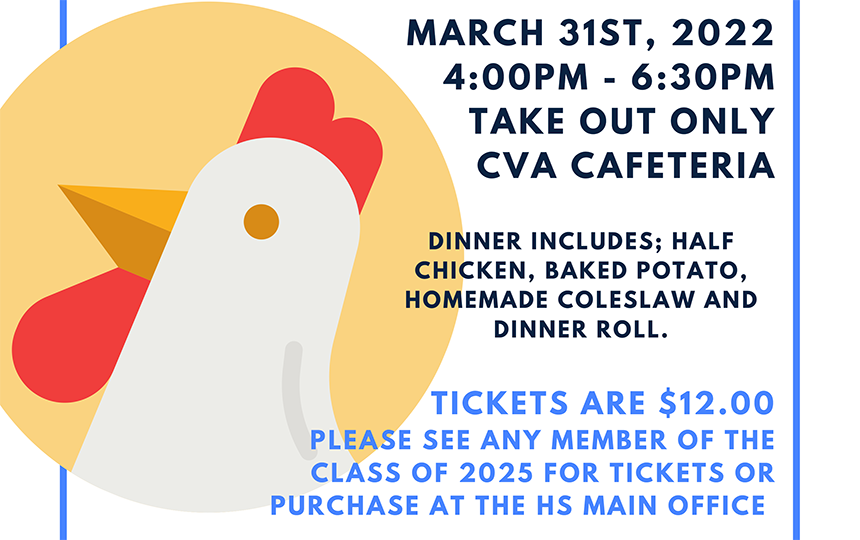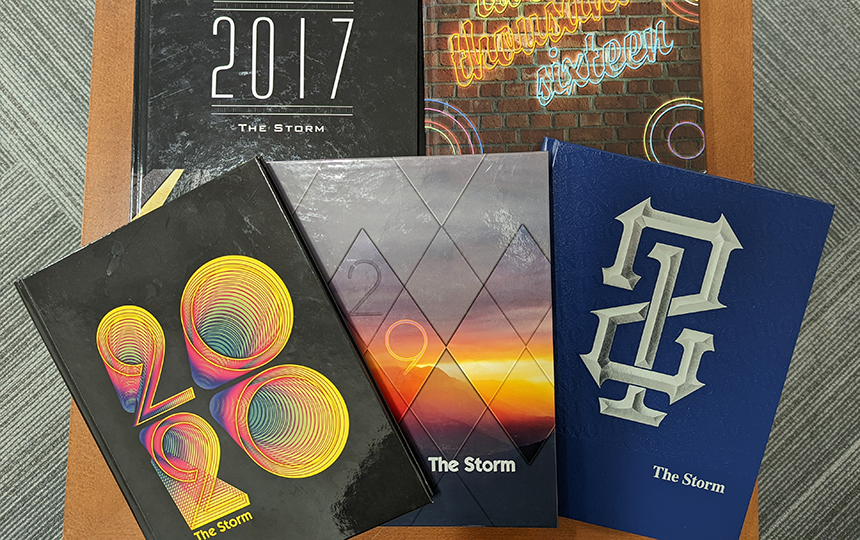 NYDOT will close Otsego St. from Weber Ave. to Fourth St. beginning June 1 - Oct. 29 (anticipated). There will be a foot bridge for walkers. Bus stops are unchanged.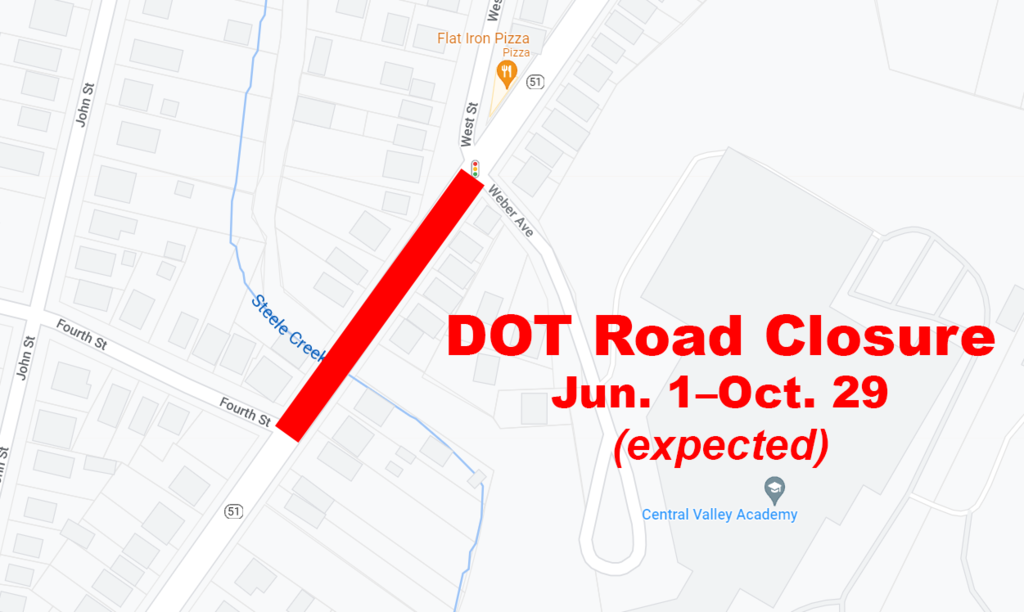 Class of '25 Brooks Chicken BBQ, Mar. 31, 4-6:30 p.m. CVA Cafeteria. Take out only. $12 each - half chicken, baked potato, coleslaw, roll. Tickets from class members or CVA main office.

Thru 3/23, CVA Key Club is collecting items Ukraine war victims. Drop off items in CVA lobby: Warm hats & gloves, children's vitamins, pain relief meds, first aid supplies, baby Items, water bottles, hygiene products, coloring books/crayons, blankets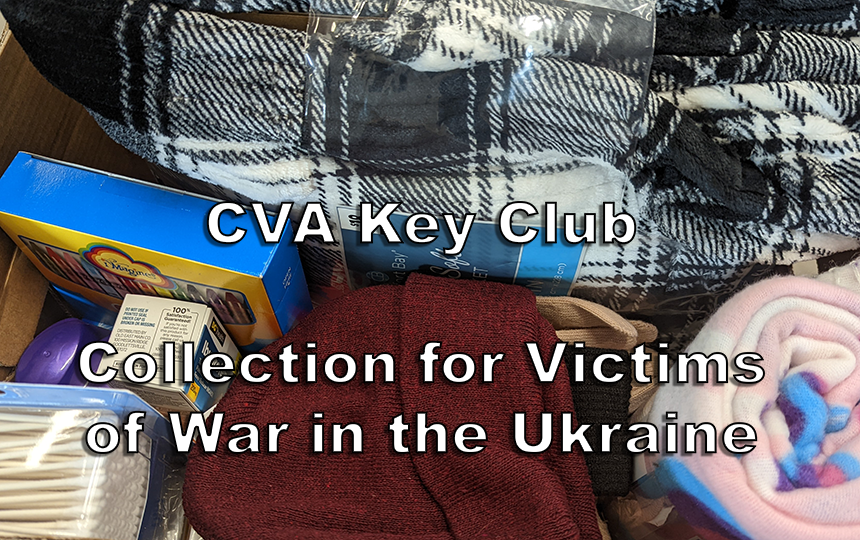 The CVA outdoor track is now open to the public when school is not in session or when there are no events on the field/track.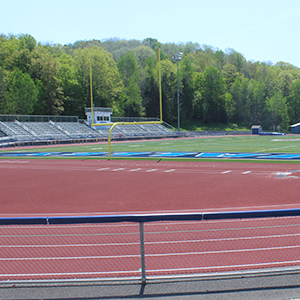 Jarvis NJHS dance Friday, Mar. 25 in the cafeteria; $5 admission. Grades 5 &6 — 5:30-7 p.m. Grades 7 & 8 — 7:30-9 p.m. Jarvis students only. You must not be ineligible at the 5-week mark.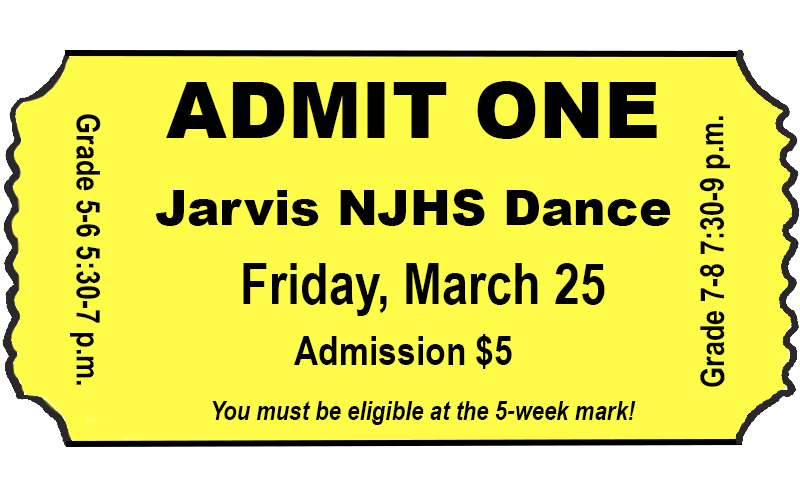 Congrats to Savannah Abeling, Danielle Adams, Claire Engel, Amya Desroches, Delaney Francisco, Morgan Herringshaw, Sierra Howard, Annamarie Lyman, Ella Murphy, Nyssa Rugh, Madison Shepard and Austin Tubia who completed Catholic Charities' Peer Mediation program. The program trains and empowers students to resolve interpersonal conflicts without violence or bullying. Tthe students learned to approach conflict constructively, practice active listening and model this behavior in school. The goal is to lessen the impact of conflict on the learning environment, reducing the need for disciplinary action.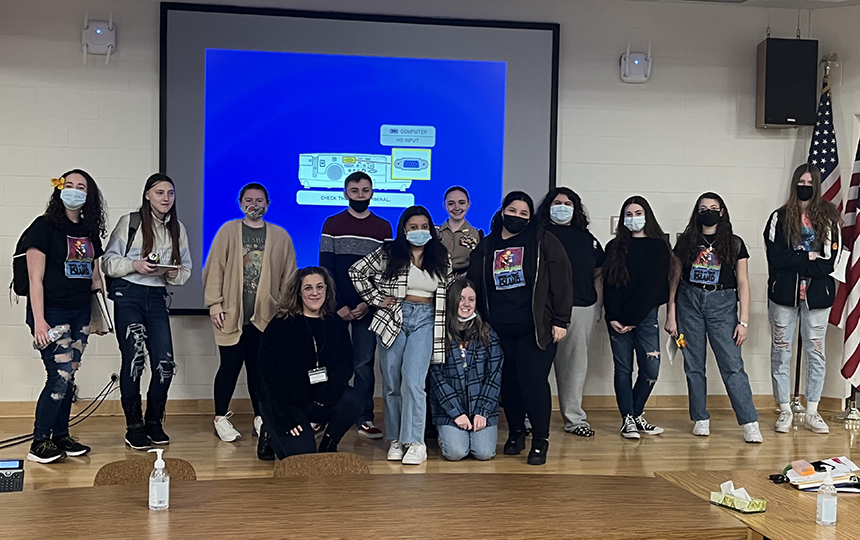 CVCSD Foundation is seeking nominations for Central Valley students and employees of the quarter. Take a moment to nominate someone you feel deserves to be recognized. Staff form (
https://5il.co/16vbm
) or Student form (
https://5il.co/16vbn
).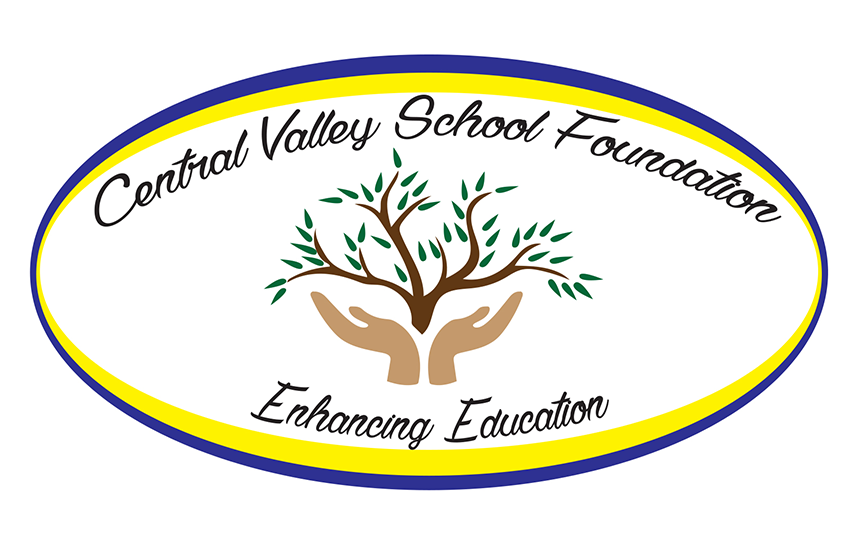 Celebrate "Youth Art Month" with the Herkimer County Youth Art Show. It's normally in person at Bassett in Herkimer, but it's virtual for a second year.
https://bit.ly/35v227j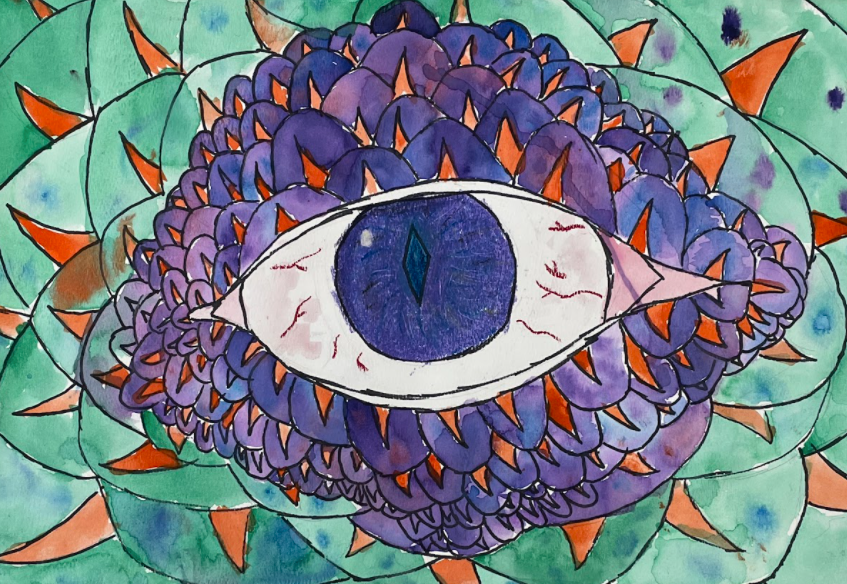 Central Valley needs 3 Bus Monitors—4 hours/day and a Bus Driver—4 hours/day (CDL B with P & S endorsements required or able to obtain). Effective immediately. Indicate your interest in writing to Chad Francisco
cfrancisco@cvalleycsd.org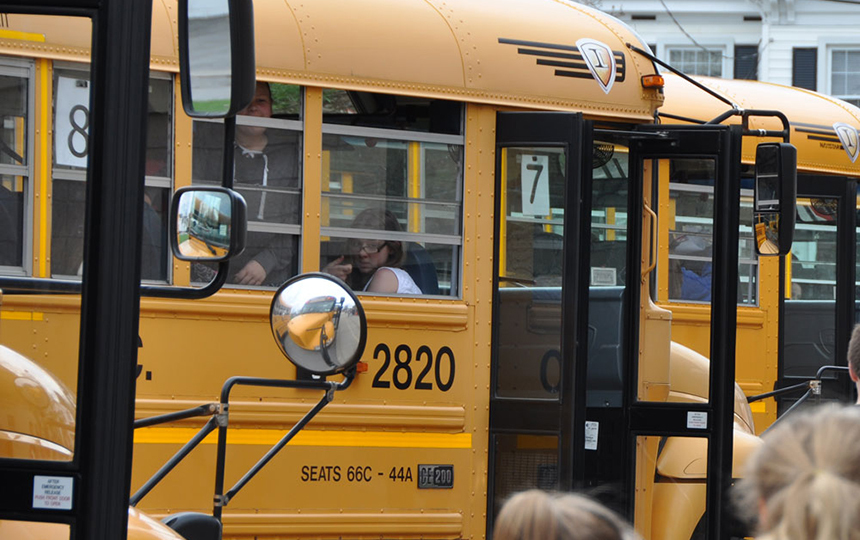 Another great year for CVA wrestling! Class B Champs—6th straight year; Section 3 Champs—3rd straight year & 4 of last 5; Section 3 Dual Meet Tourny Champs—5th straight year; NYS Tourny: Gene Edwards—5th (102 lb), Cooper Reed—6th (126 lb), Kace Cook—3rd (138 lb), Sixx Cook—3rd (145 lb), Ethan Randall—2nd (189 lb), Team—3rd of 123 DII NY schools.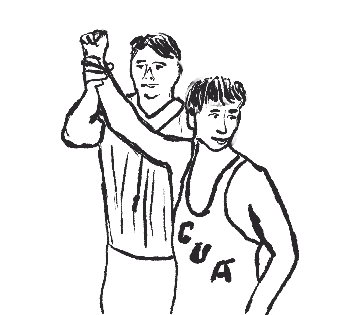 Looking for a gift? CVA Tech, Business, and Family & Consumer Science students have combined talents to create CVA Corn Hole games (2 boards and 8 bean bags). Proceeds fund future projects. Just fill out this order form.
https://5il.co/16my7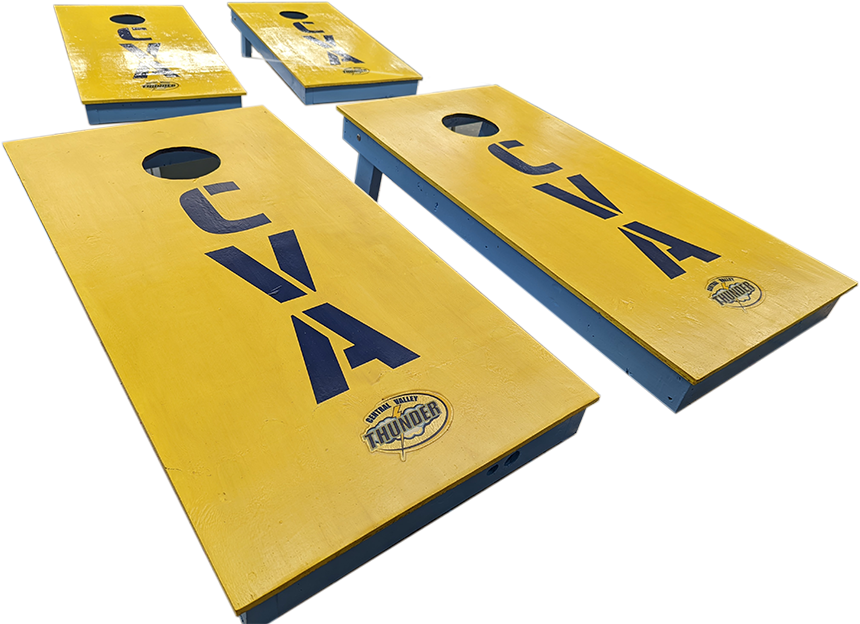 Don't miss the CVA musical "Once on this Island" Thursday, Mar. 3, Friday, Mar.4 at 7pm, and Saturday, Mar. 5 at 2pm and 7pm. Tickets are $10 and are available at the CVA main office and at the door.