Tues, Feb 2 is a CV traditional snow day. No school for students or instructional staff. Virtual learning resumes Feb. 3.


Parent ads for the high school yearbook are due by Friday, Feb. 5. Email
eburney@cvalleycsd.org
with any questions.


Reminder: Santa will be at Barringer Rd. Elementary 5-6 p.m. on Dec 21. Drive the bus loop and wave to Santa & elves. Get a small treat from PTO. All are invited.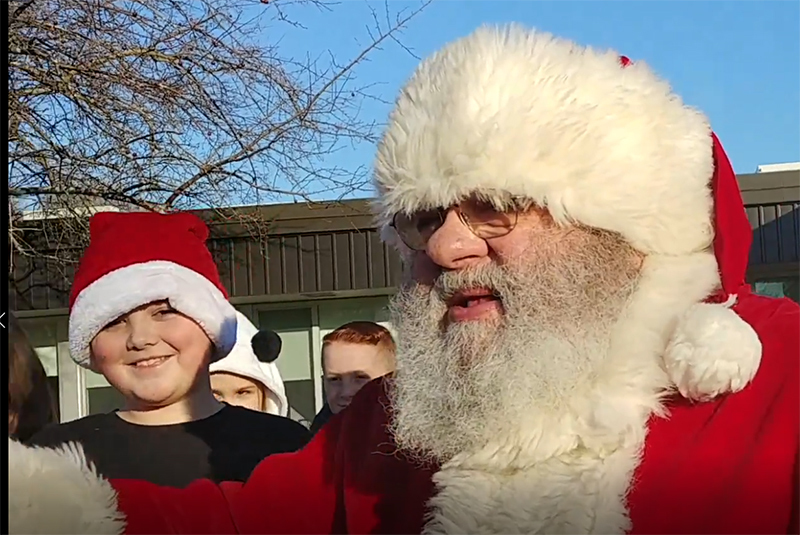 Central Valley will be unable to deliver school meals today. We will deliver double meals tomorrow.

​Huge portions of the Google network went out beginning around 7 a.m. on Monday, Dec. 14. The outage shut down all parts of the Google platform, including Google Classroom, Gmail, and YouTube. Although the network is back up, everyone should expect intermittent problems with slowness and difficulty logging in.​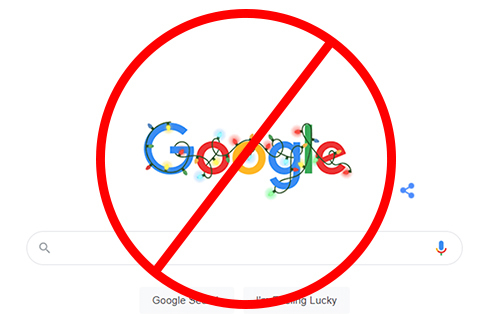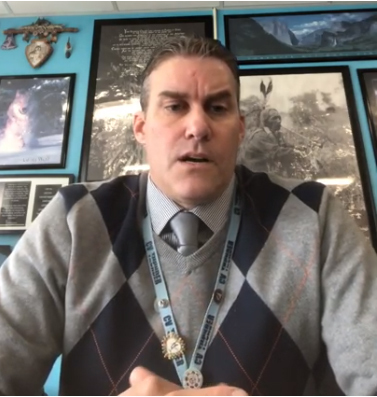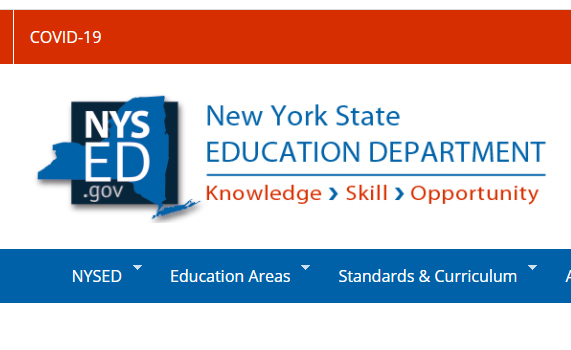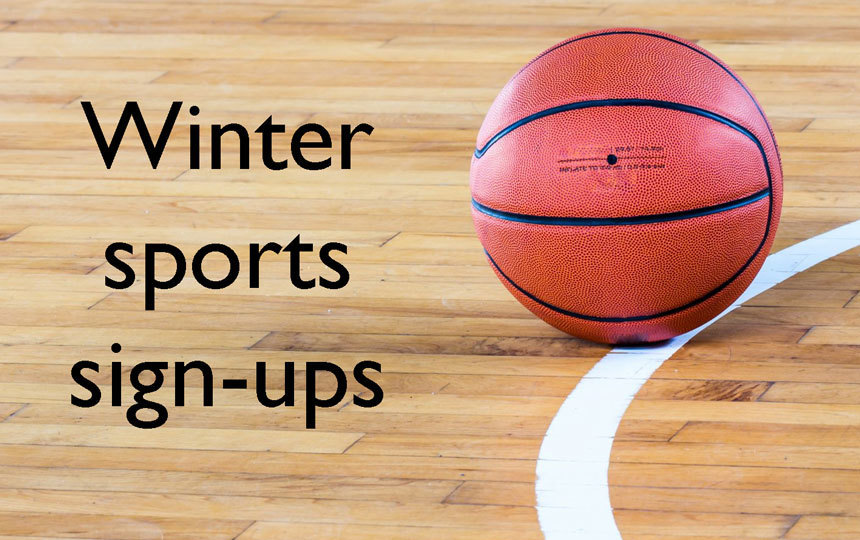 Reminder: Friday, Oct. 23 is a regular school day. There is NO superintendent's conference day.

Due to threat of bad weather, tomorrow's Senior Day is postponed until 11:30 am-2:30 pm on Wed., Oct. 21. Details sent in student email.

Redeemer Church will distribute free food at CVA 4-6 pm on Tues., Oct. 13. Just drive up & pop the trunk. While supplies last.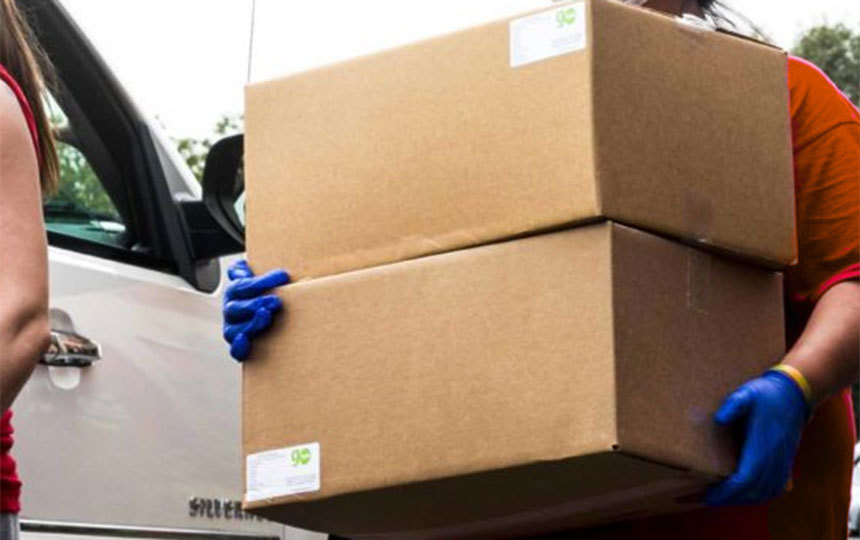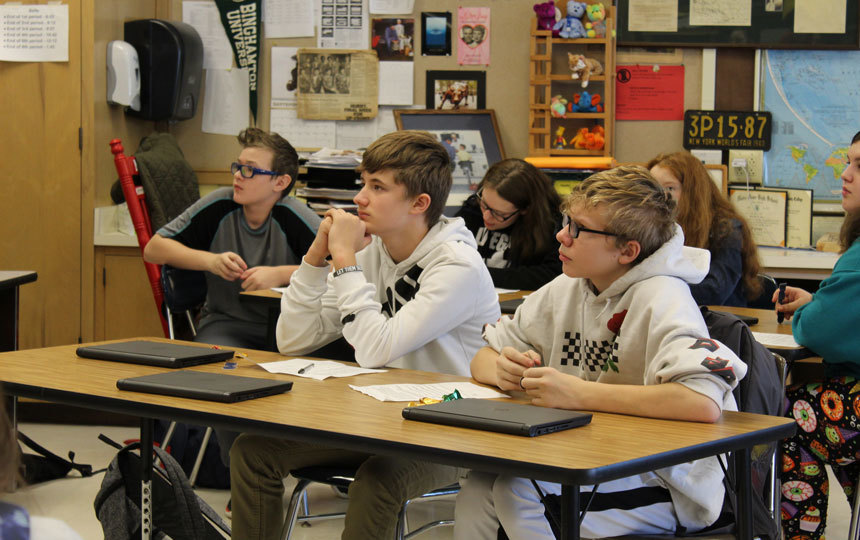 Central Valley provides meals for virtual learners. Just stop in at CVA main entrance 10:30 a.m.-12:30 p.m. on school days.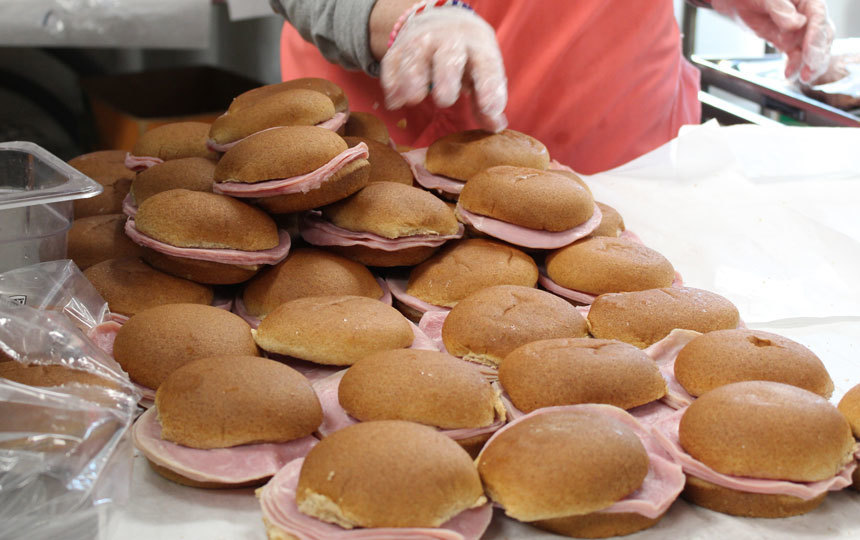 NYS requires parents provide school nurse with proof of student physical and immunizations by Sept. 28.
https://bit.ly/3kQVQsj
for list.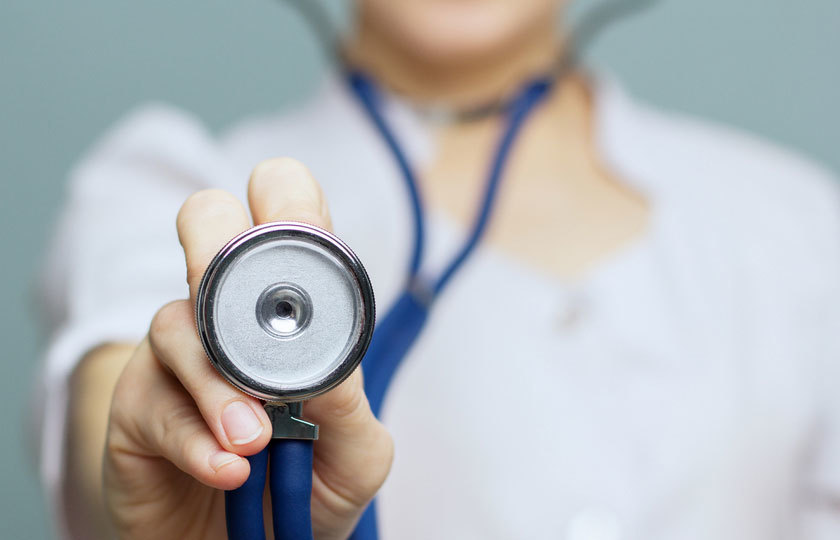 CVA textbook & class material pickup 4-7 pm. Last name A-L on 9/22 & last name M-Z on 9/23. Gr 9-10 CSE door by small gym. Gr 11-12 attendance door by large gym. Staff will bring materials to you.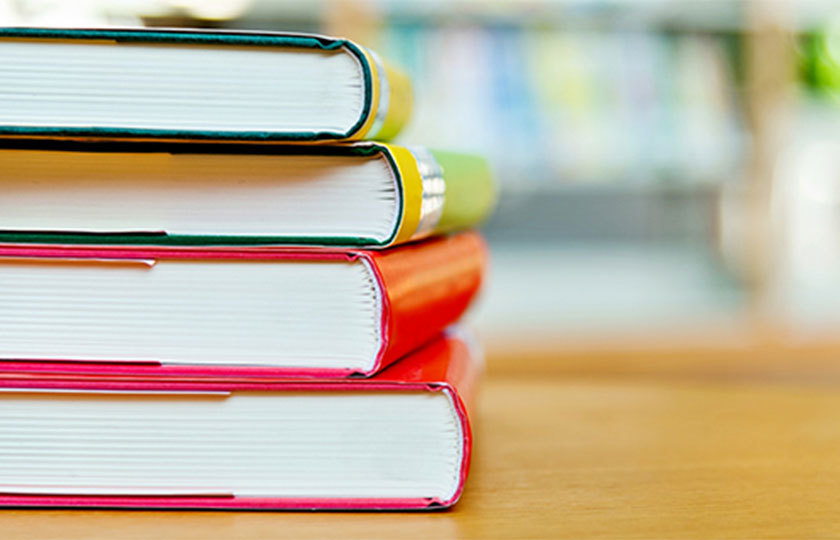 CVA Track will open to the public on Monday, Sept. 21. Residents may use the track each school morning until 7 a.m. and after school after sports practices and games end.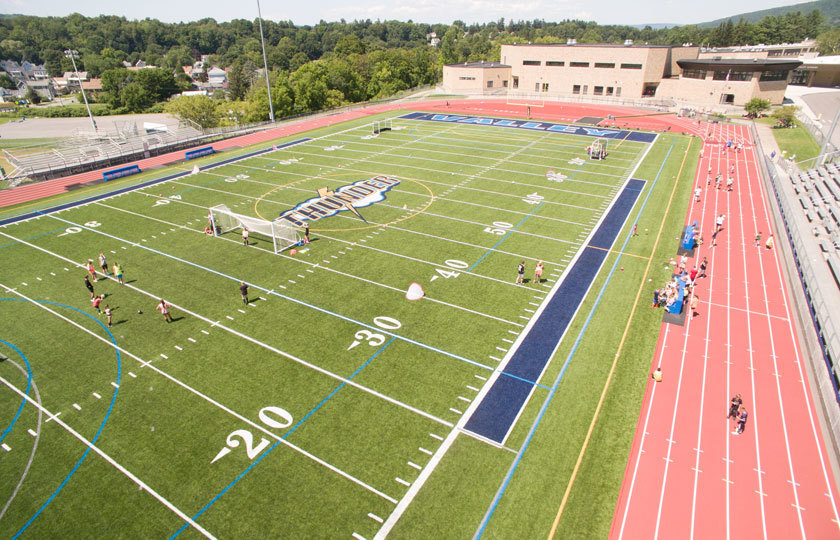 Please do your part to remind your child to socially distance and wear a mask at the bus stop and when boarding the school bus.

School begins today. CVA students follow printed schedules. Sign into your Google Classroom using cvalleycsd.org email. Click Zoom link under the "stream" tab. Reach out to teachers, counselors, Mr. Keeler or Mrs. Kramas for questions.